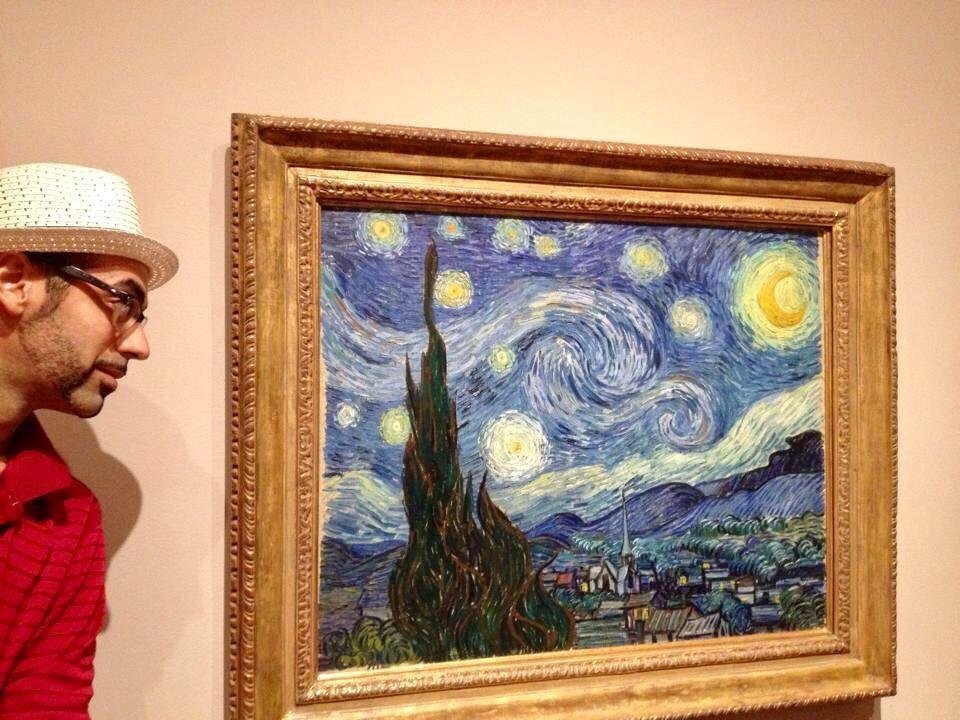 What a privilege it is to visit MoMA in NYC and stand face-to-face with great works of art that I, and countless others, have only admired from afar, though they have helped shape our consciousness as modern human beings.
---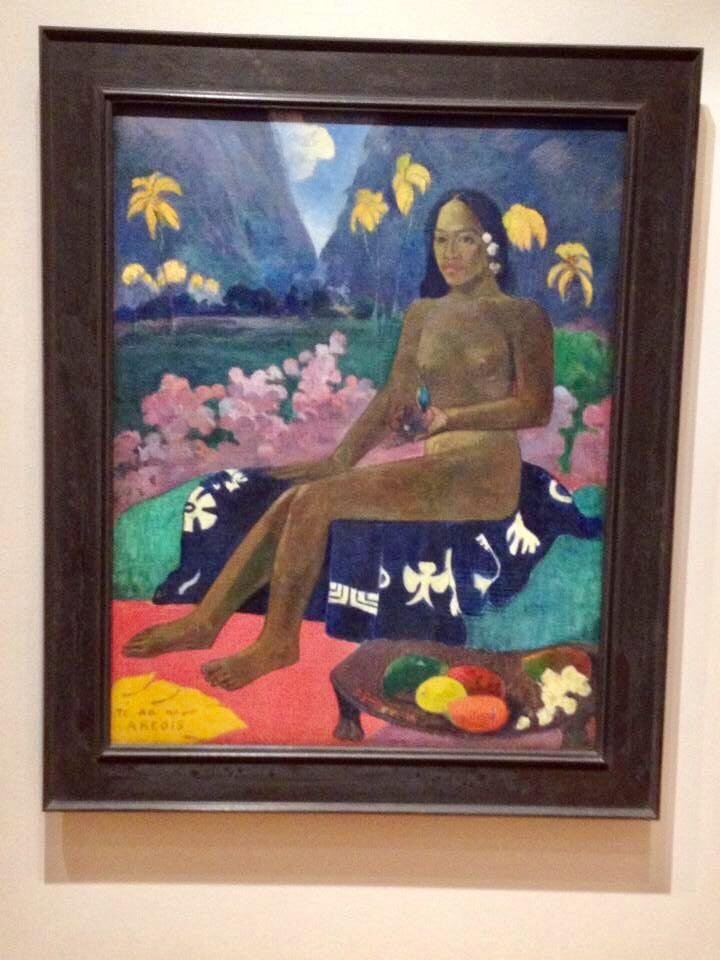 ---
Van Gogh, Gauguin, Matisse and Picasso are all masters that are part of our shared cultural heritage as citizens of this planet, all teachers in our ongoing education and edification in how we might better perceive the world—timeless examples of how art can sustain us, as well as inspire and refine our senses.
---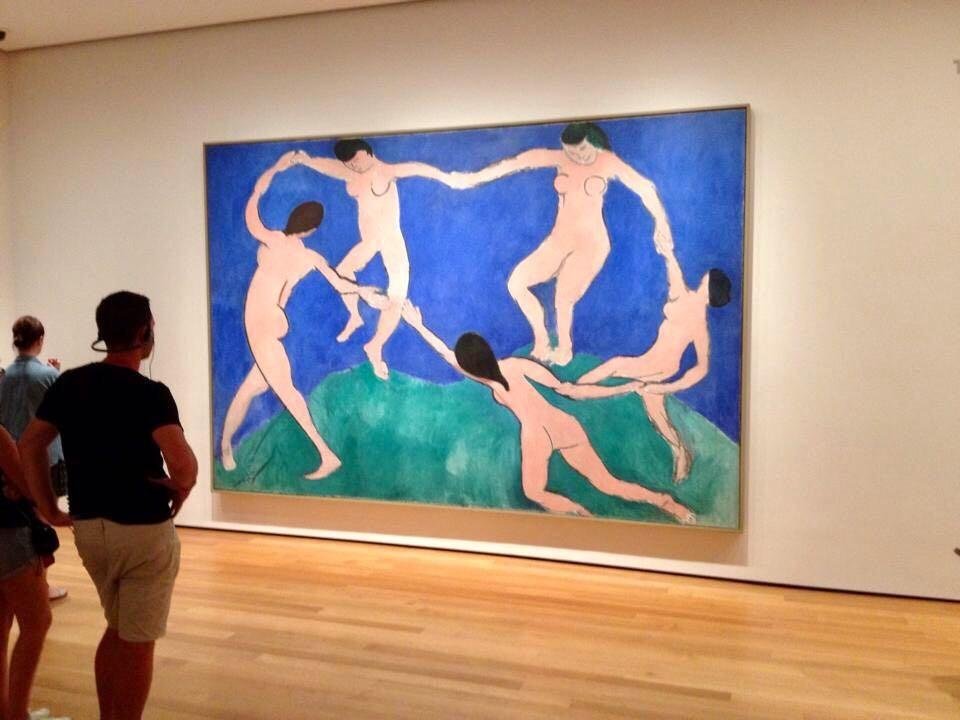 ---
For Steemians who share my belief in the transformative power of art, I invite you to watch this excellent documentary, Why Beauty Matters narrated by esteemed philosopher and art critic, Roger Scruton.
Have a beauty-filled day _/|\_