energy companies and companies
In 2020 domestic oil and LPG (liquid gas) is being used to reach up to a stringer households statement of Electricity and Energy.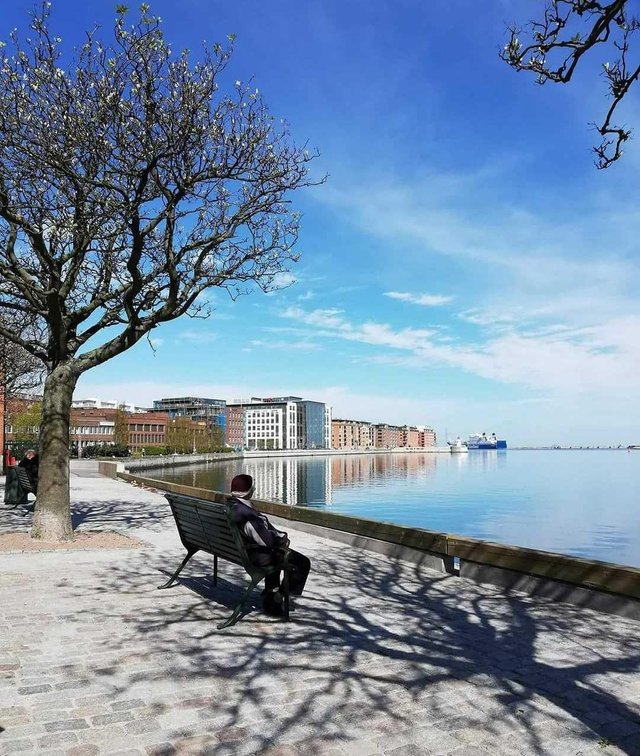 Soon to Yangon port ships of 2,000 tons of LPG Terminal (LPG) will build a port Ministry of Electricity and Energy Minister U Win Khaing said.
Domestic rice, Cook dishes instead of using electric cheaper plans to sell the imported LPG foreign ministry.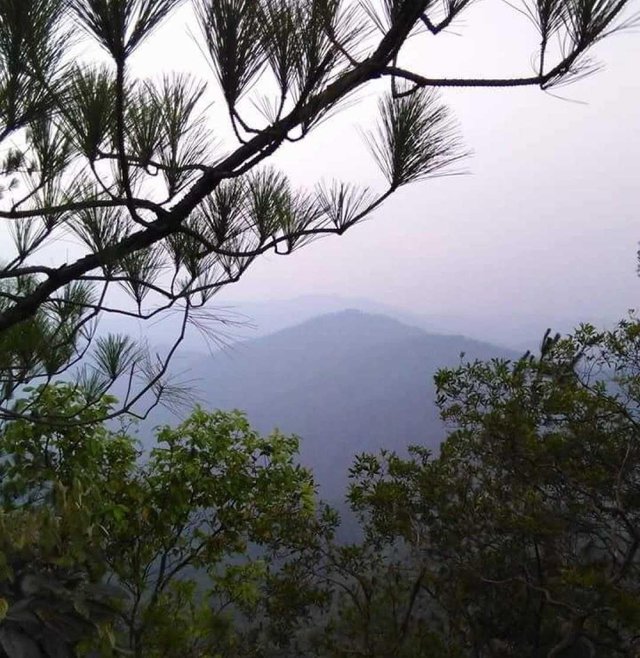 In addition, in the land currently has plans to produce more natural gas (CNG) CNG after the Transport Minister will use sectors. '' Public transport sector, gasoline, imported from abroad Replace diesel fuel instead of CNG consumption may encourage the use of the country's foreign currency Properly land, '' issued by the Ministry of ထောင်စုဝန်ကြီး said.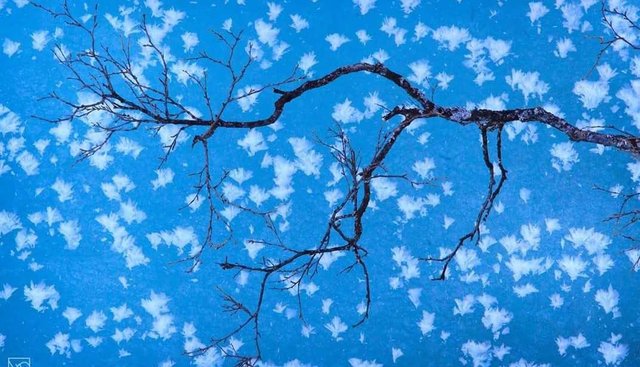 LPG sold by the ministry at the end of December 2017 Gem and talented group of energy companies and companies are allowed to start. It started in August 2016 to sell the company submitted nine were chosen two black outs.
Electricity and the Energy Department to sell LPG for permission to start in 2016 and imported from Thailand. Myanmar concerning LPG gas demand would be about a hundred thousand tons annually. LPG is suitable for home cooking and CNG gas is suitable as a fuel for vehicles. LPG is less than CNG prices.
Do not spray in Democratic Republic of Congo Ebola virus, to prevent further spread will deal decisively with World Health Organization said.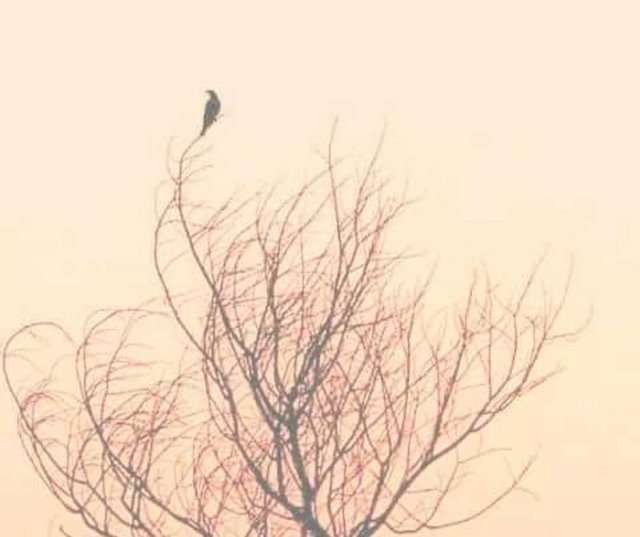 Rural members of mercury from the outbreak of Ebola disease spread after the incidence of this disease can not rise, says WHO warn of concern.
Traders lives of one million people in the city before I met ဒီလဆန်း Ebola patients locate and is only about 8 miles away.
There are patients who can already see the Democratic Republic of Congo (CDR), the health minister said.
The city was the capital Kinshasa, a city intersection when traveling.
Still Ebola patients are 23 to 42 people have been found dead.
In order to arrive experimental Ebola vaccine to fight the disease are already better than ever before, the WHO said.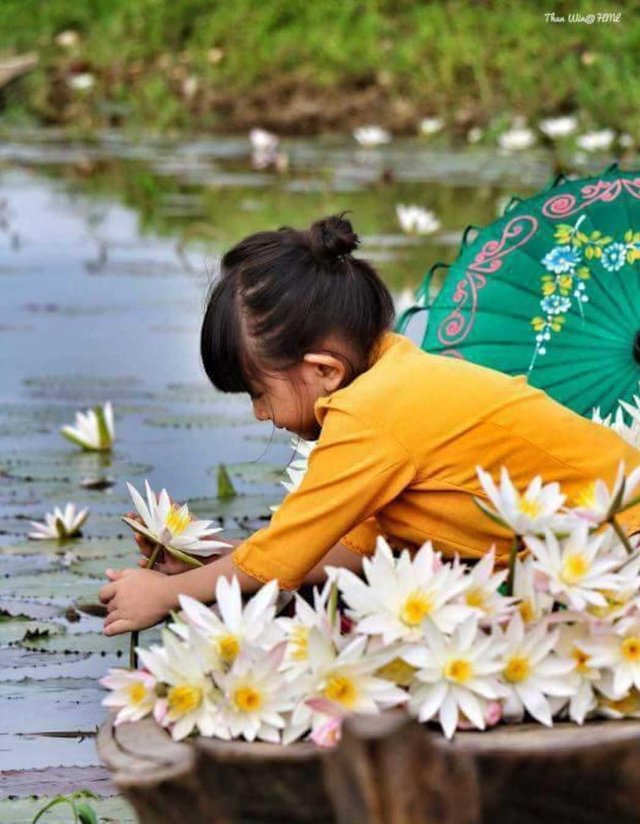 But Kaman mercury Junction City because the disease is very good WHO senior health officials said.
Ebola on the city is very different, because in the village The disease is already possible to go immediately WHO Petersburg, told the BBC.