Selamat malam semuanya. Masih bersama saya Muhammad tegar Setiawan.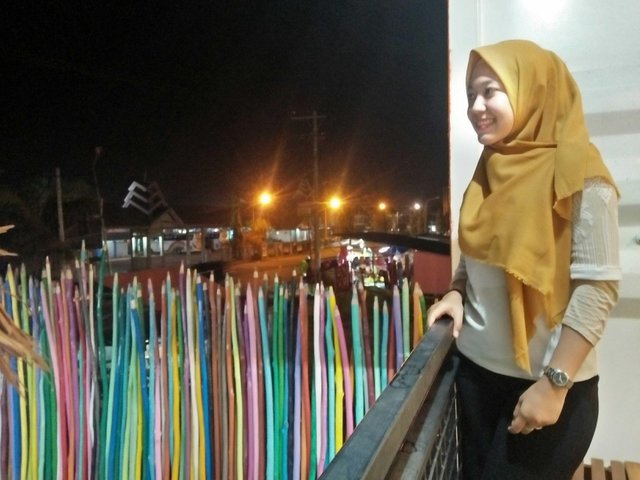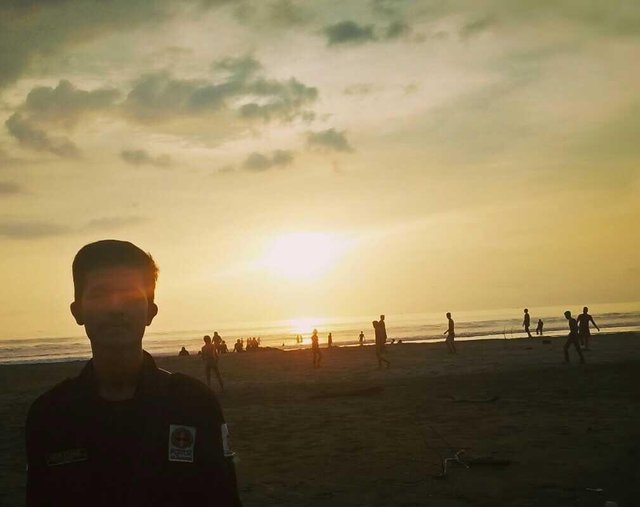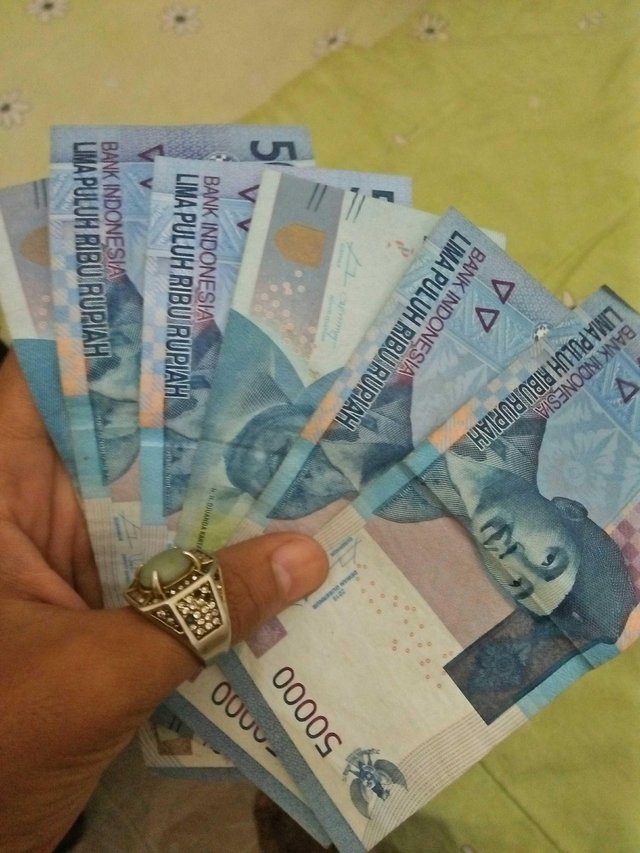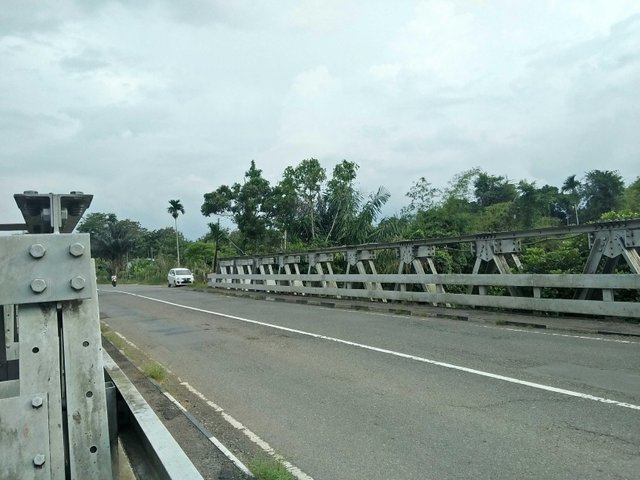 Hari ini, hari yang akan kita lewati ini mungkin akan menjadi sejarah untuk masa yang akan datang. Kita tidak pernah tau apa yang akan terjadi di masa yang akan datang, ada banyak hal yang harus kita raih, cita-cita yang mungkin hanya sebuah hayalan saja. Tapi saya selalu mendengarkan nasihat ibu, untuk selalu menabung sedikit demi sedikit untuk masa depan saya. Bahkan ibu memberikan saya sebuah tabungan yang ukurannya hampir sebesar saya. Penyesalan datang nya selalu terlambat, maka sebab itu sebelum semuanya terlambat saya menabung mulai hari ini. Ibu selalu bilang, saya adalah anak yang berbeda, tuhan menciptakan saya berbeda, tuhan lebih sayang kepada saya karena tuhan menciptakan saya istimewa agar saya dapat lebih bersyukur dengan apa yang telah di ciptakan tuhan. Tapi pasti tuhan tetap akan merencanakan yang terindah untuk saya disaat saya mau berusaha dan terus berusaha. Tidak ada yang tidak mungkin ketika tuhan berkata terjadi, maka apapun itu akan terjadi. Kita sebagai ciptaan tuhan, hanya dapat berdoa dan berusaha. Tuhan pasti akan selalu bersama kita.
Good night all. Still with me Muhammad firmly Setiawan.
Today, the day we are going to pass will probably be a history for the future. We never know what will happen in the future, there are many things that we must achieve, ideals that may be just a fantasy. But I always listen to mother's advice, to always save little by little for my future. Even my mom gave me a savings that was almost as big as me. Her regrets are always late, so before it's too late I'm saving from today. Mother always said, I am a different child, god created me different, god is more dear to me because god creates me special so that I can be more grateful with what has been created god. But surely god will still plan the most beautiful for me when I want to try and keep trying. Nothing is impossible when god says happened, then anything will happen. We as God's creation, can only pray and try. God will always be with us.