Introducemyself
Hy steemit ..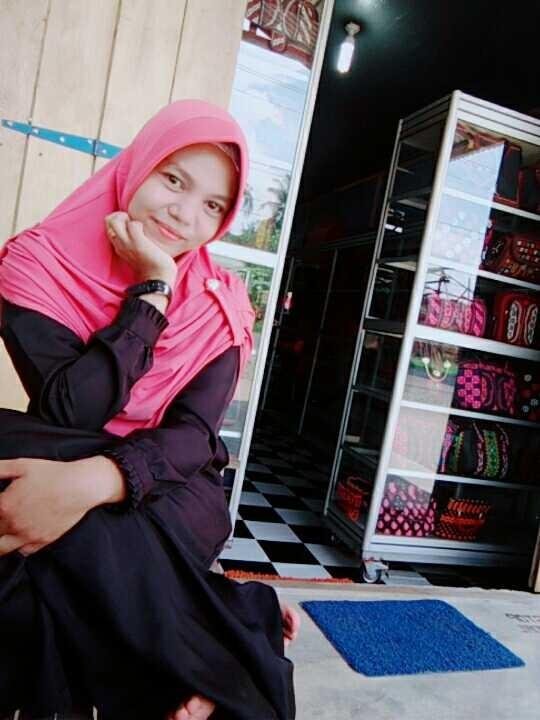 At first I only heard from the mouth of the mouth about steemit, but after I learn more it turns out steemit has a positive value in terms of communication and interaction
With all the stemian friends.
This time I will introduce my identity to all stemian friends ..
My name is ana now domiciled in PAYA BAKONG district ACEH NOR ..
Please ask all steemit friends to provide new information about this steemit,
Hope you are happy and happy after making friends with me.
*Thank you..
Regards steemit ..