Past's Haunting (Poetry)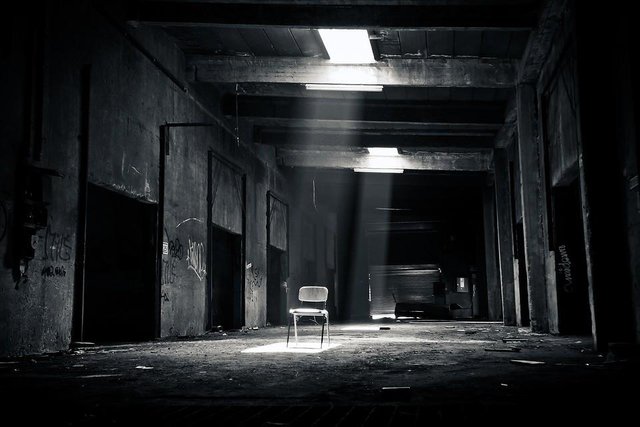 source

The ghost is on the haunt;
the past refusing to settle behind.
Fearful though the heart is gaunt;
a chain that would always bind.
Lead not into hope's embrace
---the darkness seems so bright...
Left behind in life's long race;
such feeling... it doesn't feel right.
Though the sun will rise again,
and morning will come anew--
life is still full of pain;
when will the wind of change blow?
The day is long and boring--
change seems to come so slow...
Destiny is a fickle thing;
joy and sorrow come hand in hand.
But no matter what it brings;
hopefully it won't be bland.
For few is crueler than boredom,
a life of gray is torturous--
A heart without beat is doom;
one needed to be adventurous.
Why does one need to fear the past?
Be brave, and you'll surely last!

"Past's Haunting" by vegaron


—