Golden World (A Free Verse)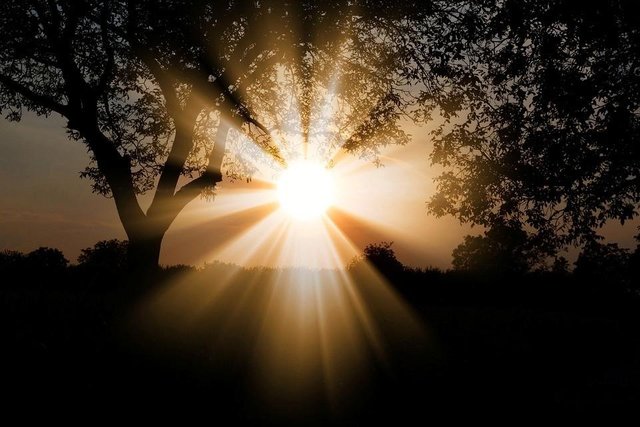 source

Let not the wind sway your heart;
let not darkness and light fall apart.
Though most people eventually part,
it is also a sign of a new start.
Goodbyes are painful and hard
but one must always move forward.
Our hearts need not build a ward
for that's an act fools and cowards.
Dwell not on the regrets of the past;
dwell not on the tainted rust.
Live your life not lacking trust;
remember, no pain can truly last.
*Look forward to the rising sun,
its golden beauty could leave one stun.
Be like the wind and strive for fun;
run forward, run, run run!
Color not your own sky in gray;
let it be filled with colors and rays.
If you let not yourself be lead astray;
you will always walk the right way...

"Golden World" by vegaron


—