My Honey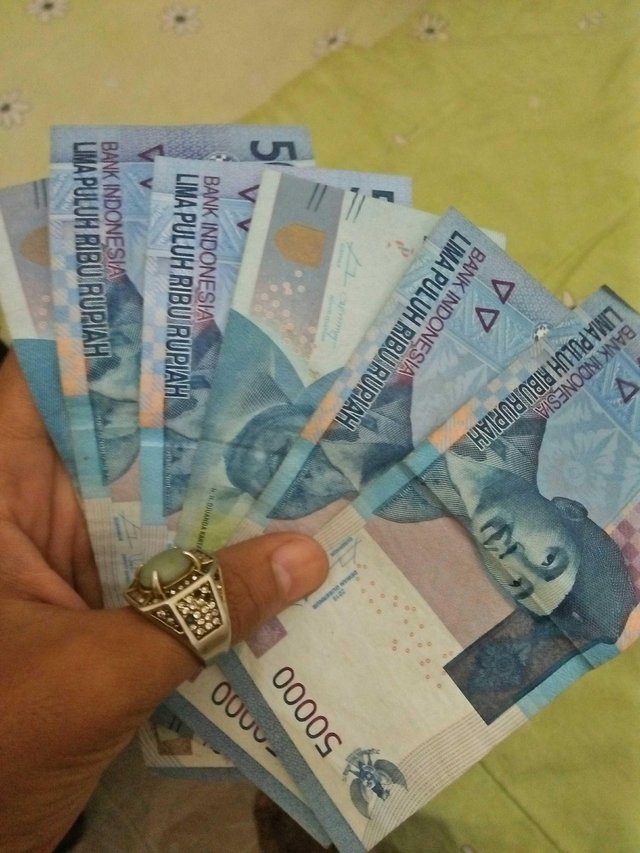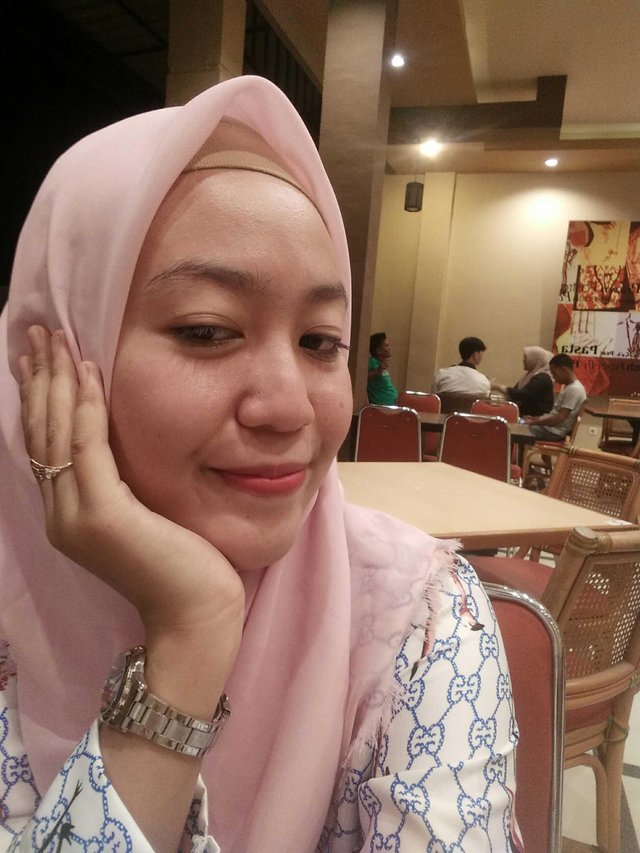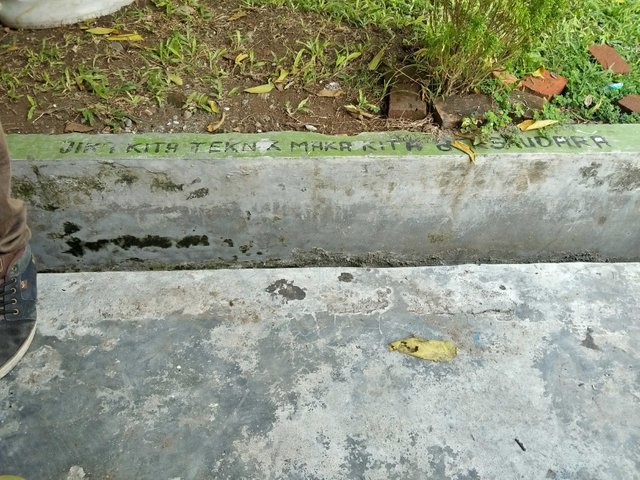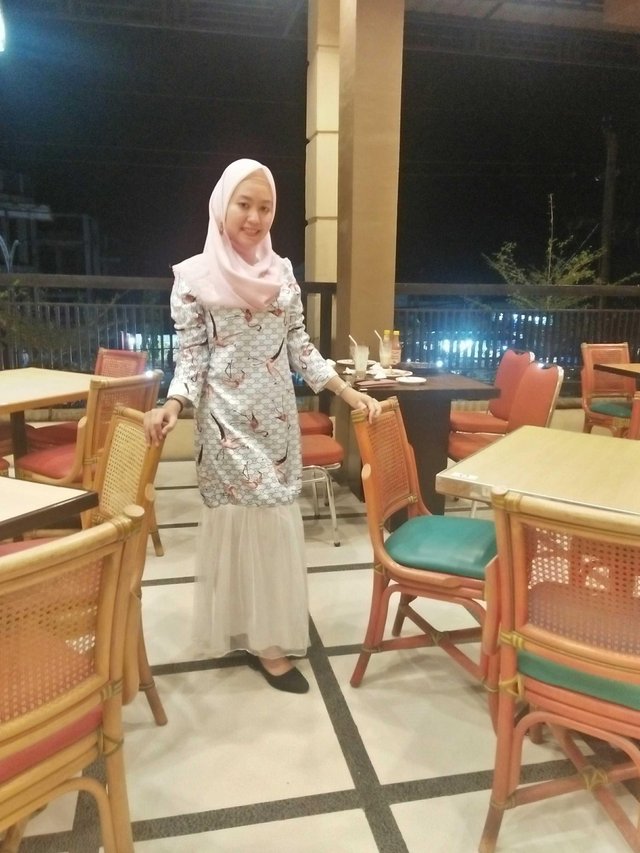 Welcome to the SocketBot News!
Today we'll look at the new SockBot logo, as well as some other logo constributions, we'll talk about the bugfix for the nastiest bug in our code, and finally discuss new features being developed. This was a slower week for our development, as Cristmas and New Year's eve came by, but a lot has change and I'm still very excited to tell you about our progress.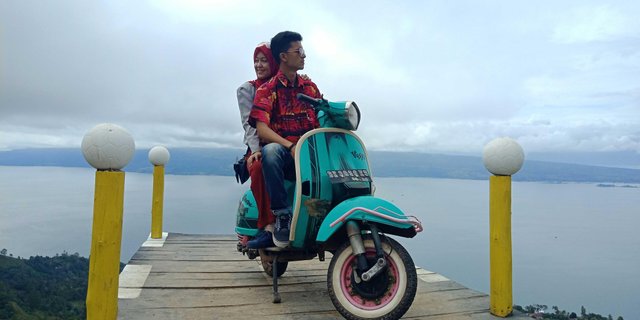 The new face of SockoBot
A week ago, I've announced a competition with a 10 Steem bounty for who ever can make the best logo for the bot. Even thought it was during the holidays, we got a lot of responses and some of them were absolutely amazing ! You can see the post announcing the results.
Just before the competition had closed, @khamil arrived with his constribution. His design and choice of color pallet took away our breath, as we glazed at the new face of our beloved bot. He has now received his bounty of 10 steem, and SockoBot's team is hoping to work with him in the future if the opporrtunity present itself.