There's an Angel in the 2018 World Cup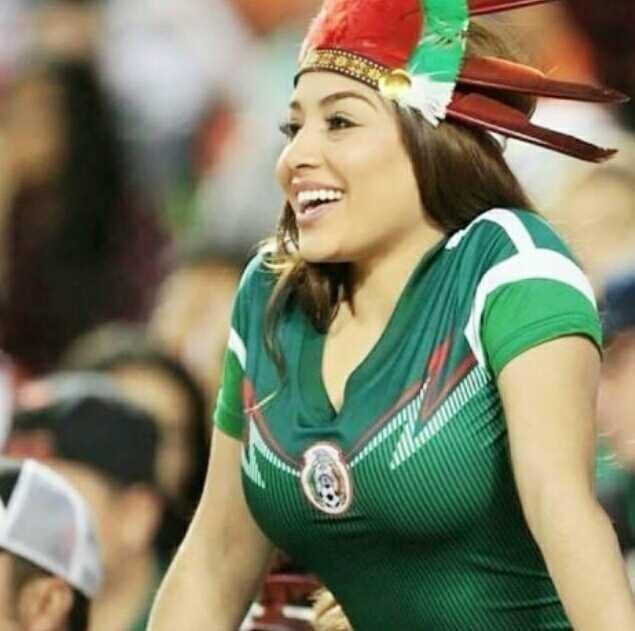 The World Cup is a highly anticipated event by the entire inhabitants of the earth. The most prestigious four-year Cup event in the football scene is followed by 32 of the best countries representing five continents in the world.
For the title this time, Russia hosted for the first time in football history after previous World Cup 2014 in titles in Brazilian samba land where Germany came out as Champions for the fourth time by beating Argentina in the final.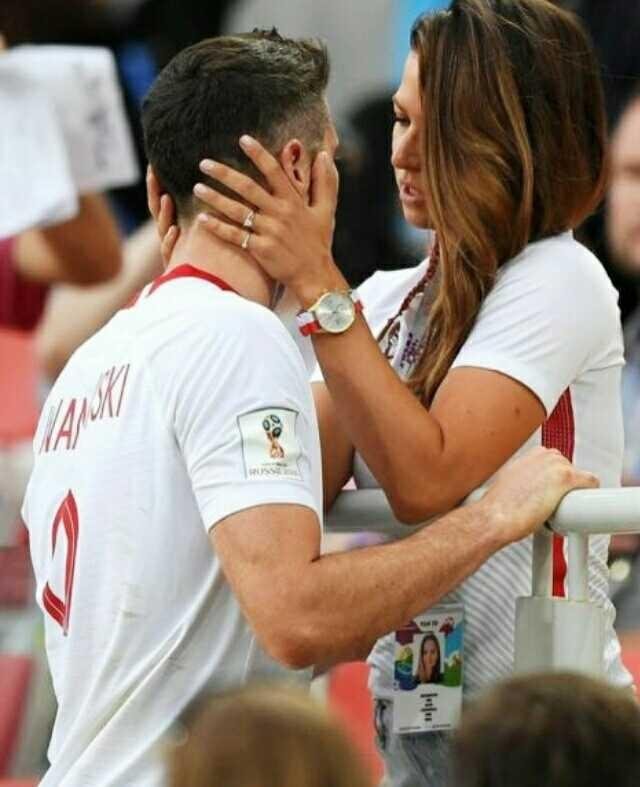 Japan finally achieve maximum points after able to beat Colombia with a score of 2-1, while in the other party group H Senegal subdue representatives of Poland Poland also with a thin score 2-1.
While from group A, Russia who get full support from his supporters can crush Egypt with a landslide score 3-1.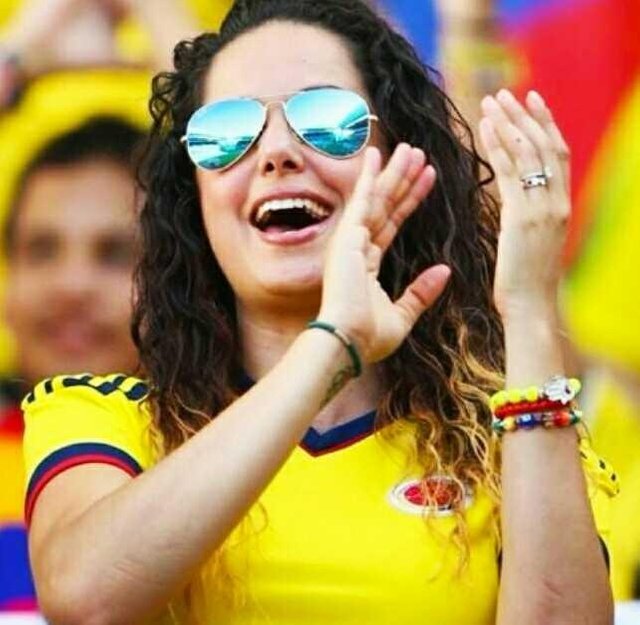 Talking supporters in the 2018 world cup this time certainly not separated also the beautiful women who enliven the most prestigious title this universal. Their support and presence in the stadium like 'angel' that appears in the middle of the crowded tribune.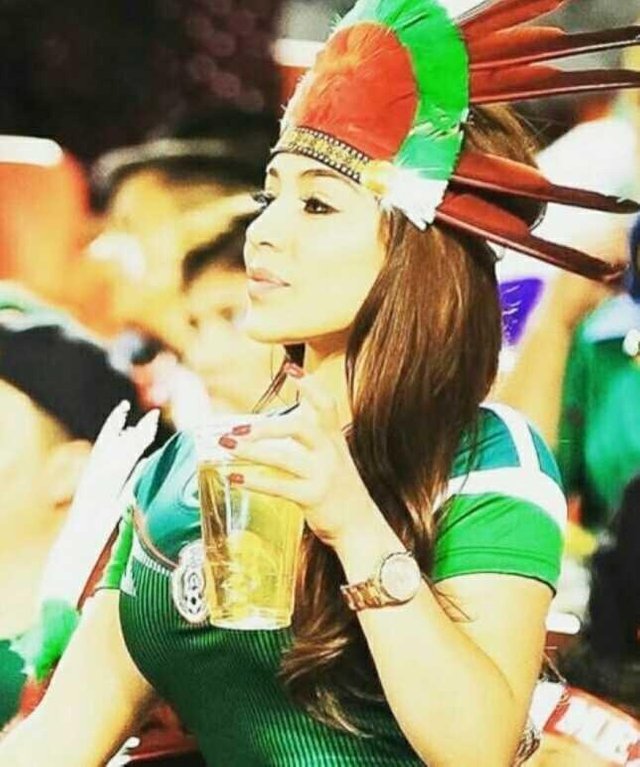 Fashionable looks with their country's pride of pride each give a bright color to every eye gaze. For that see this beautiful 'angel' gallery present in the 2018 World Cup.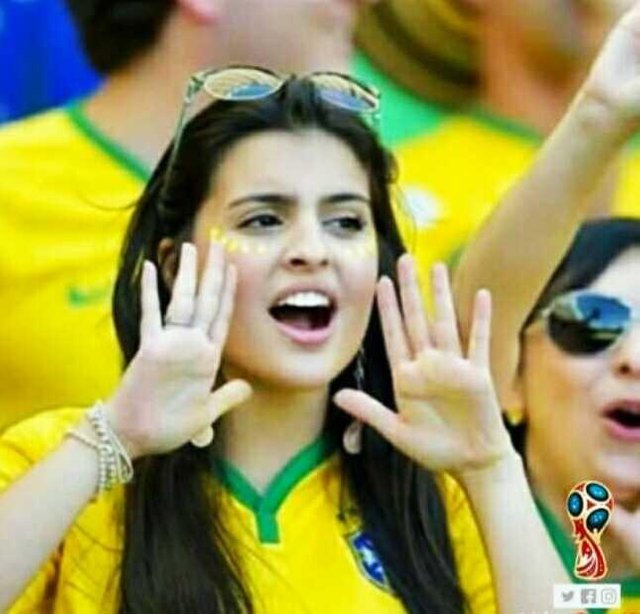 ---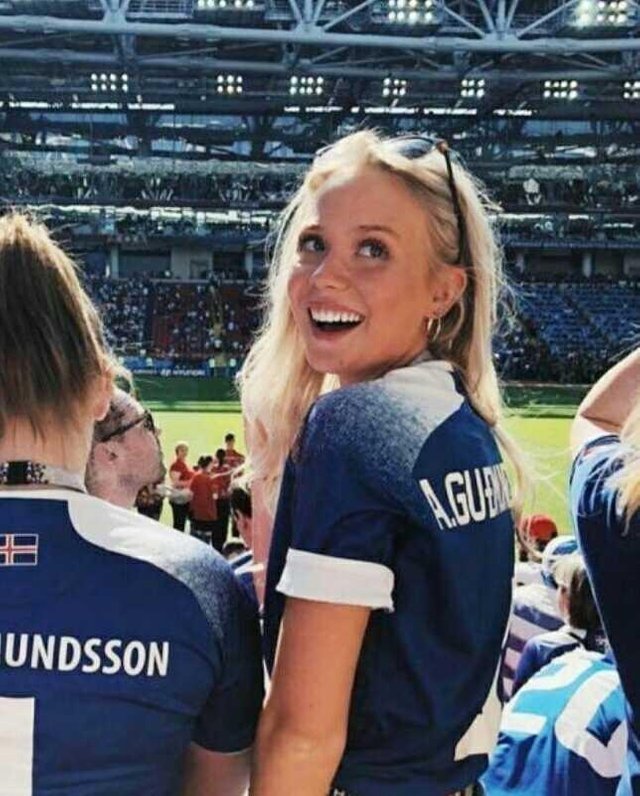 ---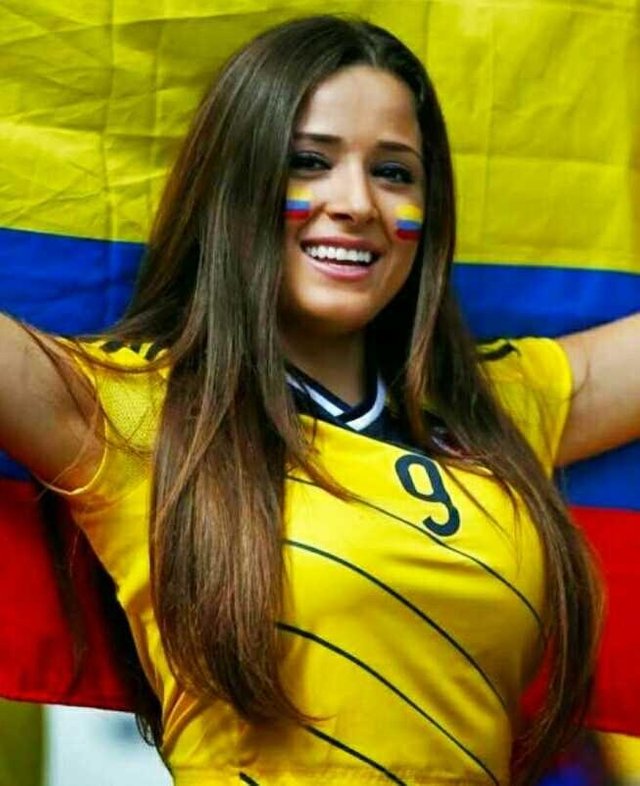 ---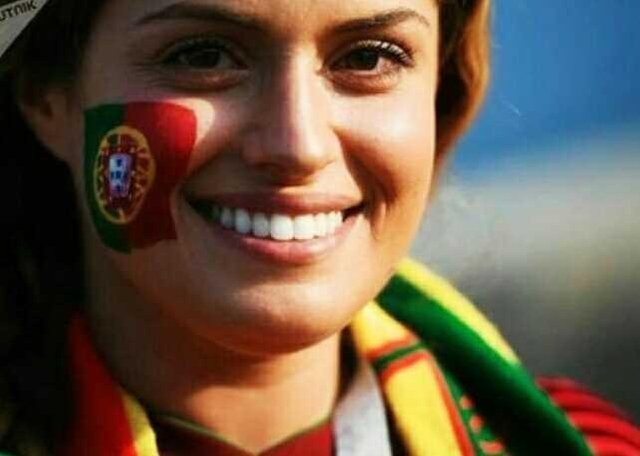 ---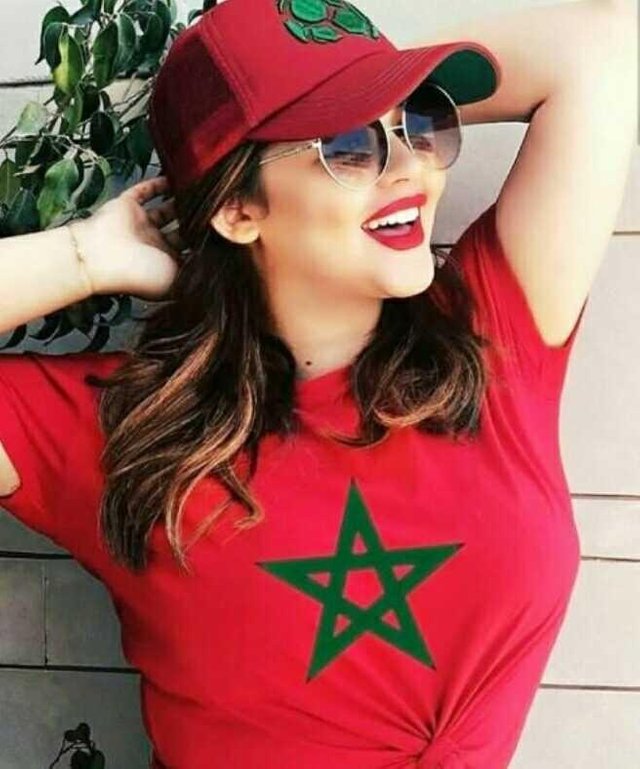 ---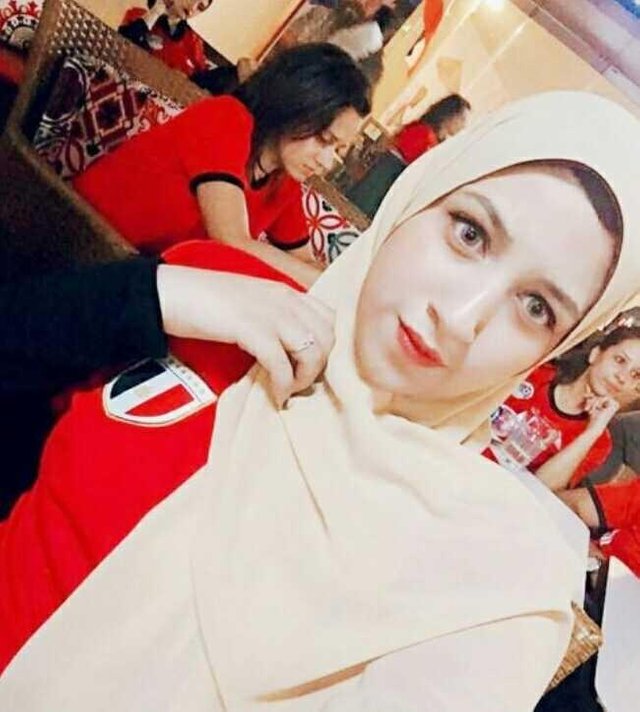 ---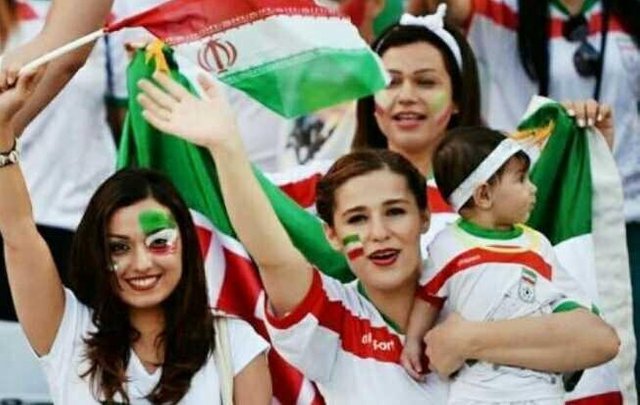 ---