Jayawijaya Aerospace Cargo Aircraft Slips in Wamena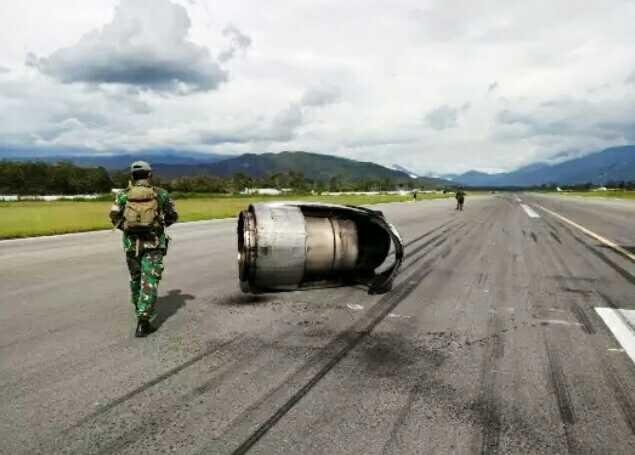 ---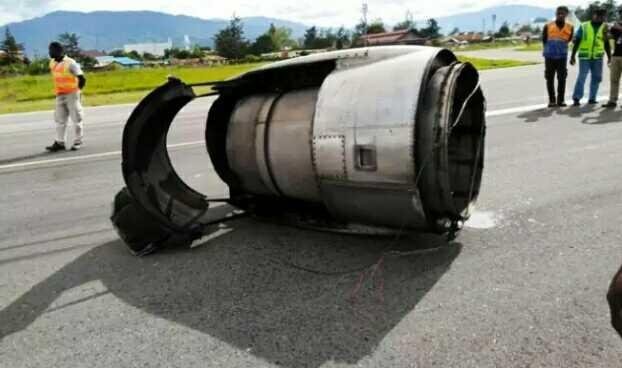 ---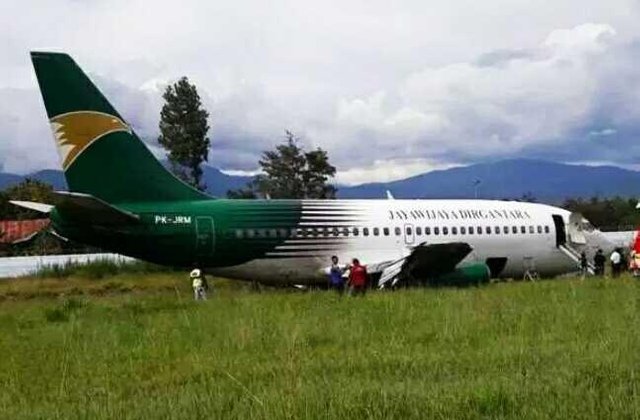 ---
A Boeing 737 cargo plane belonging Jayawijaya Dirgantar Air slipped because of the left engine apart from the wing when landing at Wamena Airport today Friday 25/5/2018.
Papua Police Public Relations chief Kombes Ahmad Kamal said there were no casualties in the incident.
"There were no fatalities in the incident and flight activity remains normal because of the position of the aircraft that is outside the 'runway'," he said today (25/5/2018) as quoted by Antara.
Based on the reports collected by Antara, the PK-JRM-registered aircraft with Captain Pius Realino's pilot with three crew were in an accident due to the left-handed plane engine being dropped and crashed. The plane swerved to the ground on the left of the runway.
Cargo type aircraft carrying various types of goods, such as rice and cement that had an accident when landing on runway 15.