Good night, friend, steemit, all about how this night is certainly healthy and not on the occasion of tonight. I want to share information about the monument gathered with our dear people is everyone's dream, let alone we eat together, with cooking preparation along with traditional models.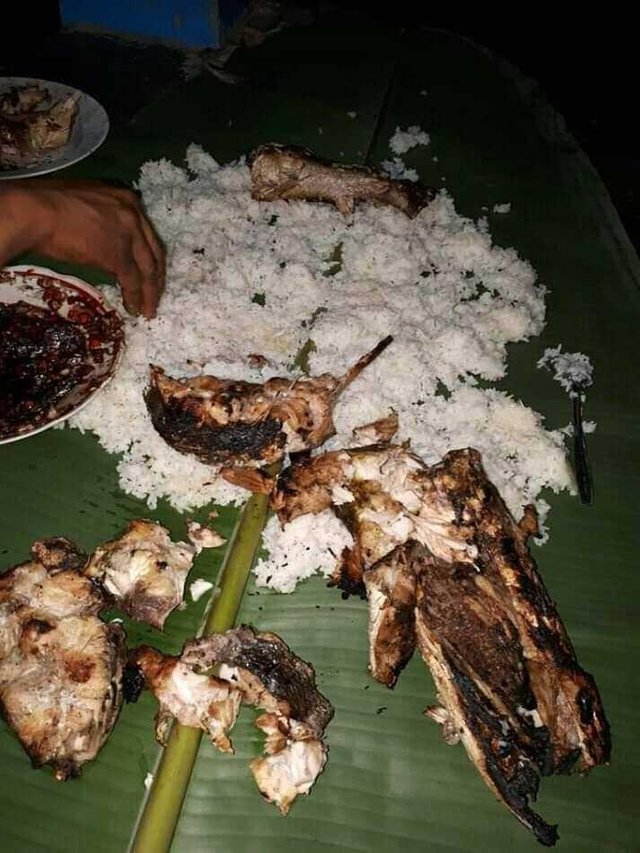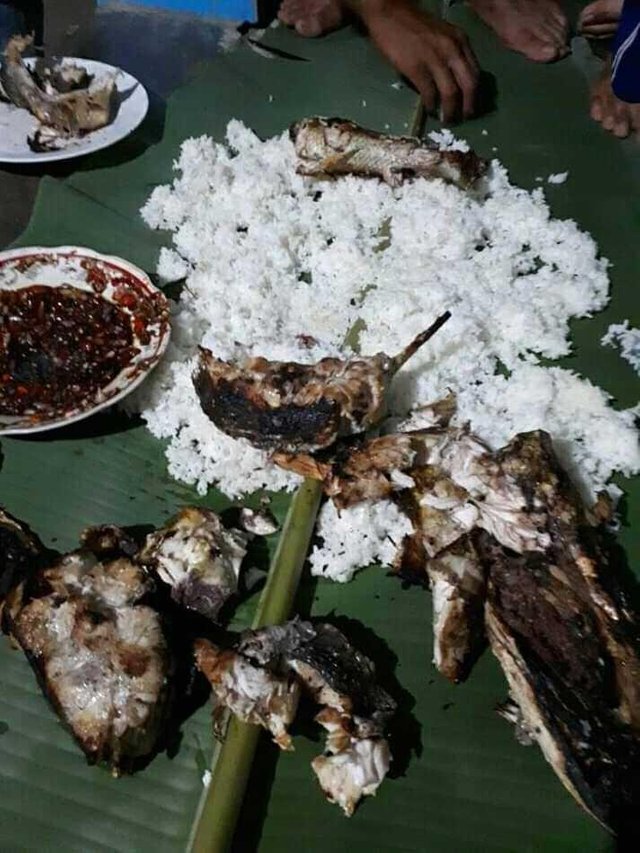 As in the picture below, how much togetherness can you get is by eating food served on banana leaves with the distribution for each. When a moment like this especially with grilled fish dishes is the most delicious menu, although the preparation is so tired but at times like this fatigue will disappear by itself. Steem all how you have gathered like this. If you haven't taken advantage of the time off like this to gather with the people you care about.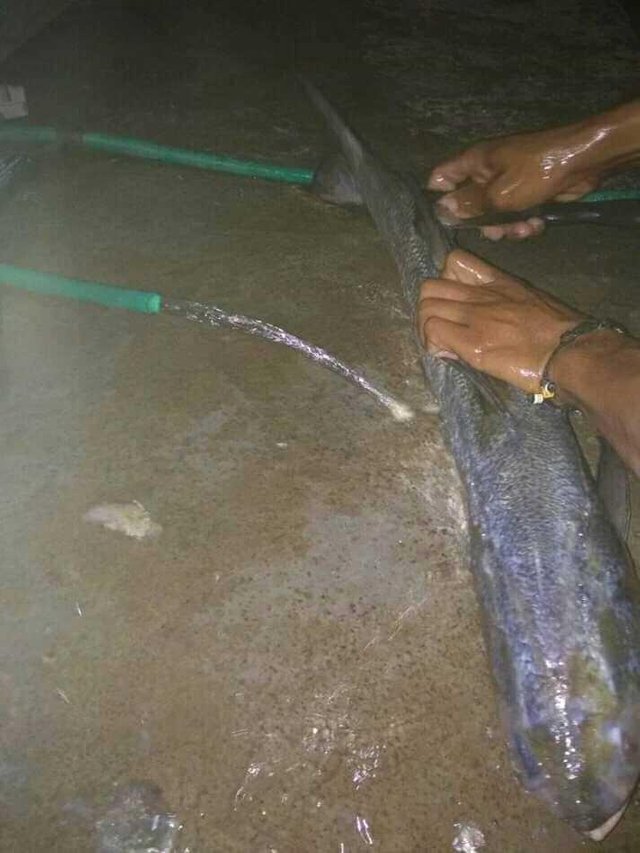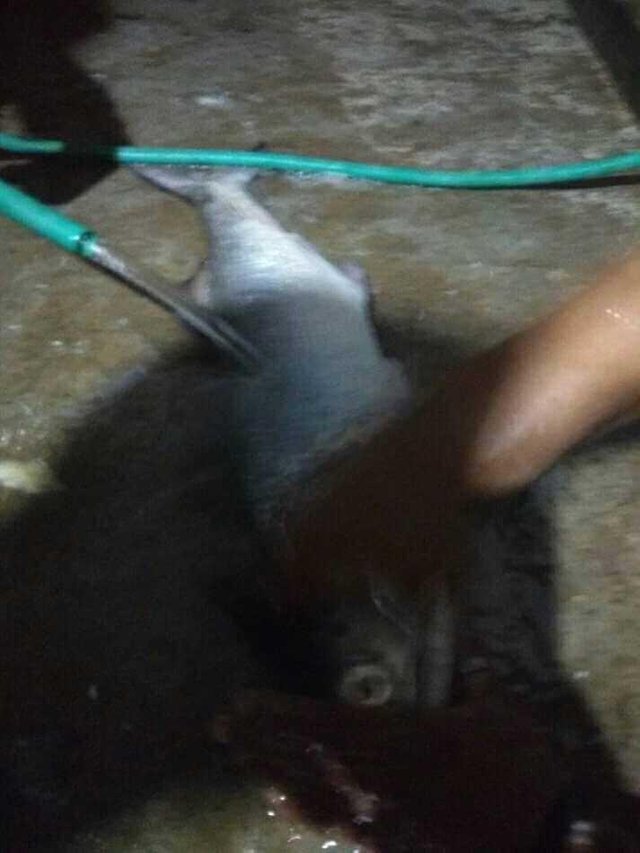 This is the only thing I can tell you about this evening, hopefully it will be useful for all of you friends.