Worlds very first inventions ? Right here , first prototypes 😍🔶🔶🔶
🔷A very warm hello to my talented steemians 🔷
Today I have brought you guys some of the coolest inventions, the very first prototypes. Well there is nothing much to say about but it looks so cool that it will work 😍
No.1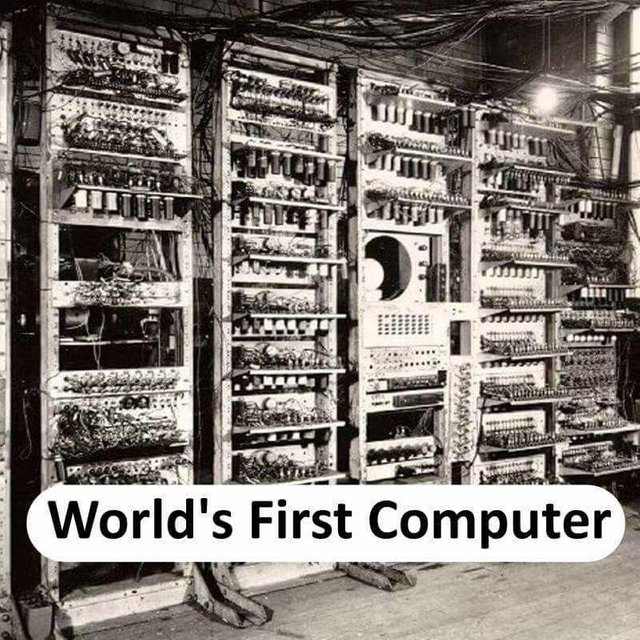 Source:Instagram
This looks so huge, I really wonder how it was built. Thats a hell of a genius thinking in one picture ✌ How could they move it😂


No. 2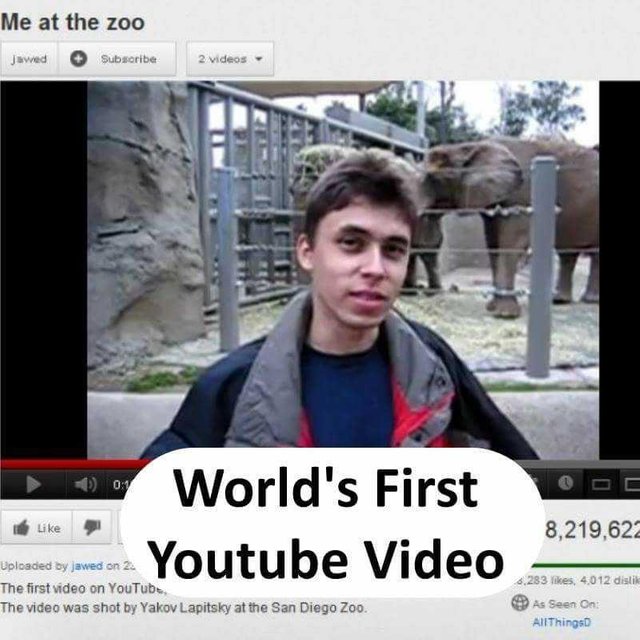 Source: Instagram
Well one thing is for sure, this guy was so lucky😜


No.3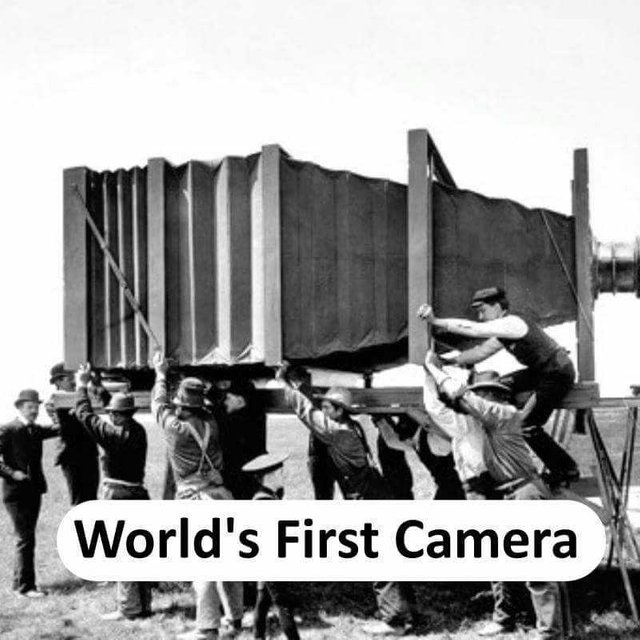 Source:Instagram
Well Well Well, if it is world's first camera then who took the picture of it, thats a point to ponder 🤓


No.4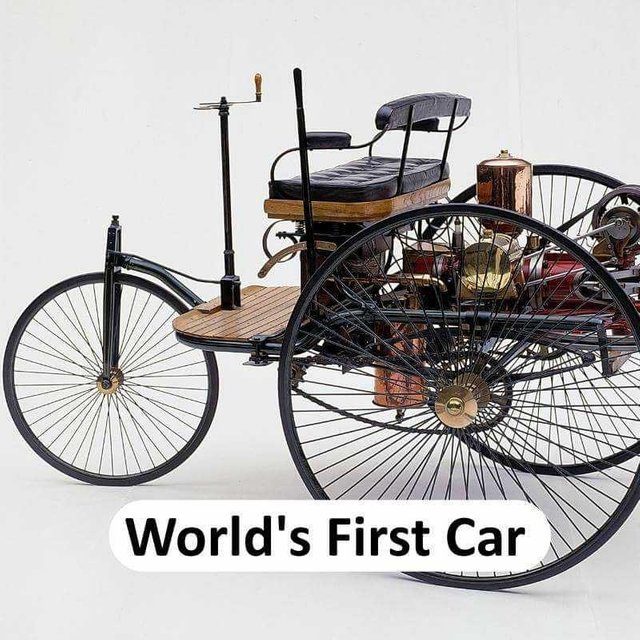 Source:Instagram
To me that doesnot look like a car, but it could be named a car by looking at its gigantic rare wheels.


No.5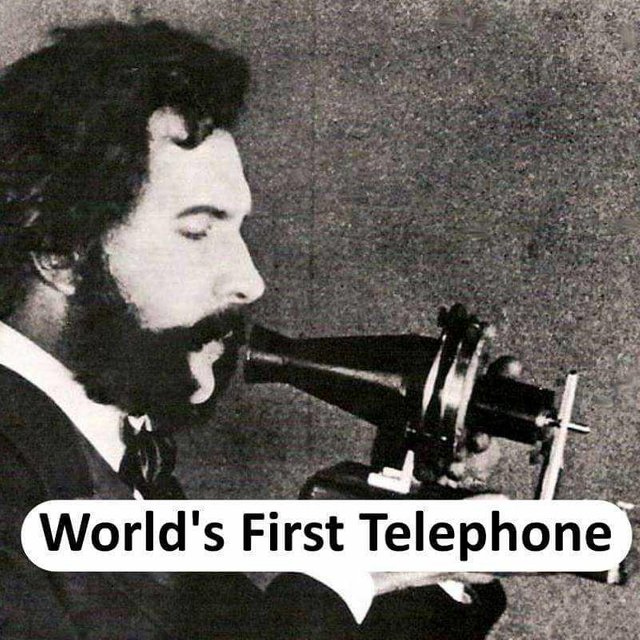 Source: Instagram
Looks fine to me, but I think it looks more like a hair dryer😜


No.6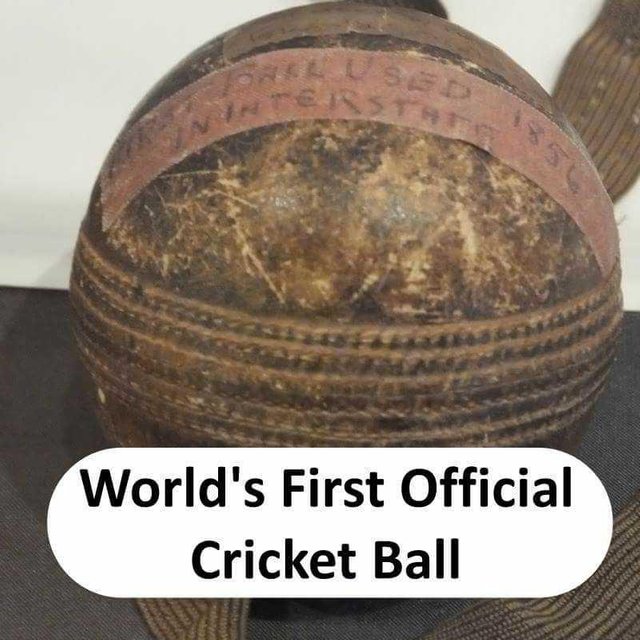 Source:Instagram
Primary prototypes always looks fascinating. Whoah 1856, thats so long ago. Thats impressive that someone has saved it for certain period of time.
🔴HOPE YOU GUYS ENJOYED SEEING SUCH MARVELOUS CREATIONS OF WITTY PEOPLE🔴