Shocking facts about Human DNA which will blow your mind away | Insane creation
DNA is like a computer program but far, far more advanced than any software ever created.
Bill gates
DNA is the fingerprint of 21st century
John walsh
---
Yo guys welcome to my another blog of science which will be including the most complex thing of our body, that is DNA.
Let me give you a brief introduction about DNA that what actually it is.
DNA is perhaps the most famous molecule on earth. It is double helix structure which contains the Genetic Information of our body and which is passed on to next generation.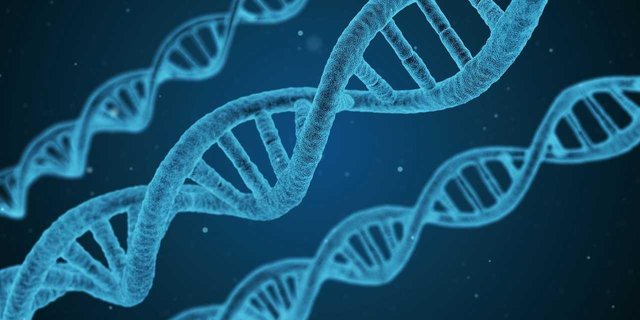 🔶Well its a hardcore science, lets just not get into further detail and lets continue with our stunning facts about DNA🔶
---
FACT 1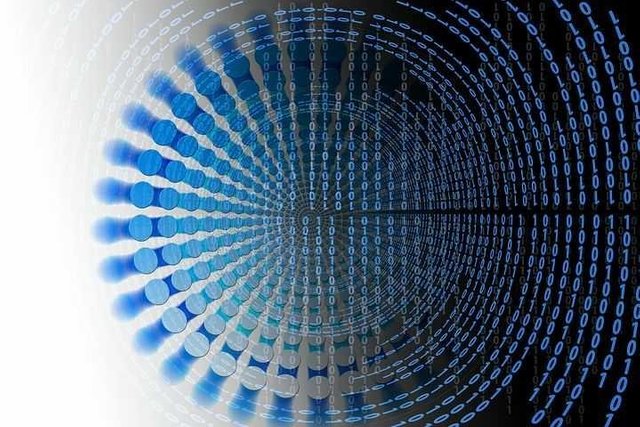 Source: PIXABAY
You know what? 1 gram of DNA is enough to contain 700 terabytes of data that is equal to 7 lac Gb data. Thats somehow quite fascinating.
---
FACT 2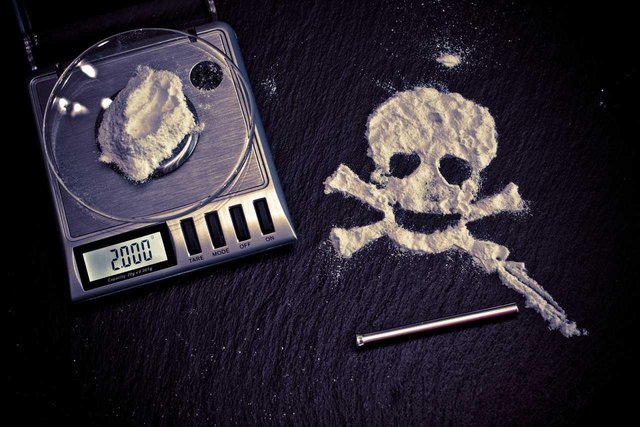 Source:PIXABAY
If we want to store all the digital information of this world then we will need only 2 grams of DNA. Thats so tiny-big 😎
---
FACT 3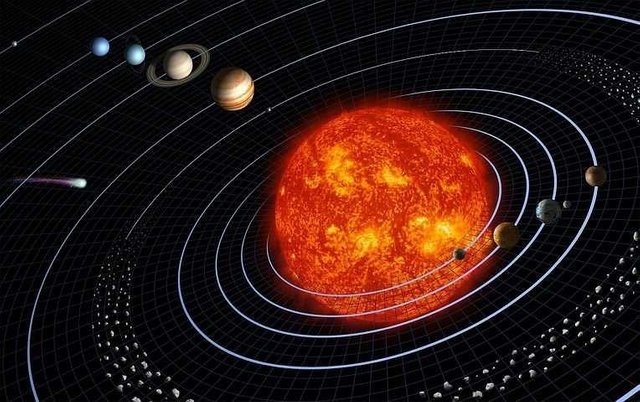 Source:PIXABAY
This fact probably will be beyond your imagination fellas, of we unwind the DNA, its length will be 10 billion miles, that would be the disrance from earth to pluto. Thats freaking isnane 👌
---
FACT 4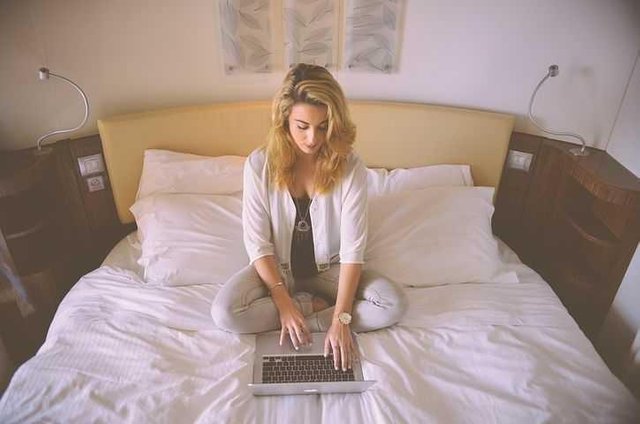 Source:PIXABAY
This will blow your mind away guys. It is estimated that it will take 50 years to type the entire human genome if a person types 60 words per minute and hours a day. Whooooooaaa
---
FACT 5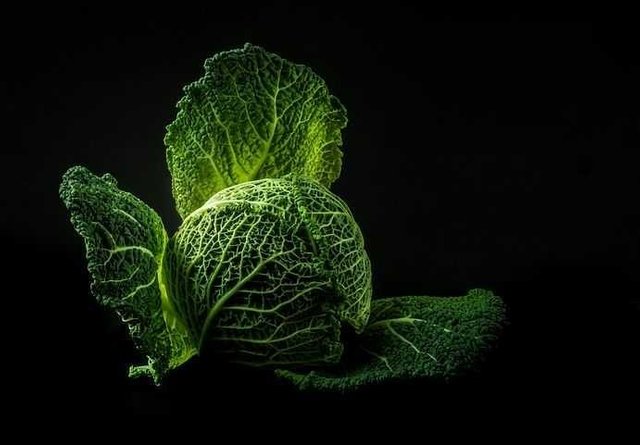 Source:PIXABAY
Well here is another shocket for you folks, cabbage that you are seeing above, its DNA is 40-50% similar to our DNA. Yes these green cabbages that we eat 😝
---
🔷Thats it for today, Thanks for giving your precious time🔷
CHEERS 🤘
Loads of love to my steemians😍