Most expensive things on this Planet | Unbelieveably shocking
🔶Everyone wants to be rich in this world and some get rich by luck some by hard work and some by choosing evil paths.
Being rich has many benefits, no one can raise a finger at you, you become their ideals and no one can hold them easily.
They can do whatever they want, go wherever they wishes and buy every dreamy thing within blink of an eye. 🔶
---
Lets roll on with the post 😊🔴💭🕑
CRYSTAL PIANO : 3.2 Million $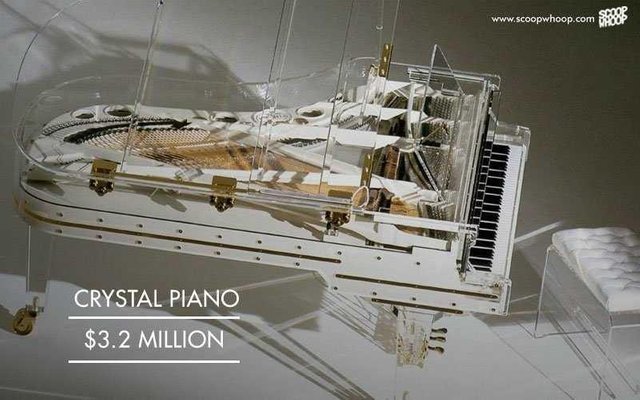 It is entirely made up of Crystal which makes it most expensive instruement in this world.
---
MAGNETIC FLOATING BED : 1.6 Million $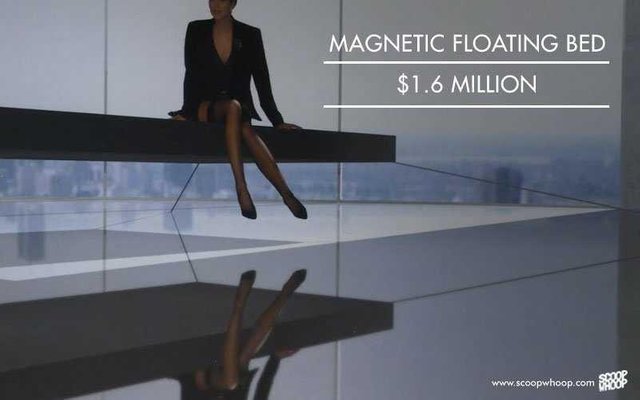 It is 1.2 Ft high and can bear weight upto 2000 pounds
---
GEMSTONE WATCH : 25 Million $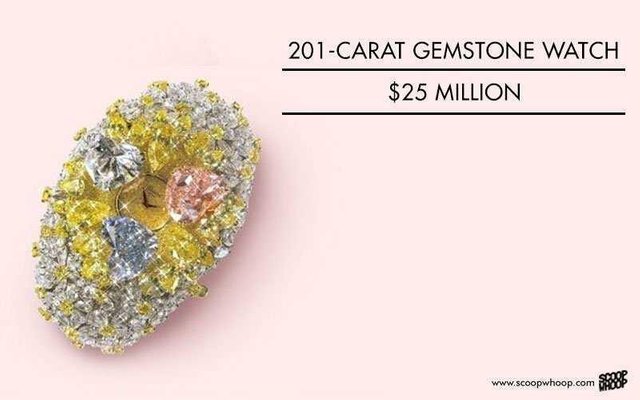 ---
DIAMOND PANTHER BRACLET 12.4 Million $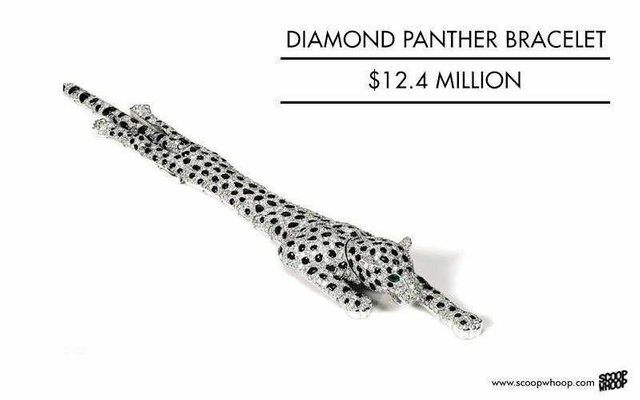 It is the believed to be the Most expensive braclet on this earth
---
CARDS PLAYERS PAINTING : 260 Million $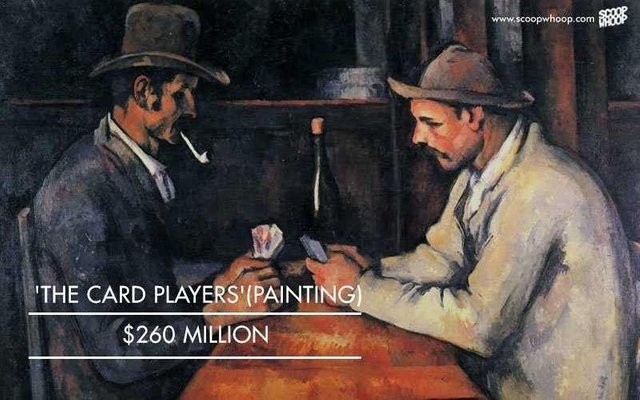 My Gosh 260 Million Dollars, thats insane 🤑🤑🤑
This painting is owned by Royal family of Qatar and Painting was made by French artist : Paul cezzane
---
ANTILIA : 1 Billion $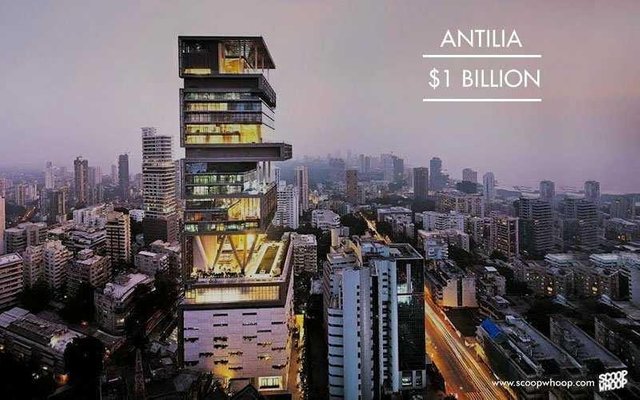 Antilia is the name of the House of Indian Businessman Mukesh Ambani. It is 34 storey building with 3 helipads and parking space of 160 cars. This building is specifically designed to bear an earthquake of magnitutde 8.0.
---
YACHT 4.5 Billion $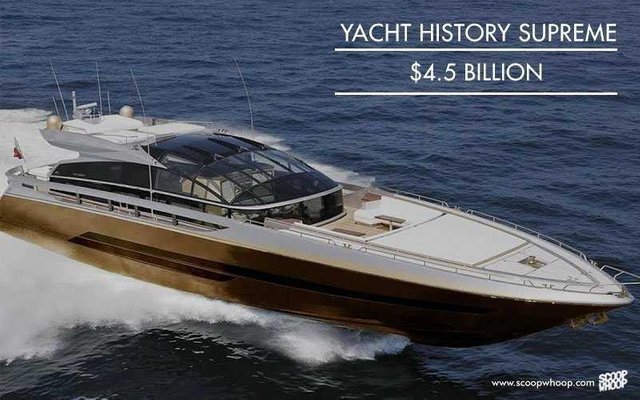 It is the most expensice Yacht exist till today.
It is plated with 100,000 Kg of gold and Platinum.
Statues made of T rex's bones ans wine glasses made up of 18 carat diamond. Thats hell of a money!
---
THANKS FOR READING
Stay cozy
Cheers!
Note: Above pictures have been taken from : Scoopwhoop.com
DON'T FORGET TO UPVOTE AND COMMENT
😁😘💕✌