In this constantly changing world, to be successful, to make your worth, you have to take a chance😎
RULE NO 1
NEVER BE NO 2
Unknown
Yo guys welcome to my blog in weekly motivation, today I'm gonna present the bitter facts of our society in collab with quotes and my thoughts
---
![image](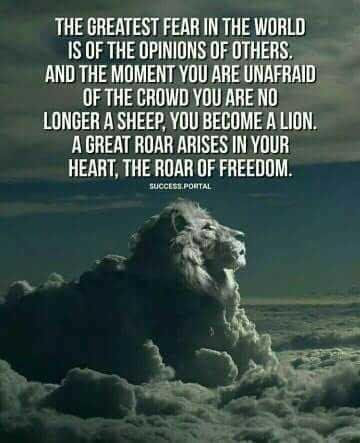 ) **Source:Google**
Different shapes and minds of people exist in this world which think in their own way. But we have been taught by this society to give more value to others judgement, what they say, what they judge. We are imprisoned in our own walls and boundries through which escape is necessary in order to live freely. Being chained by other thoughts is not a life. Never get influenced by scary and cheap thougts of people around you.
---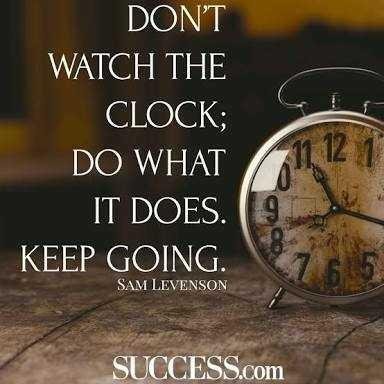 Source:Google
In order to be successful you have to survive and keep moving. You have to believe in yourself because self believe is the first and foremost condition in "SUCCESSFUL" list.
Like this clock, it just keep going going and going and never stops untill external force is applied. Everything in nature is a lesson for us. All we have to do is # TO FOCUS .
---
ROCK SHATTERS IN LAST HIT, IT DOESNOT MEAN THAT THE FIRST HIT IS USELESS, SUCCESS IS THE NAME OF PERSISTANT AND CONTINUOUS EFFORT
Unknown
THE PROBLEM IS NOT A PROBLEM, PROBLEM IS OUR ATTITUDE TOWARDS PROBLEM
Captain Jack Sparrow
---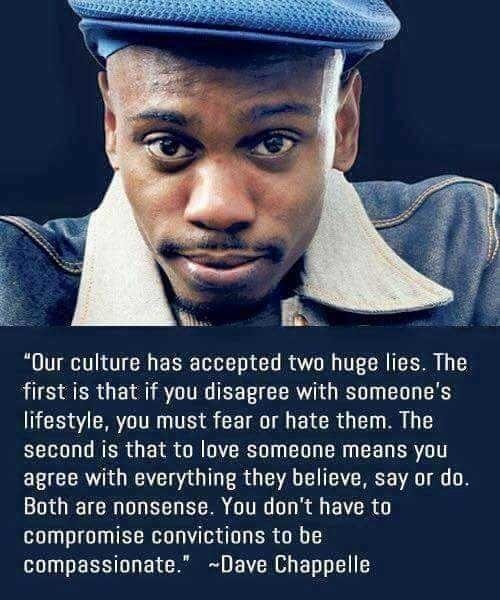 Source:Google
Well to prove yourself you donot need anyone's acceptance or their license. Success itself makes noise by which people get manipulate and surround yourself. There is a fear which kept us from doing our loved things, to move forward.
On the opposite side of fear, there remain the key of your bravery
On the other hand of we surround ourself with quality people, then reaching towards our goal becomes somewhat easy and seems achievable. We have to get rid of the conflicts of people. We must be witty in every situation and legitimate in order to conquer the world.
---
Acknowledge yourself
Surround yourself with quality people
Filter out negativity
Remain motivated
Be humble, polite and patient
Convert your fear into light of happiness and success
---
Thanks for stopping by : If you like it, feel free to drop your thoughts
Cheers🤘