Healthy Benefits of Natural Foods | Health is wealth
GOOD HEALTH AND GOOD SENSE ARE TWO OF LIFE'S GREATEST BLESSINGS
By: Publilius syris
A very good day to Steemians, So today I have picked up a topic which includes key things in our life, which have great influence on our body.
I am going to share some Healthy benefits of natural foods amd their properties which in some sort of sense keeping us alive.
Lets Start 😎
1. HEALTHY BENEFITS OF FRUITS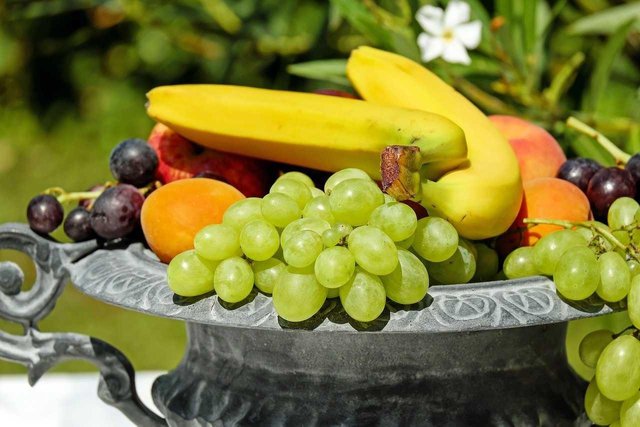 It is obvious that our growing body needs vitamins,energy, proteins and fruits are critical in promoting good health
Fruits contains vitamins, fibres, minerals which protects you from chronic diseases such as stroke, heart diseases and many more life threatening diseases
Adding fruits to your diet is surefire to become healthier
Fruits fights against High blood pressure and some cancers
They keep you energized
2. HEALTHY BENEFITS OF MEAT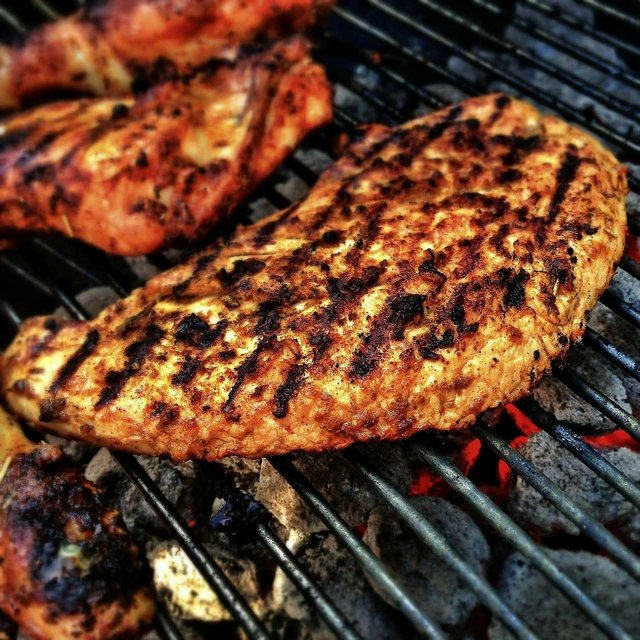 Meat is one of the biggest source of protiens
It contains all the essential amino acids which body requires
It is rich in Zinc, Iron, and selenium
Ot strengthen your Immune system
It helps in elimination of some skin diseases
It act as a long term energy source
3. HEALTHY BENEFITS OF FISH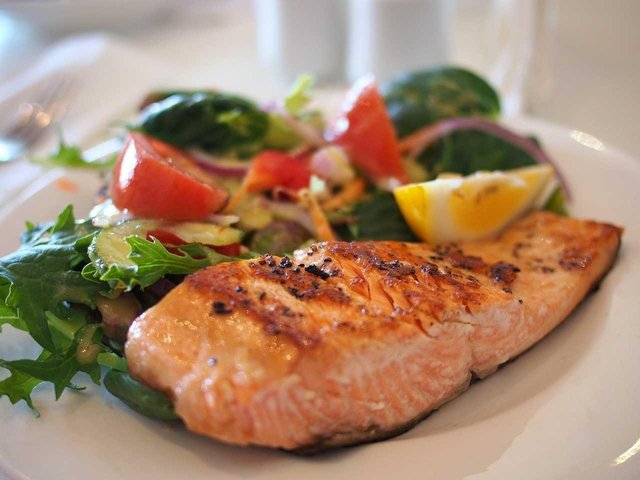 It is loaded with essential minerals amd Vitamin D
It contains omega 3 fatty acids which is important for brain and body
Fish is lower in fat which makes it a great food
Eating fish lower your risk of stroke and heart attacks
Fish may help in preventing depression and makes you a happier person
Fish may help in preventing Asthma on children
4. HEALTHY BENEFITS OF GRAINS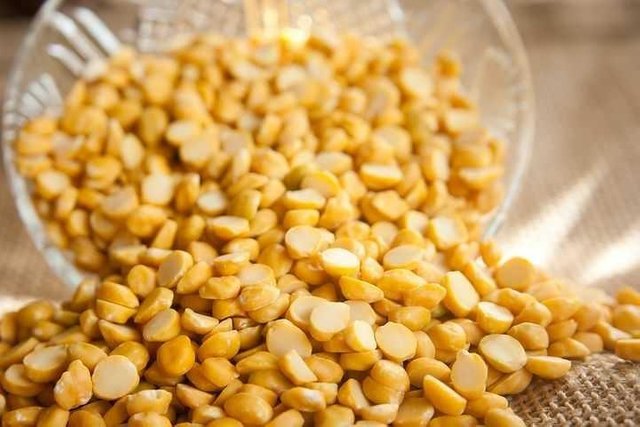 Heart health
Digestive health
Stabilized blood sugar
Good source of proteins
Increases energy
Helps in weight loss
Good source of Iron, potassium, Vitamin B1, B6
Lentils relieve constipation
5. HEALTHY BENEFITS OF SUPER FOODS
First of all lets see which foods are included in this category:
1.Avocado
2.Blueberries
3.Salmon
4.Broccoli
5.Sweet potatoes
6.Almomds
7.Walnut
8.Pomegranate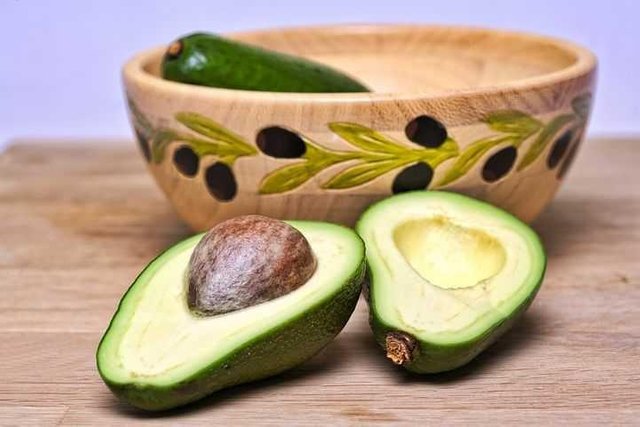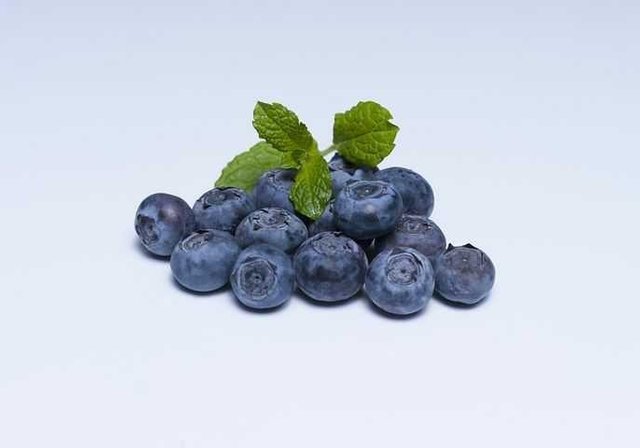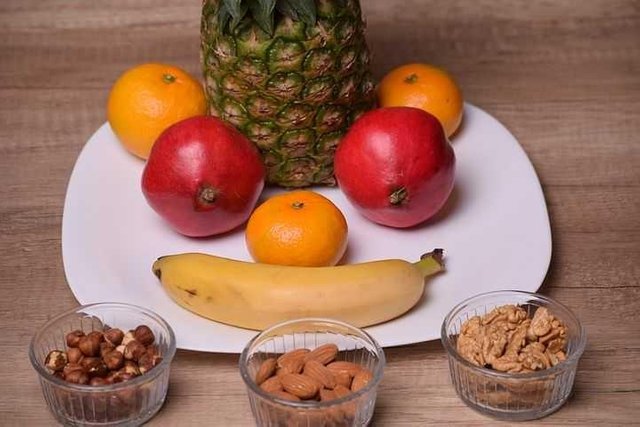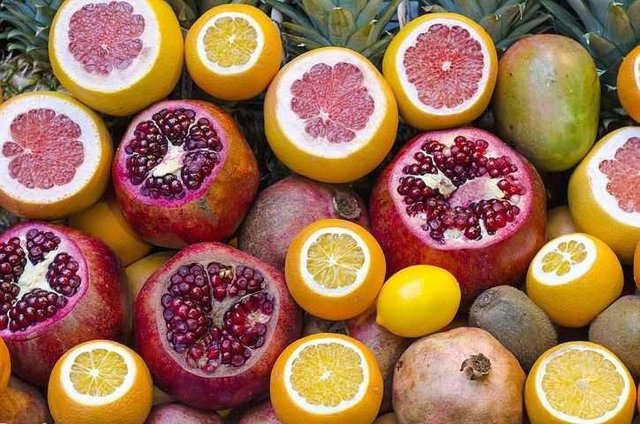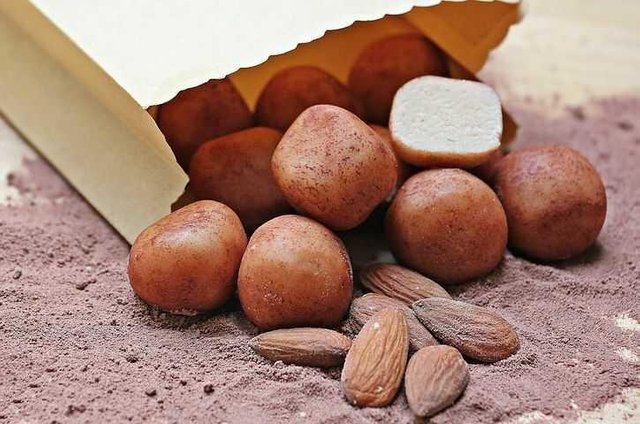 Superfoods are highly enriched with vitamins, minerals, proteins, omega acids, ans fibres.
Instant source of Iron, calcium, potassium, folic acid and magnesium.
They are most beneficial against all chronic diseases.
They contain antioxidants, thought to ward off cancer.
So, in order to maintain a balanced diet and a healthy life style it is much needed that we should follow a healthy diet plan. In order to get rid of the sticky diseases we must urge ourselves to keep our body and brain in 100% healthy form.
Hope you guys will like it. Stay Cozy!
Pictures source: Pixabay.com
THUMBS UP