Sublime sunday, Raising the kite.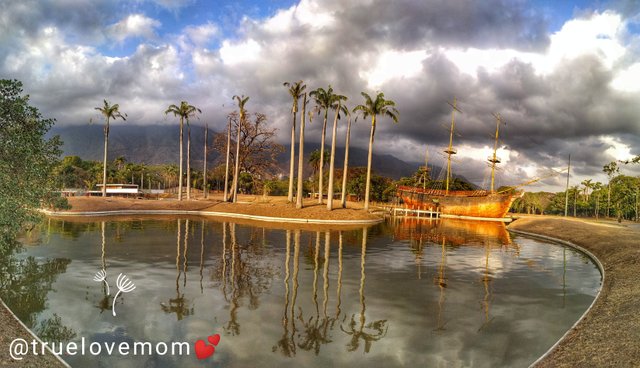 For this sublime Sunday I will share a family outing.
It is a park that is located in the north east of the capital of Venezuela and is very frequented by its inhabitants on weekends.
This time we came with a purpose, to fly Papagayo, and for me it is so exciting this activity that last night I dreamed that this great parrot was flying.
My grandson turned 4 on February 17 and a very close friend gave him this parrot as a gift.
We take this weekend to go out and leave it high.
  
And I took the ride to bring me some shots of this nice place to spend a few hours of distraction.
   

In your hands is building the country you want to have.