Most of the fruits we know and eat are healthy supplements. Diligent eating fruits will contribute greatly in our efforts to maintain health.
Healthy is really healthy when the body, mind, and soul in a state of balanced harmony. And the facts mention, fruits have many health benefits.
Fruit contains many nutrients, fiber, and vitamins that play a key role in keeping your body always fit. Keep in mind that eating fruits in natural form is much better than preserved or canned fruits.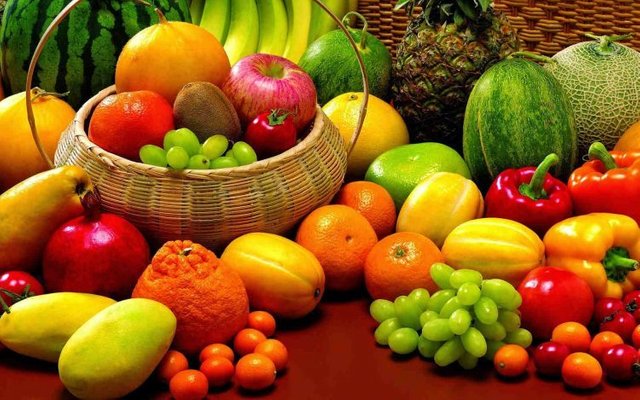 SOURCE
Here are the benefits you get when eating fruit every day like World Health Organization explains, humans need to eat five servings of fruits to keep away from cancer. Because, it has been found that most of the cancer occurs due to lack of certain nutrients. Berries and tomatoes are some of the important fruits you should eat to fight cancer.
In one study, it was found that eating blueberries can improve memory. Blueberries have nutrients that can develop new brain cells to stop memory loss such as dementia, alzhaimer, and short-term memory loss.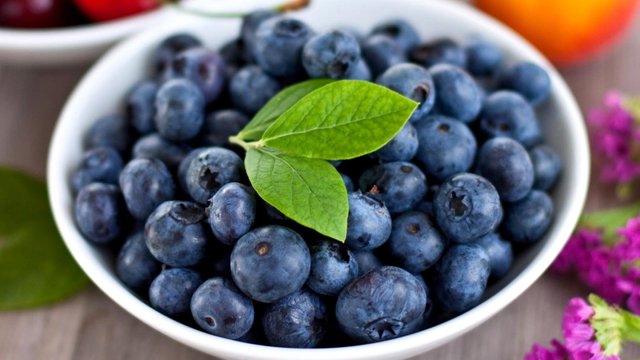 SOURCE