Going Up!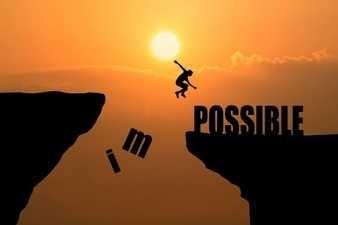 I believe ´I can fly ... I believe I can Fly..
I like it too much of this song words
I will not give up anything that can made me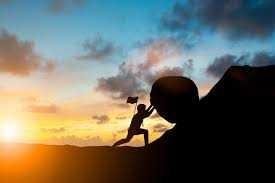 fail or harder
Because humans can make almost everything and even can change the world as we want.