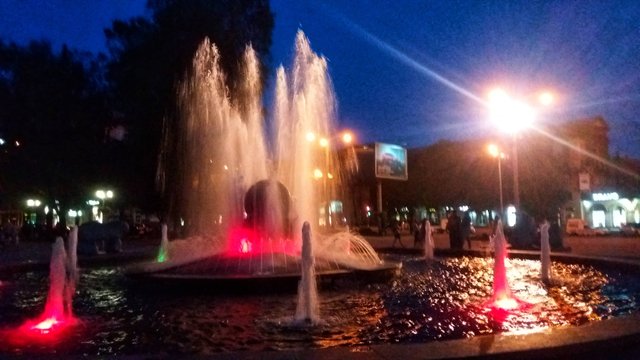 Good evening, my dear friends!
There is in our city Zaporozhye a wonderful fountain.
The fountain, like a fountain, seems to be nothing remarkable. But as soon as the evening falls to the ground, it instantly transforms!
Its streams, illuminated by colorful bright lamps, become irresistibly beautiful!
Residents of our city are always happy to visit this place of rest with their children ...
Admire the fascinating beauty of the fountain!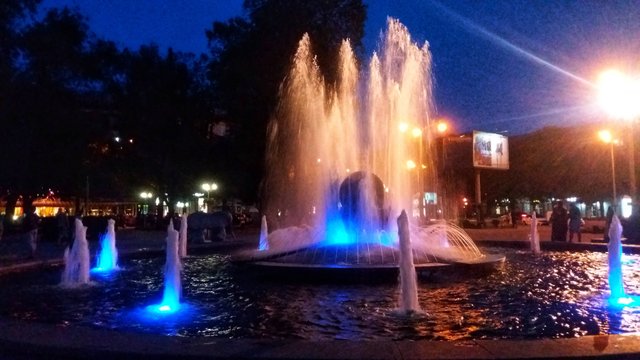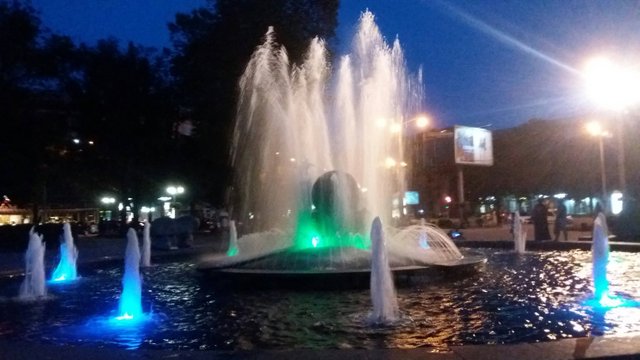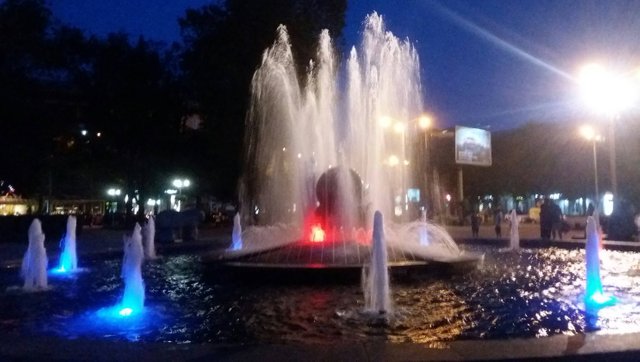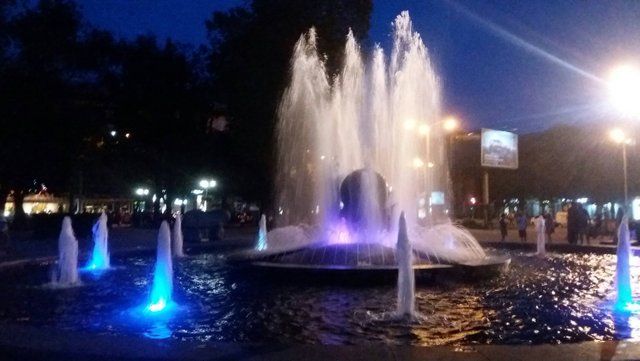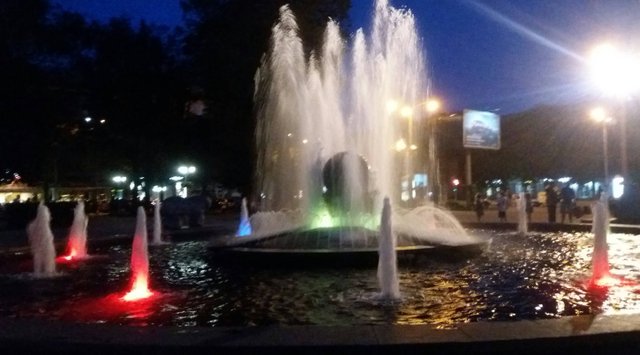 Photos from the fountain are good, but they do not convey the sensations that arise in our souls, so I made a short video.
And here there is already the sound of water falling from a height, and the constant rainbow changes of the jets, and the conversations of adults, and the cheerful laughter of the children ...
Is not it great?)))
PERFECT ALL MOOD!
With the warmth of the soul, your @tinochka2 - Valentine Borodai
Own photos