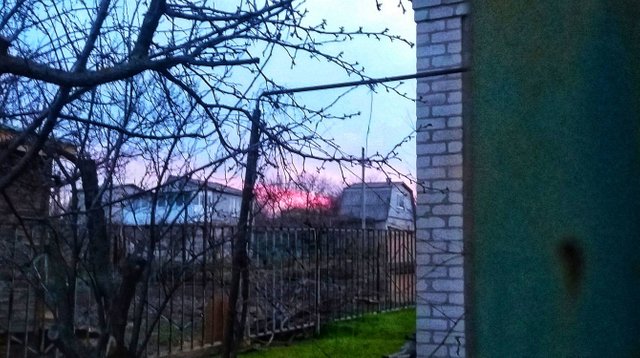 Good evening, my dear friends!
Last time I told how we went to the country.
But when we were leaving, I saw between the houses
amazing evening dawn!
She was bright pink, so extraordinary that I
quickly took a picture of her, even though my daughter and me hurried!)))
Look at this unearthly beauty!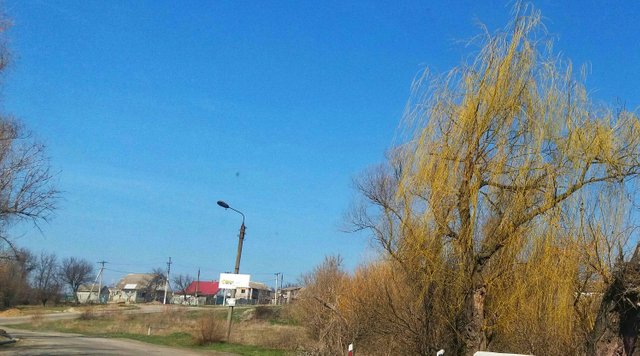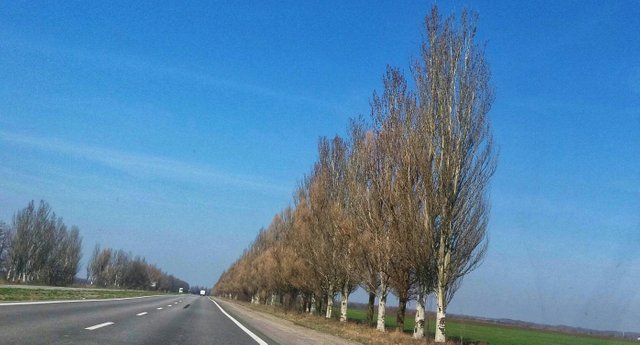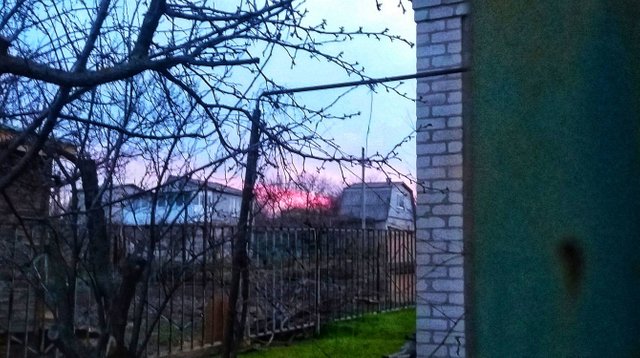 BEAUTIFUL SPRING MOOD, FRIENDS!
With the warmth of the soul, your @tinochka2 - Valentine Borodai
Own photos