The principle of the trash
Became a day to rent a taxi ride to the airport, Driving to her while they were driving in the right direction, suddenly goes out to the parking automobile, black
Fortunately, collision. The taxi driver who brakes on time and still only draw away to tread, This is in addition to the driver's head to leave at walking afraid to go ahead
, My taxi driver
He went out with a smile wave wonderful response.
I was wrong "he said, he might be the time, yet you can still smile, that's what happened,"
Then the driver to explain the principle of the "trash" Suppose remarkable cast out of his words.
The driver said, "Some people are like garbage, trash put bad forsaken Hit useless in anything in their anger ignorance external unhappiness, and travels from the yoke
The trash heap somewhere in the car, they said they were doing to gain Behavior can not go through the head of the faulty,
So good, so I have a traffic Otherwise their garbage on the heads of other people's rubbish and prove the negative cycle of trash "
Said.
The increase in knowledge
Ft.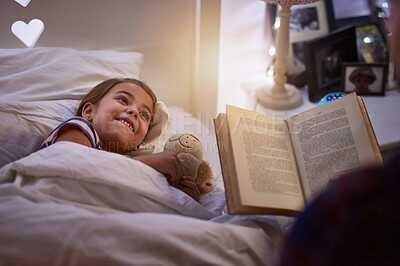 Crd by @thantzinn