The Law of Legacy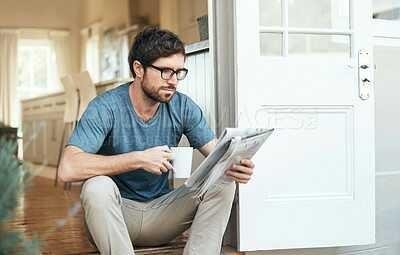 The final value of a leader to be able to choose a successor. If you want to measure the success of a precious seed that you can see. How to inherit the leadership did not need to know how the inheritance. That is what we need to live by yourself. Decide whom successor to. The handover transfer bets like sticks successor SHOP must be sure to hide.
"The leadership skills you belong to everyone"
"Your leadership skills will have any impact on you and your work"
You should learn the "young leadership"
For all the above questions is "Yes" There are effects, You must answer should be studied.
One big reason is Everyting Rises and Falls on Leadership fact, your success Your Business The success of your work, because it all depends on your ability to leader skills.
"Do you want to be a businessman to be a leader position," Do you want to
No, he must answer if asked.
Because "The True Measure of Leadership is Influence - Nothing More, Nothing Less", which measures the ability as leader of the most genuine influence is there, Nothing is more visual, Blank largely reduced.
Leadership Ability Determines a Person's Level of Effectiveness.
What is your leadership skills you will be able to work effectively decided.
If you lower your leadership skills will lower the level of your organization's effectiveness, If your high leadership skills and high-level of your organization's effectiveness.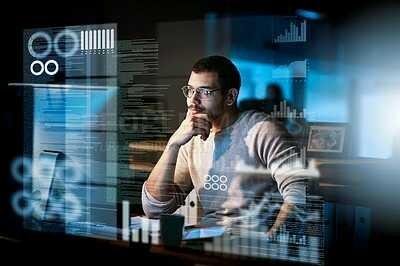 Credit @thantzinn