amazing sunrise
Assalamualaikum warahmatullahi wabarakatuh, congratulations good afternoon steemian wherever you are, hopefully everyone is in good health.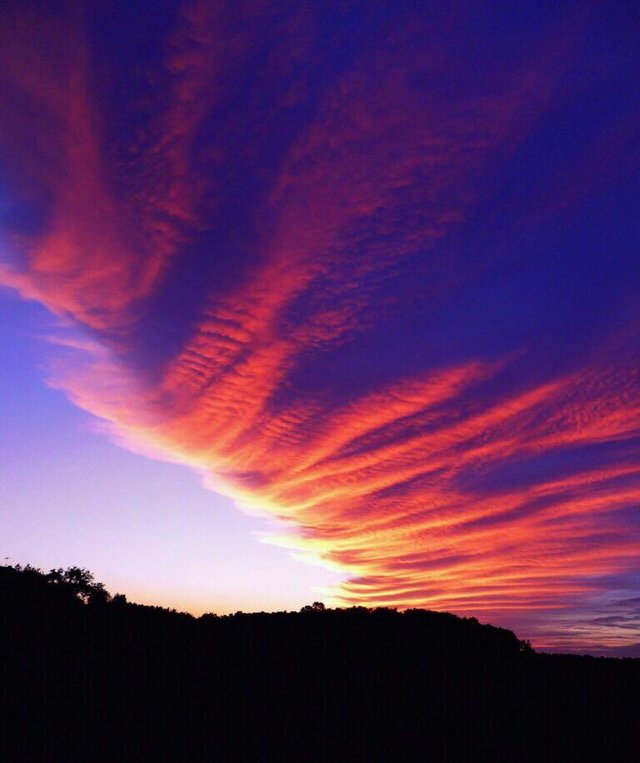 For those of you who like to see and enjoy the sunrise, surely you will not miss the opportunity to be able to enjoy sunrise because you have to get up quickly in the morning and find your most beautiful moment.
Seeing the sunrise anywhere can be obtained and will provide a different experience, because the eyes will be amazed when they see the combination of the sun's scenery which slowly reveals itself and its light gently illuminates the stupas and reliefs around you.
Life is full of challenges and don't give up before competing, extraordinary enthusiasm, be patient waiting for success, skilled in sharing, doing everything you can, praying in humility, giving thanks in simplicity all we have to live.
Pidie Jaya, 28 Februari 2019
@teukukhaidir