I'm dissatisfied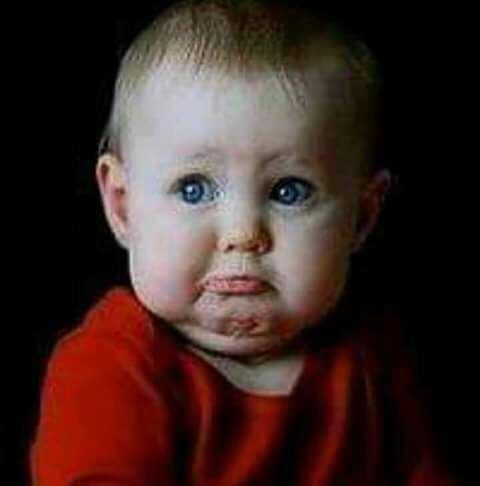 I'm dissatisfied
===========
Like to get a like.
Always post in the google.
I am a vision of my opinion.
May you go to you
Are people going crazy
Fast born people
It's going to die but
Sad literature
Very rare to post
Is this? Myanmar
I am ashamed of myself.
Human beings
It should be true but I can accept it.
People who are dead
Because we were born in our state
Toyota laugh
We should love your blood son.
Let us be rude
No proof of action but
I am a dumb dumb ass
Pour your meditation air
A bit of bamboo.
I want to be the end of my ears.
Blurry broke and bamboo
Yes, not worth it.
Think of imagination and think
Too many dead
People who are in the ground
More than one of life
This is really poor.
Gucci and back to come back.
Go to run and pick up
I die, but I'm dying
Burmese mood
The good people in pain
(relatives)
Don't want to call me a father.
Crd by @tazinsaung