Just leave your routine, guys, let's feel fresh breeze and spring breath right now!
Personally I am absolutely lost in my everyday activities with home, my family and mostly my son. Now I try to find time to develop my online store, and that's why I have so little time for steemit:(
But I can't leave it forever, I miss this place,and I still prefer not to go to bed but to share something I like or worry about with my Steemfam;)
Now I share moments of our family walk. The Spring is so close!! At last!
My favourite flowers! I was so happy to find them!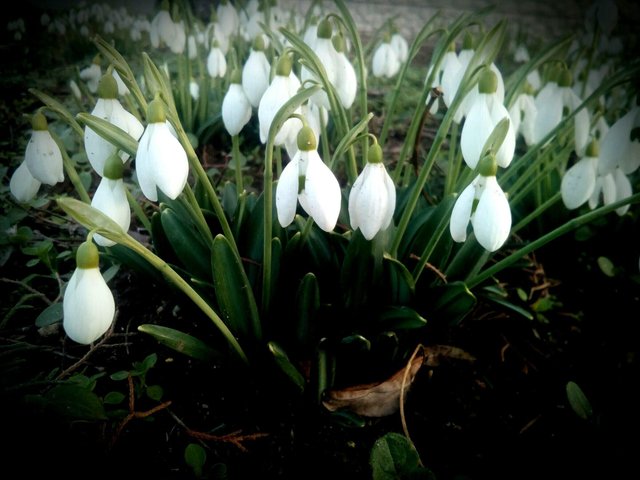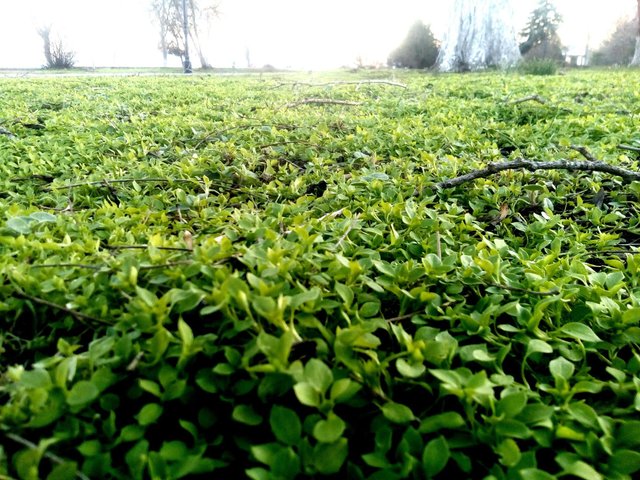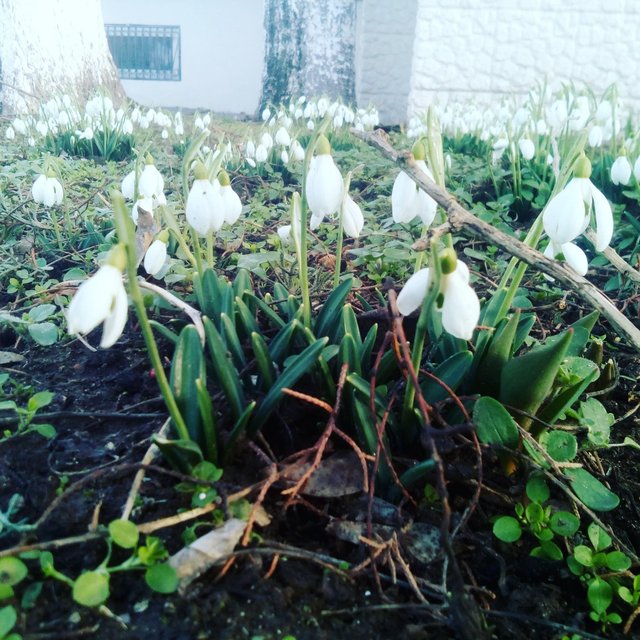 Fresh sea air was cool but very pleasant
New installations in Kerch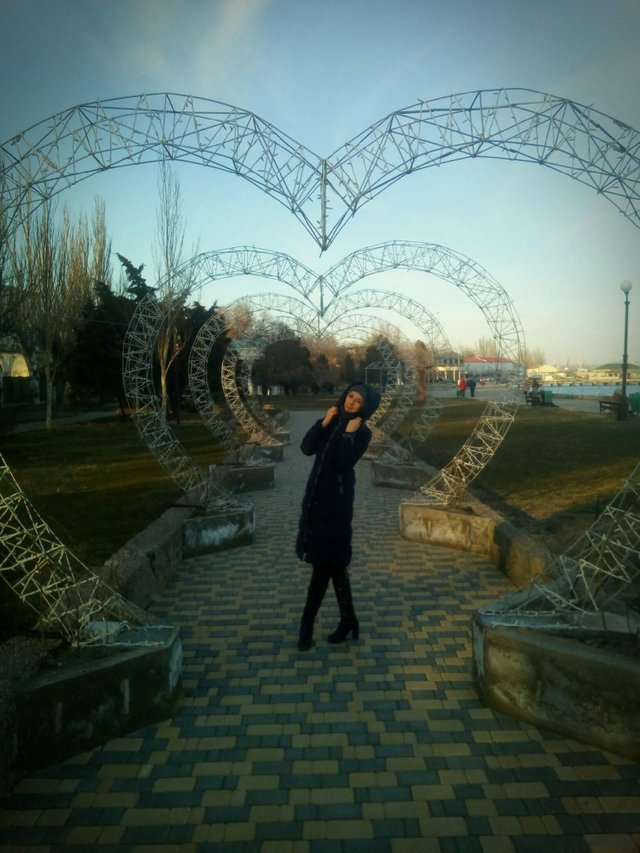 I love Kerch