a new post about a new hobby, futsal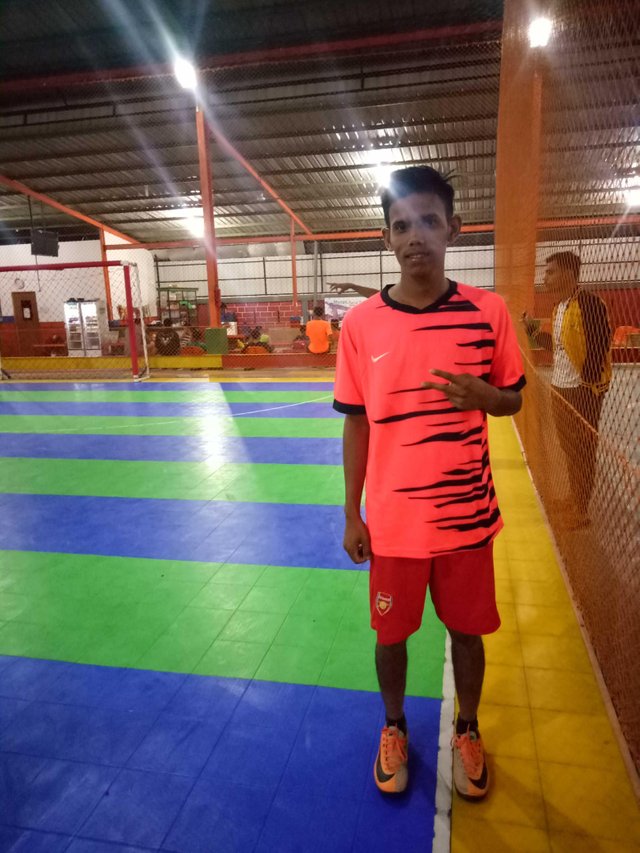 good night friend all.
come back with me @taillah I haven't made a post for a long time on this night I want to share one of my posts about my favorite sport, futsal.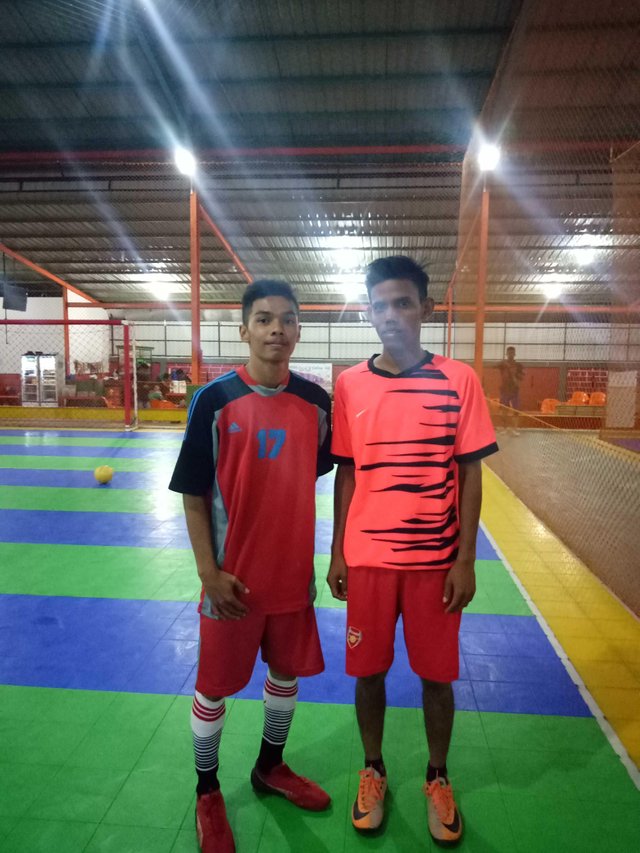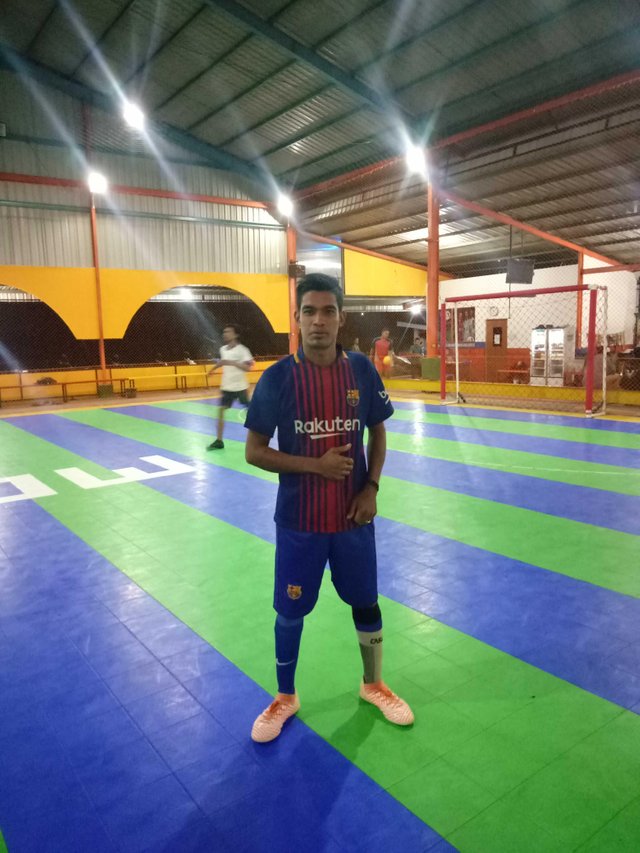 this is my post tonight I hope all of you like my posts.