Ulat bulu
Ulat bulu merupakan salah satu bagian larva Lepidoptera. Pertumbuhan hewan ini dengan cara mengkonsumsi tumbuhan dan serangga.
Caterpillars are one part of Lepidoptera larvae. The growth of these animals by consuming plants and insects.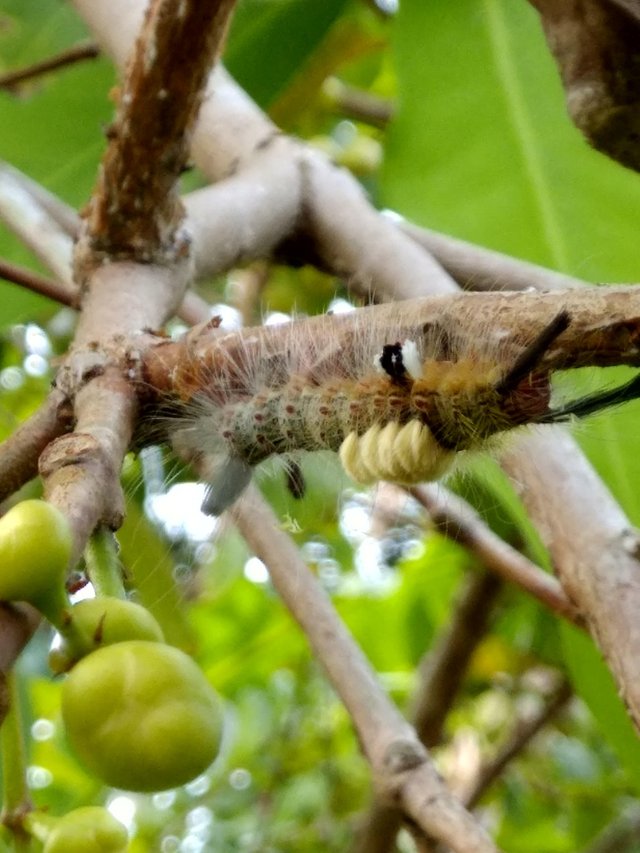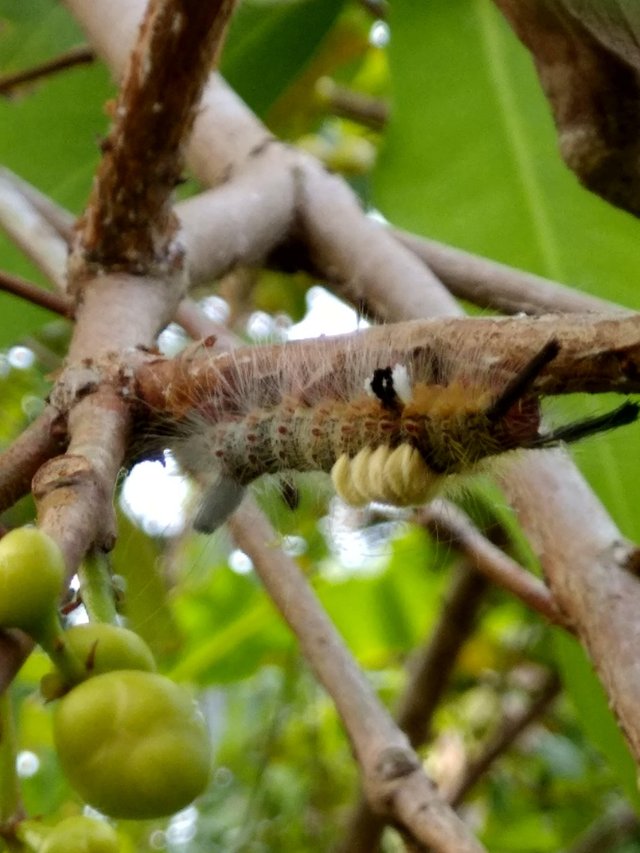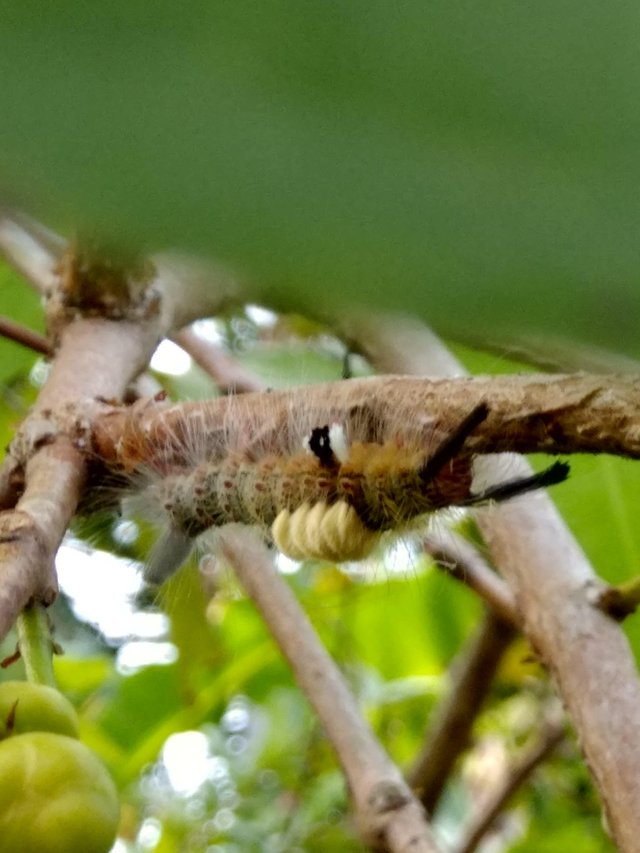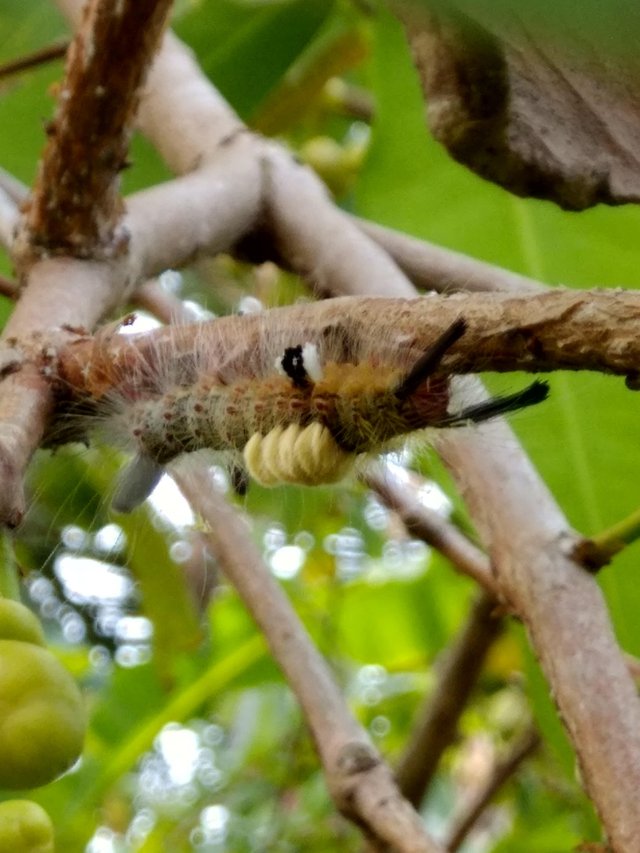 Sering terjadi gatal kegatalan kalau kita menyentuh ulat bulu seperti ini, dan banyak tumbuhan pertanian yang diganggu sehingga daun nya habis dimakan dan lama lama tanaman tersebut mati akibatnya.
Often itching irritation if we touch the caterpillar like this, and many agricultural plants are disturbed so that the leaves are eaten and long time the plant died as a result.