Trust ourselves if we want to move forward.
Hi friends steemians. On this occasion I will write a little story about my passion and motivation in steemit.
When a close friend who does not want to help us vote. What will arise in our minds and what we will do.?
Now my friends on this day I will tell you a little story in steemit.
I used to be a person who does not know what it is steemit how to write in steemit and how to make a post so many people who vote.
Well Here I continue to follow my close friend who also he is a voice that much in waiting with other steemit colleagues. I always make posts in accordance with my friend's direction, I try to learn from him and always expect a vote from him after I am ready to write and post in my account.
One day I did not know what was wrong with my writing that I wrote so long and I compiled to expect a vote from my friend but he did not want my upvote. By reason of writing that is not valuable. And I've spent hours writing one.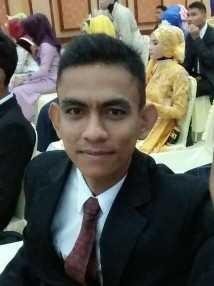 Am I disappointed? No.
Precisely with that I get a new spirit gets a new motivation.
What motivation did I get?
Yes the motivation to continue to work and learn yourself without expecting the help of others as well as my own close friend. Let them judge for themselves my writing.
Sorry friends here words do not expect does not mean does not require friends or do not expect knowledge from friends. I really hope the science of my friends. but I just want to be independent. I want to write not to expect a vote from my friend, but I want to keep learning from him.
Let my writing be in the same value as other steemit users.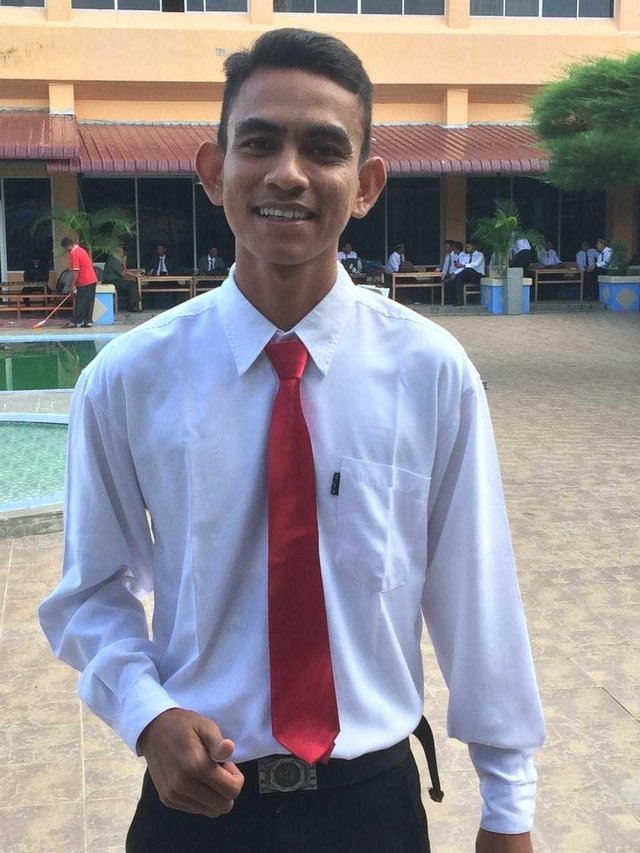 Why my friend can count on his voice in steemit. Yes maybe because he is active in writing, can teach others in steemit and maybe also his writing interesting and valuable.
Then why can not I, I should be like him.
Are you a friend?
Now friends believe in yourself without expecting the help of others. If we continue to expect the help of others then when will others expect our help? Undoubtedly we will not go forward.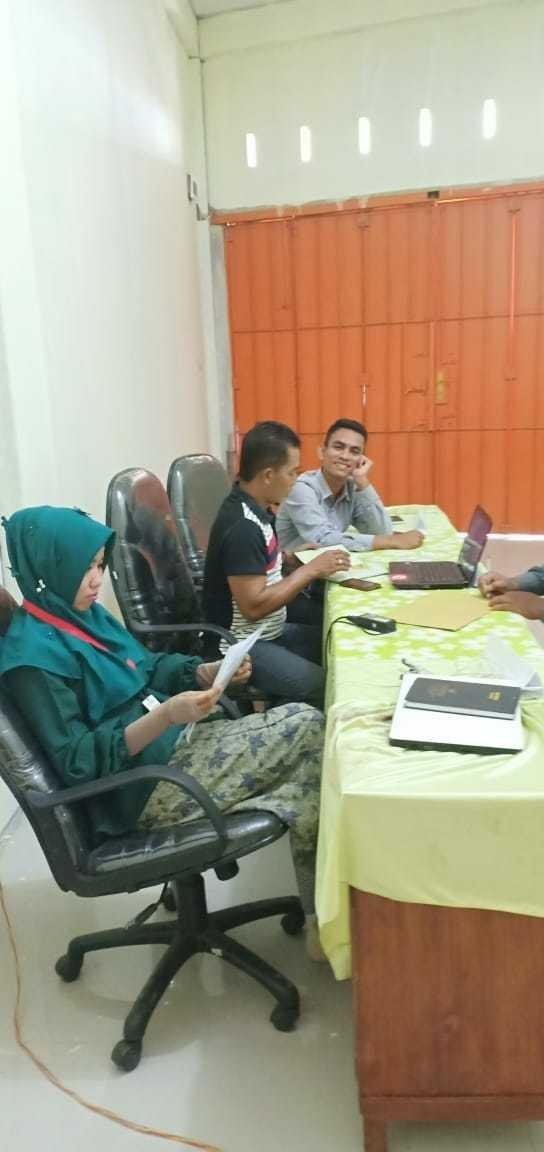 Starting today let the steemit user judge whether my writing is worthy of being voted on or not. To be sure I do not cease learning to be the best.
For my friend who I did not mention his name, thanks for guiding and guiding me.
May we all be the best in steemit.!
---
BAHASA INDONESIA
Hai kawan-kawan steemians. Pada kesempatan ini saya akan menulis sedikit cerita tentang semangat dan motivasi saya dalam steemit.
Disaat kawan dekat yang tidak mau memabantu kita vote. Apa yang akan timbul di fikiran kita dan apa yang akan kita lakukan.
Nah kawan-kawan pada hari ini saya akan menceritakan sedikit kisah saya di steemit.
Dulu saya merupakan orang yang tidak tau apa itu steemit bagaimana cara menulis di steemit dan bagaimana membuat postingan agar banyak orang yang vote.
Nah Disini saya terus mengikuti kawan dekat saya yang juga dia merupakan seorang yang suara nya banyak di tunggu sama rekan-rekan steemit yang lain. Saya selalu membuat postingan sesuai dengan arahan kawan saya itu, saya mencoba belajar dari dia dan selalu mengharapkan vote dari dia sesudah saya siap menulis dan post di akun saya.
Pada suatu hari saya tidak tau apa yang salah sama tulisan saya yang begitu panjang saya tulis dan saya rangkai untuk mengharapkan vote dari kawan saya tersebut tapi dia tidak mau upvote saya. Dengan alasan tulisan yang tidak bernilai. Padahal saya sudah menhabiskan waktu ber jam-jam untuk menulis satu tulisan itu.
Apakah saya kecewa ? Tidak.
Justru dengan seperti itu saya mendapat semangat baru mendapat motivasi baru.
Apa motivasi yang saya dapatkan itu ?
Iya motivasi untuk terus berkarya dan belajar sendiri tanpa mengharapkan bantuan orang lain sekaligus kawan dekat saya sendiri. Biarlah mereka menilai sendiri tulisan saya.
Maaf kawan disini kata-kata tidak mengharapkan bukan berarti tidak memerlukan kawan atau tidak mengharapkan ilmu dari kawan-kawan. Saya sangat mengharapkan ilmu kawan-kawan. tapi saya hanya ingin mandiri saja. Saya ingin menulis untuk tidak mengharapkan vote dari kawan saya itu, tapi saya ingin terus belajar dari dia.
Biarlah tulisan saya ini di nilai sama pengguna steemit lain.
Kenapa Kawan saya itu bisa di perhitungkan suaranya di steemit. Ya mungkin karna dia giat dalam menulis, bisa mengajari orang lain di steemit dan mungkin juga tulisan dia menarik dan bernilai.
Kalau begitu kenapa saya tidak bisa, saya harus bisa juga seperti dia.
Kan begitu kawan ?
Nah kawan-kawan yakinlah pada kemampuan diri sendiri tanpa mengharapkan bantuan orang lain. Jika kita terus mengharapkan bantuan orang lain maka kapan orang lain akan mengharapkan bantuan kita ? Niscaya kita tidak akan maju-maju.
Mulai hari ini biarlah pengguna steemit yang menilai apakah tulisan saya layak untuk di kasih suara atau tidak. Yang pasti saya tidak henti-hentinya belajar untuk menjadi yang terbaik.
Untuk kawan saya yang tidak saya sebutkan namanya, terimakasih karna sudah membimbing dan terus membimbing saya.
Semoga kita semua menjadi yang terbaik di dalam steemit.