Hello everyone!
This is my recipe. Gisadong beens na may kalbasa.
Ingredients:
*Cooking oil
*Garlics
*Onions
*Been
*Squash
*Soy sauce
*Seasoning
Procedure:
Slice a garlic and onions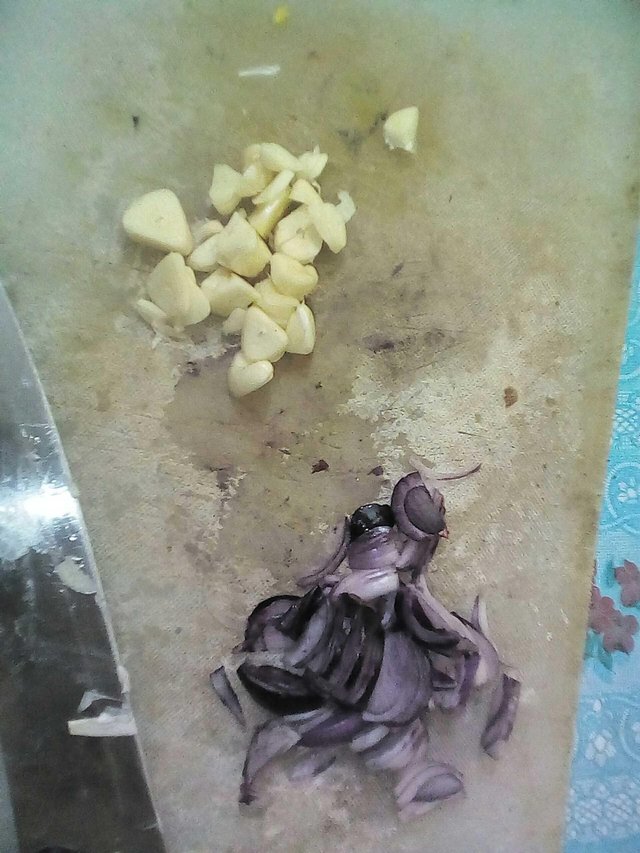 After that slice the squash and the beens.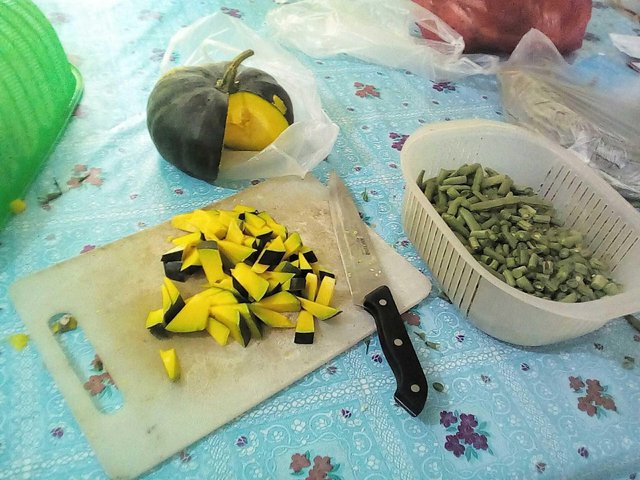 After slicing all the ingredients, heat the frying pan then put the cooking oil. When the cooking oil is heated, fry the onion and garlic. The put the squash and the beens, mix it together. Wait a few minutes for the squash and been to become tinder, then put a little soy sauce and some seasonings.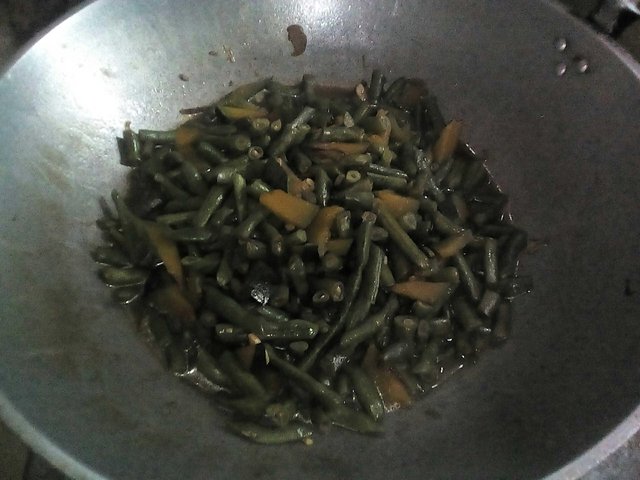 After that you can now serve and eat.
That's my dish gisadong beens na may kalabasa.
Thank you!