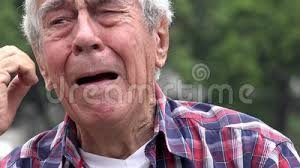 .
An old man fears not..
But people thinks they fear death
A blatant lie,
I once asked an old friend,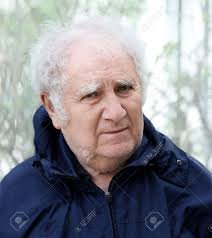 Though dead is he,
Said to me,
"I don't fear death,
I fear nothing,
I've lost love, passion and fear as well,
So why should I fear,
It might amuse you to know how strong I was,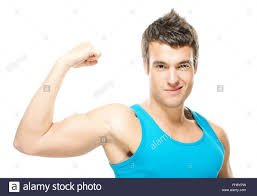 Alas where is the strength now,
Nature is a beautiful witch,
Interwoven and full of deceit,
I was once a child,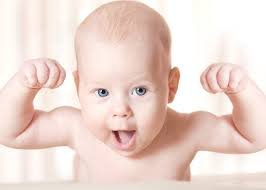 I learned to crawl
I stood, walked and as well fell
Oh it was so painful,
I cried bitterly,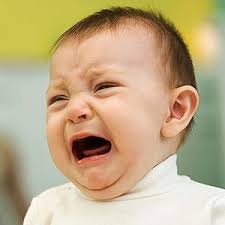 I felt helpless
Though I remember not the pain
But I feel the pain now,
And I fear being a child again."
THUS THE OLD MAN
FEARS NOTHING BUT FEAR DEFORMATION.
WHAT AN IRONY OF LIFE.
I DEDICATE THIS WORK TO MY GRANDFATHER FOR THE GIFT Of POETRY, WRITING, STORY ABOUT LIFE AS WELL AS ITS NATURE.
if what I said is wrong tell yours..