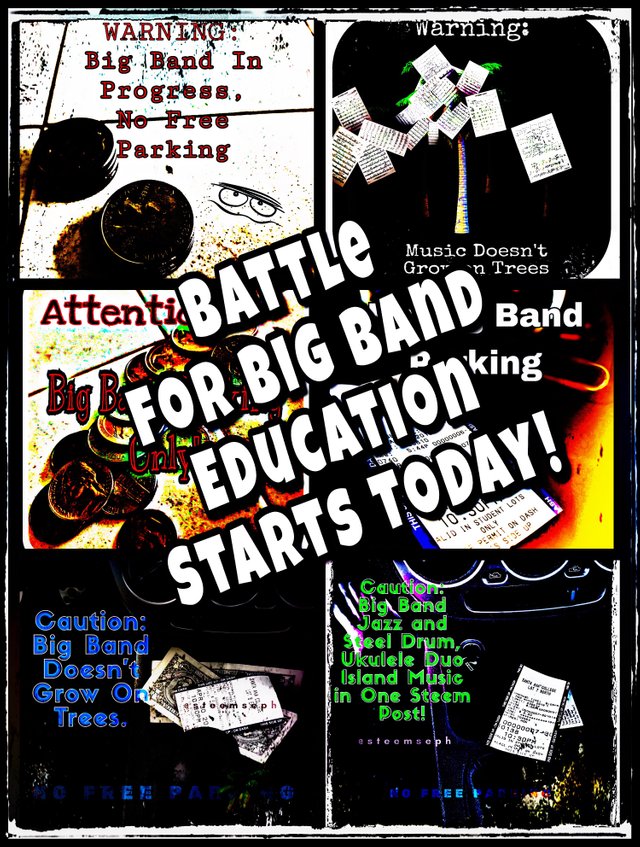 Big band will start again soon. It's gonna be every more expensive this year because I found a nearby pinball league. They have lots of well maintained pinball machines.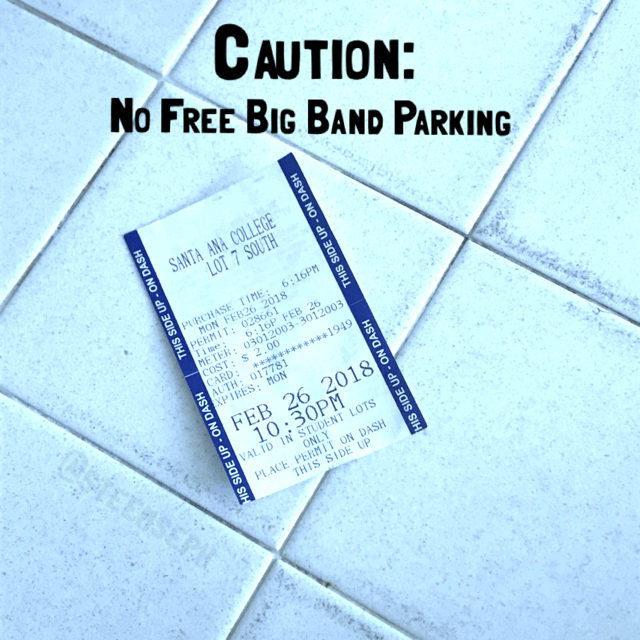 I should give lots of credit to our Steem neighbor @zingali He discovered and shared lots of great info that helped me be the pinball player I am today. That's not saying much, but I'm hooked. Let's see where we are 1year from now.
It's gonna be awesome to say, "I was in 20 pinball tournaments this year." I just made that number up. It's probably going to be more like 100!!!
(Edit: i'm going to focus on the tournaments appearing near big band, the ones at Mission Control.)

Remember these FedEx runs to make copies of music?
🎸

Holy sh!t, this one is only 3 month's old!?
I feel dizzy after that.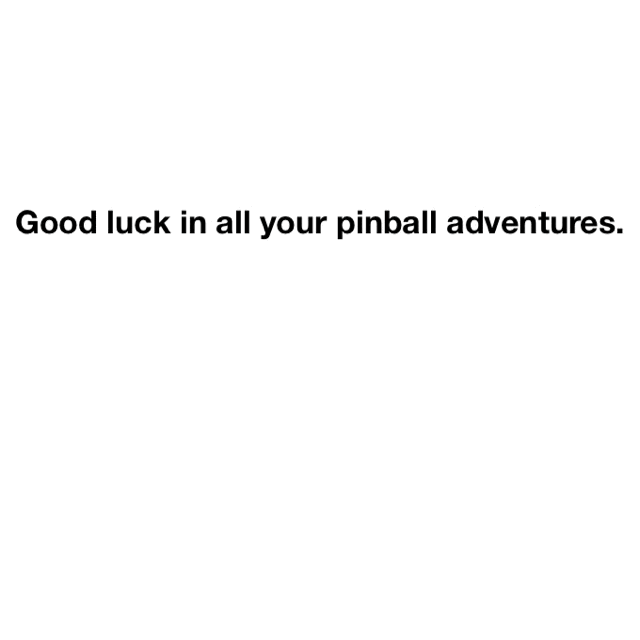 This was posted with esteem first! It may also appear on Wordpress, but rest assured the links come right back to us here at Steem. This is a simple strategy to expose Steem and Esteem to new bloggers. Wordpress is kinda wacky on my mobile device. It's gotten better since I started complaining (#veryloudly) on Twitter though.