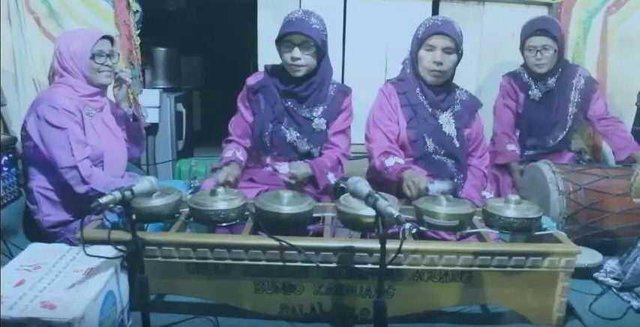 Aguang is Urang Minang's call for a traditional musical instrument beaten in the form of this Gong. Aguang has the same shape as other areas, rounded and played by being hit with his bat. The use of Aguang can also be a determinant of a musical performance.
When we look for it, usually Aguang played by the mothers complete with accessories and traditional clothing area. The game of this instrument requires at least 2 people for the left and right aguang.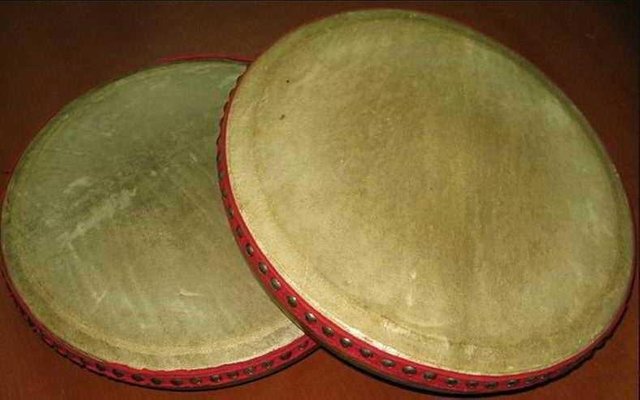 This battered traditional instrument is made of bamboo and zinc. Bamboo used in the manufacture of satong srek on one part is given a cross section of sharp and rough on the surface. Later zinc is used which will be hit or swiped and will produce sound.
Satong srek is played as a complement to music in a traditional music orchestra, you can also use it individually to train your skills even though the sound produced is not to entertain yourself. Traditional musical instruments from NTB is usually played to accompany the dance of the region such as dance nguri, badede, dance month kasandung, and others.