Eleven years have passed since the tsunami plunged Aceh. When visiting Aceh, the bitterness may sometimes still be felt. In Aceh itself, there are museums that save the relics of tsunami disaster 11 years ago. His name is the Aceh Tsunami Museum.
Incomplete taste, when visiting Aceh without visiting the Tsunami Museum. But not only the history of the tsunami that you can see in this museum, because there are hidden facts about the Tsunami Museum that not many people know. Here are the facts about the Tsunami Museum.
The design of the ridwan kamil
---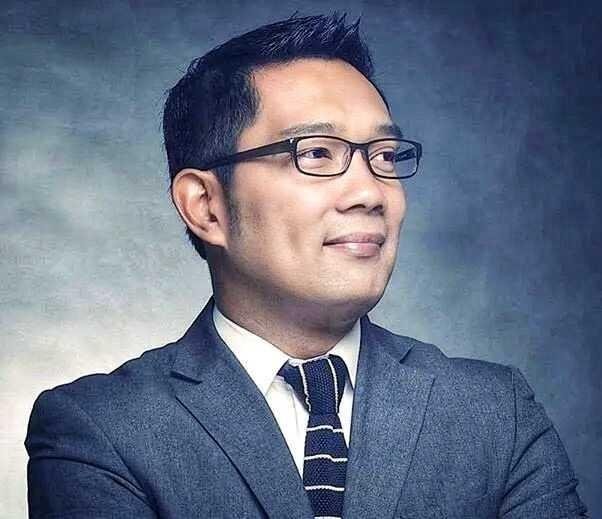 ---
Name Ridwan Kamil is famous as mayor of Bandung, but many forget that Aceh Tsunami Museum is one of his works. Before becoming Mayor of Bandung, Ridwan Kamil himself is a lecturer majoring in architecture in ITB.
Ridwan Kamil won the 'Designing Competition of the Aceh Tsunami Museum' organized by the Aceh-Nias Rehabilitation and Reconstruction Agency on August 17, 2007. The Aceh Tsunami Museum was opened to the public on May 8, 2009.
The design is basically shaped house on stilts
---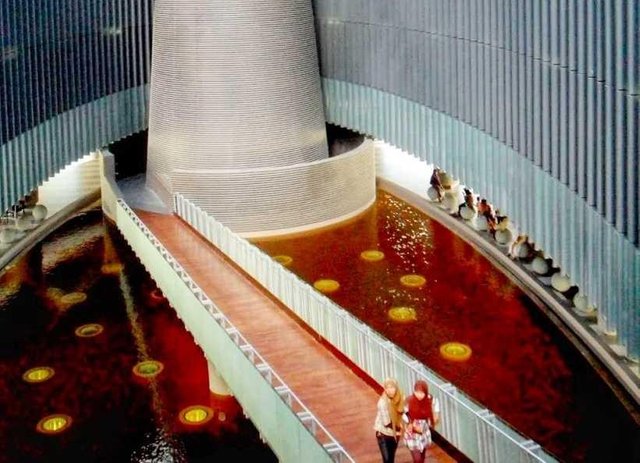 ---
originally, the Aceh Tsunami Museum took the basic idea of ​​Rumoh Aceh. Nuance Rumoh Aceh was also visible on the first floor of the museum which is made to resemble a house on stilts, which is a traditional house of Acehnese people. Ridwan Kamil did insert various elements of Aceh, Islam, until the 2004 Aceh Tsunami disaster into the design of the building.