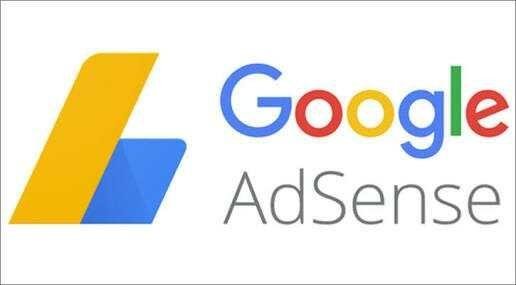 source : bdnews24.com
Google Adsense is a tested and popular medium of online income. The number of people who earn lakhs of rupees from here is also many in Bangladesh. Google Adsense also earns millions of taka a month.
Let's know what is Google Adsense and how do we earn money from here?
What is Google Adsense?
First of all, we need to know what is Google Adsense? Google Adsense is a Google search engine giant. Through this it displays advertisements on Google bloggers' blogs and in exchange gives money to bloggers. This is the biggest and most widely used method of blog income.
Why does Google give us money?
There is another Google service, named Google Edward. Through Google AdWords, Google takes money from various websites or organizations on their website or organization's campaign. Then through the Adsense service Google displays advertisements of paid websites or organizations on websites or blogs. Now Google gives 68% amount of money to the website or blog owners, and the remaining 32% is left to Google as the cost of service management.
How much money does Google websites or blog owners pay?
Google will not pay you any month, because Google has not given you a job. If Google does not have any income through your blog, why would Google pay you money?
The amount of Adsense money depends on the visitor of the blog. If you have a lot of visitors then you can earn good income or not otherwise. Google will display advertisements on your site or links to other websites, now if you visit the website of your blog by clicking on that link, then you will receive the money.
How to get money?
Now money is available in 2 ways. In the first month of the next month, you will get the money through bank transfer or check.
If you find some ideas then the details will not be visible in front. What do you need to start now? Just enough time for your own site It's a joke from Google Adsense that thinks you have made a 10-storey house in a lot of trouble and you can sit and spend the rest of your life and eat. Your children will eat when you die.
Cost:
The cost to start work in Google Adsense is a huge amount of 2500 taka. 1000 TK One Domain 1500 Taka 1 GB Premium Hosting Design? Do the design itself. Now you can say that I can not do web design. If you look at some tutorials on YouTube, you can create a site with WordPress. If you do not have to do the design itself, it can cost from 5000 to 30000 taka.