The secret of happiness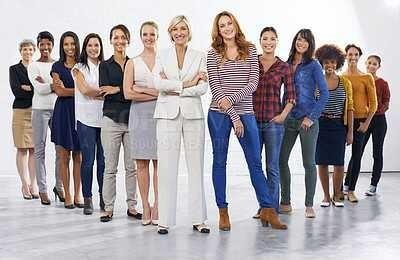 The question over which came via names (Dr. Soe Lwin). If people are usually busy, often angry The teacher, The letter, Medical treatment, And many patients, Even so, I never smile, That's why.
Secret (4).
If you want to be happy to work as I believe.
Current ongoing treatment, Teaching students, Write letters, (3) both, is not nobody ask anyone The duty is not working too. I want to send to. So these are just not tired anymore. How many jobs do not do anymore. If you are happy.
They speak so much. Do the best job in the world are doing a job you did not even know.
My hobbies Unknown Despite the fact that, the circumstances are unavailable at cost and must be lucky, and those who exhibited extraordinary yards.
When you want to have happy gays (4) holding.
Do you have any hobbies are, although it's those who sleep. Well.
The answer is clear
How to get the job Brahmaputra (4) holding.
For example, say, treatment Not been in love before, Do I have to cure patients suffering. And is still being treated at Mercy Are they suffering from ailments. Gone to cure ailments and Slytherin increase. Likewise, someone in one of my colleagues success caught between happy.
Most important, when it comes. What adult involves learning well.
In the world, for reasons I can not afford it. Enjoy diet mind. I did the best activities. Less students during their academic classes, Already expired, so I could deliver this patient, Died, It is thanks to the readiness of the patient has healed, but did not, I put away sin, These can not afford.
If you feel that event must hurt. This ignores need.
Individual starving, torture, Critics, Not to stop the work that will be exhibited by a long, does not in fact ignored.
Arriving in front of the mirror just to change, depending on its image. The man who showed me. The man smiled and he continued defiance.
The beautiful painting course. They come in front of his smile, Show He identified his beautiful image that you're always giving.
So if you want to enjoy your not want to mirror someone to receive the painting, We need to do well.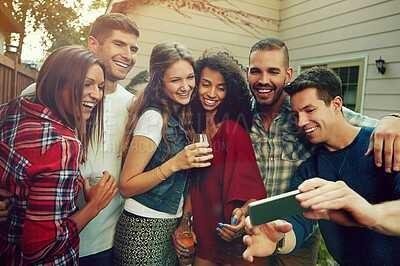 The goal if we want to be happy.
I do not have a goal as far as clarity sure. He appeared in a lot of study, I became a lot of work to do. Time grew to value all the time. So, as if time were wasted valuable time. I continue to A time to be angry anymore.
So if we want to be happy, the explicit goal. The goal is angry things, It will be ignored frustrating.
If you want to be happy all the bonds.
Indeed, freedom means the absence of bonds. I had no more delays groups independent of just straight work did not get straight. Children insured parents are always distressed. The partners who love are always .
We are living with, and not only the inanimate and often bound. This is how money, Prosperity, The position applies to desire. Much less happy it was not entirely clear. And must not seek They do not care. The key is bound to that.
He reveals a small example. Government employees may see oil instructions at a waterfall. What great advice. Do not just care The resumption of activities. For this job I also do not worry. Because this position, which is bound to competence. Bound to lose because they have no fear anymore. This is his job, There are faithful to him, The right says, Who mourns afraid.
They speak many professional pride is what I call it.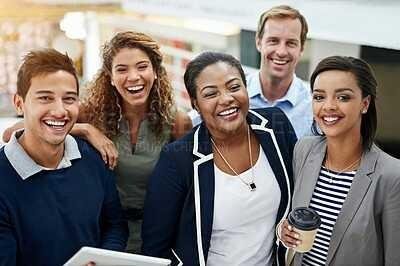 Crd by @sofialay