3 essensial things to do 🖤✒☁️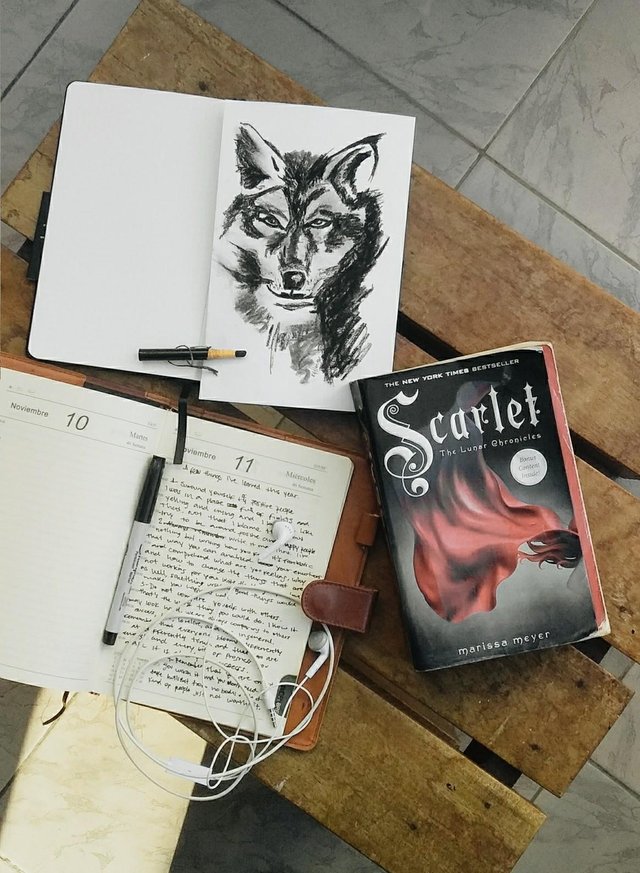 ✒🖤Few things I like to do:
Reading, when I feel happy and want to get lost in a fantasy story.
Painting, when I'm feeling like I need to take a break from something.
Writing, when I feel so lost and anxious and kind of depressed, I need to write how I feel, and cry while doing it.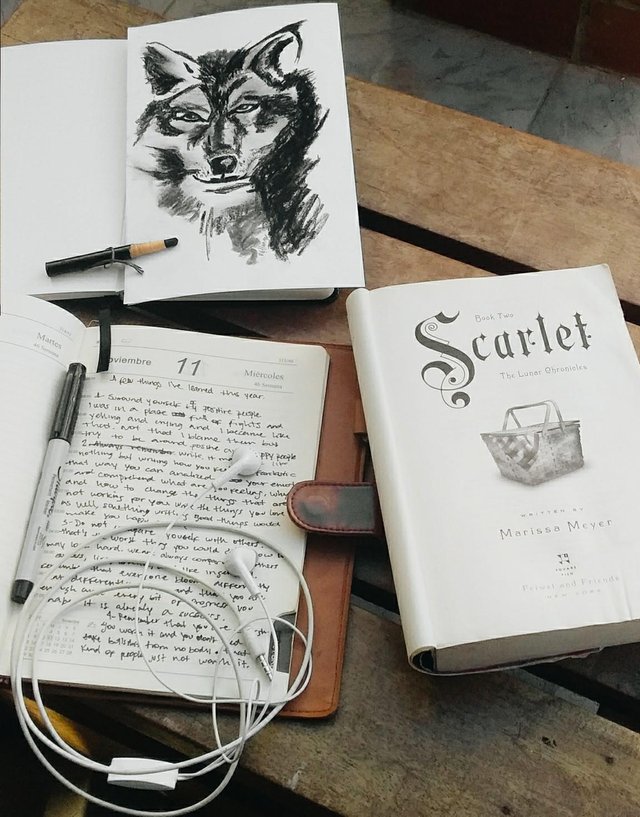 This picture represent three things I really like to do. They are so important to me. They make me who I am. These three things are very important to me. I also may add listing to music, to remember moments and people. But that one I like to skipped. I am already a very sad person and remember stuff /feelings is not a kind thing to do to myself. So I stick with the other three and try to do it how often as I can.