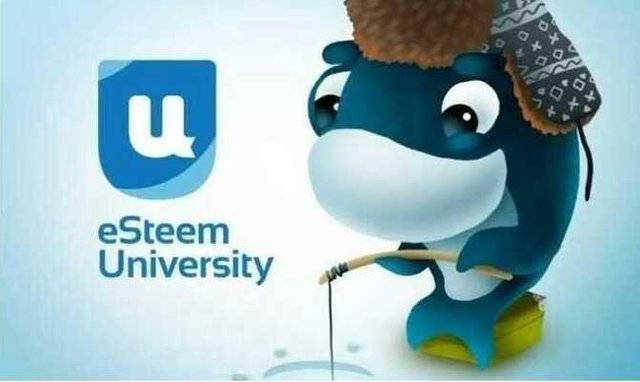 Tonight's posts about rice plants that are the staple / favorite food of the Indonesian people.
Rice plants are green plants that are planted in the rice fields after being cultivated with rice field hijackers or there are also those who cultivate their fields with buffalo.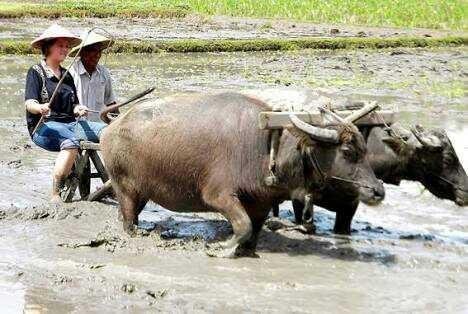 The planting period starts from seed seedlings which are soaked in water for three days and three nights until the rice seedlings appear, then sown in the fields that have been cultivated until fifteen days old, after that the rice plants are removed and planted until evenly distributed throughout the paddy fields .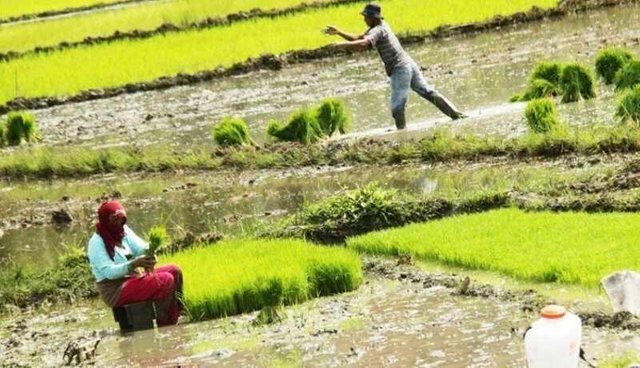 Rice plants are fertilized after they are planted, and wait until the rice plants are ready for harvest, the harvest time of the rice plants is about three months and ten days on average.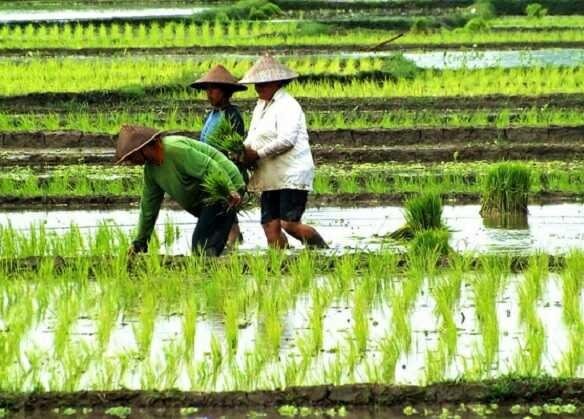 When the rice harvest arrives, usually the surrounding community is busy looking for wages in the field for daily living needs.