MTQ Tingkat Gampong Blang cut 2019/2020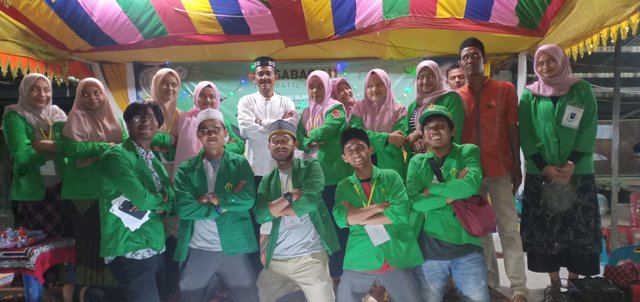 The activity which was attended by 90 children took part in competing in five branches such as memorizing short letters, call to prayer, tilawatil quran, speeches and quizzes.
Geuchik Gampong Blang cut iskandar revealed, this MTQ has become an annual event in his village. He hopes that this activity can give birth to a generation of people who love the Koran so that it can continue to strengthen the Islamic Brotherhood.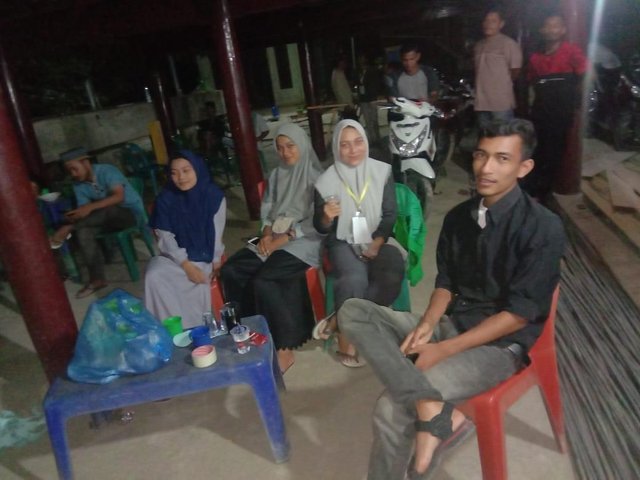 Iskandar advised that the MTQ should not be used as a venue for rah-rah, but should be used to broadcast Islam. "So MTQ is not a place for wishing by hoping for something, but it must be based on sincere intentions and hoping for the pleasure of Allah SWT to broadcast Islam," he added.
He hopes that the judges can carry out their duties with honesty, trustworthiness, objectivity and sportsmanship, so that the results of the MTQ implementation are not in doubt.The opening of the MTQ was closed by chanting the Koran read by the best international Qori