What Rank is Your Phone System?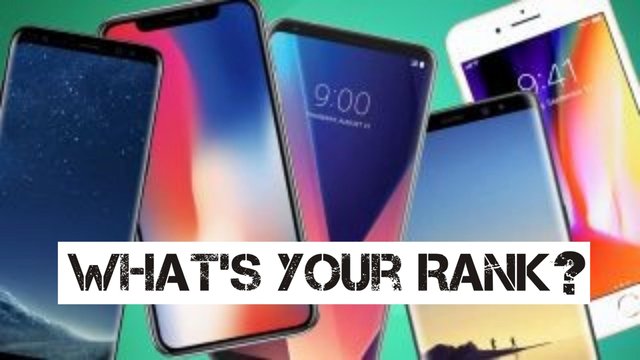 Talking about smartphone is always being as the best topic to discuss. Yup, this time a phone is like the main gateway to enter the second life for all people around the world. There some who used it for comms, hobby, working, camera and etc. This ways stayed on different style of users orientation.
Well, what about some users like us (centians)?actually things what flooded in our smartphone was about Blockchain, Cryptocurrency and some other high level apps used, whereas in this case needed a highly advances system to make it run perfectly as wishes. Let say for instances, some other features oriented such as:
Trading, for many traders used almost all crypto exchange installed within their phones and this seriously need huge Random access Memory (RAM) also large saving data memory.

Art-ing (😅), for some crypto enthusiast whereas participated in several Blockchain Social Media played their creativity well through many arts (app) on their phone, especially when they wanna make some design for logo, art itself, pictures and etc.

Creativity level designer, this things seriously need pro-system integrated within the phones, its like a running computer hopefully.

Etc, yup! Different pond different fish, as it depend on users itself for what purpose they used it.
Those features indeed make our phone weak, while the system low. But if your phone system stayed on high level, don't worry about that, guys! Just look through these following screen from AntutuBenmarch. Its shown the rank of smartphone system on this year 2019.
So, what rank is your smartphone based on Antutu Benmarch App? Step aside to following screenshot: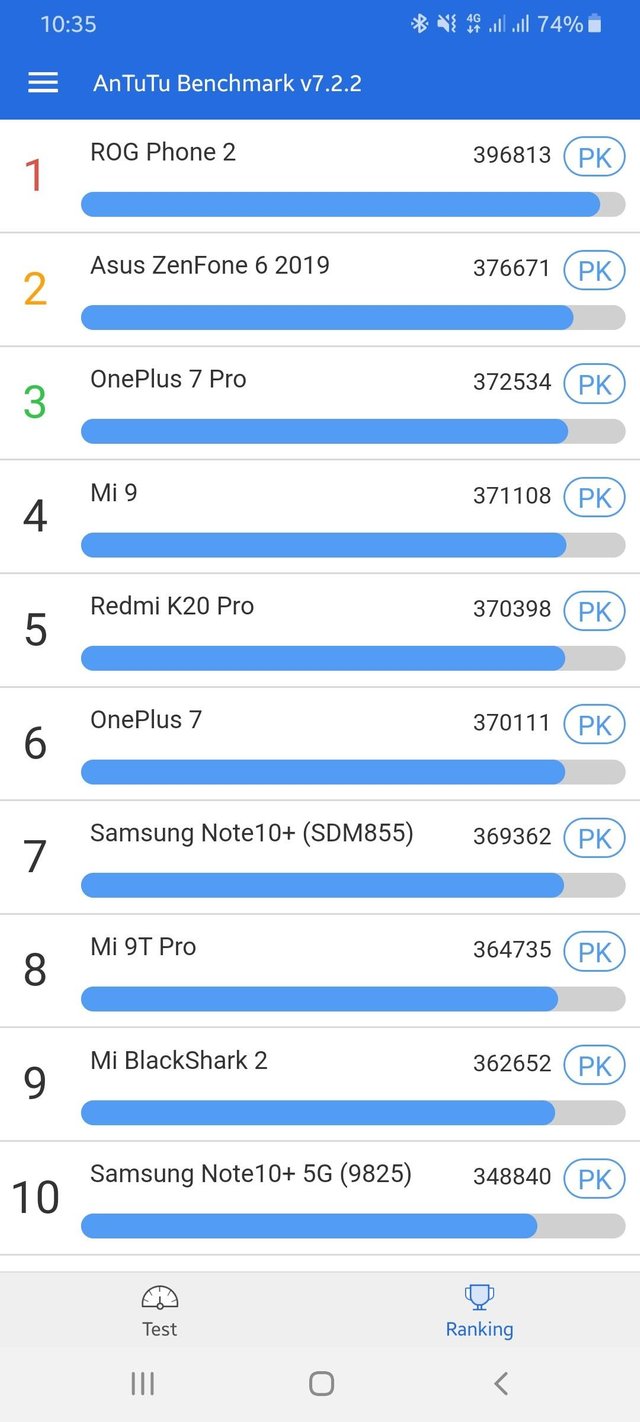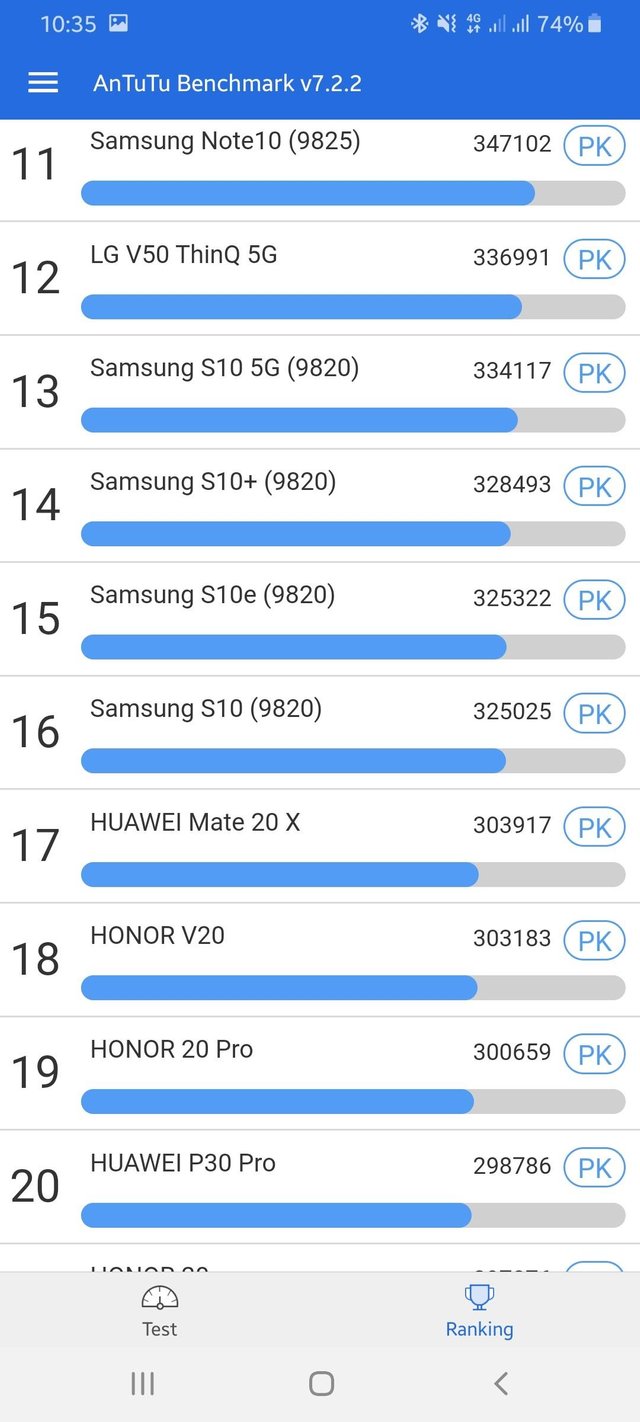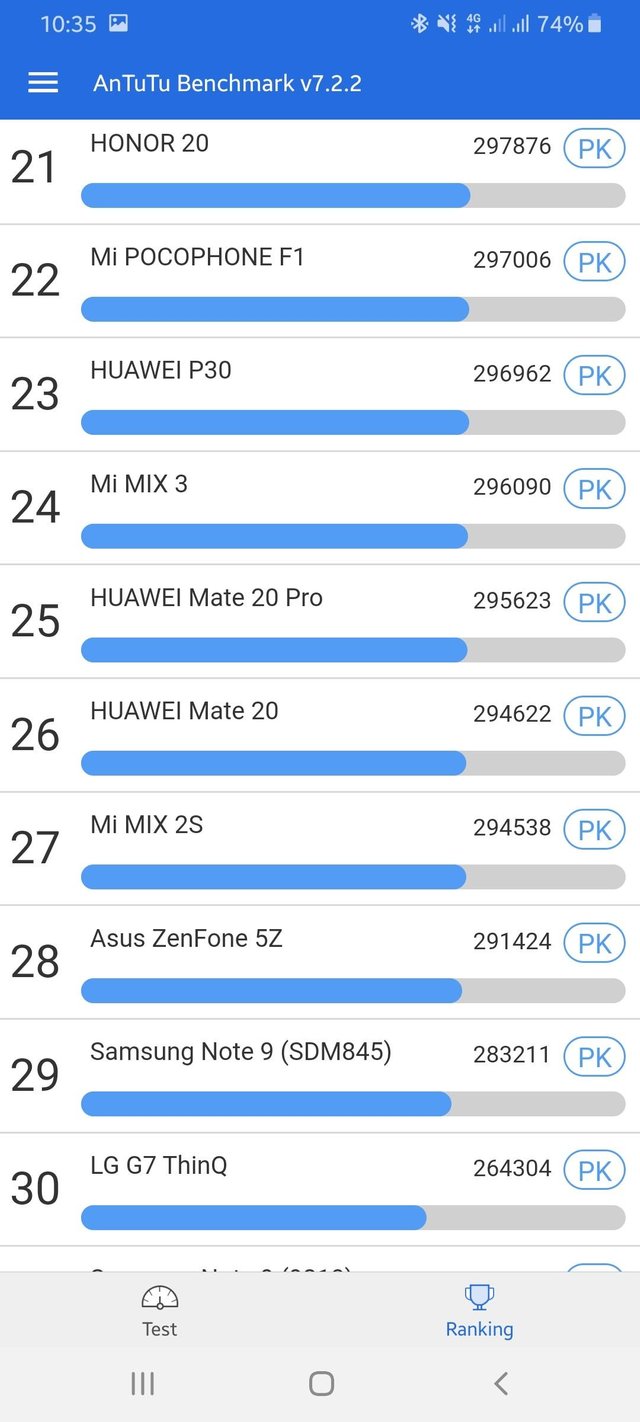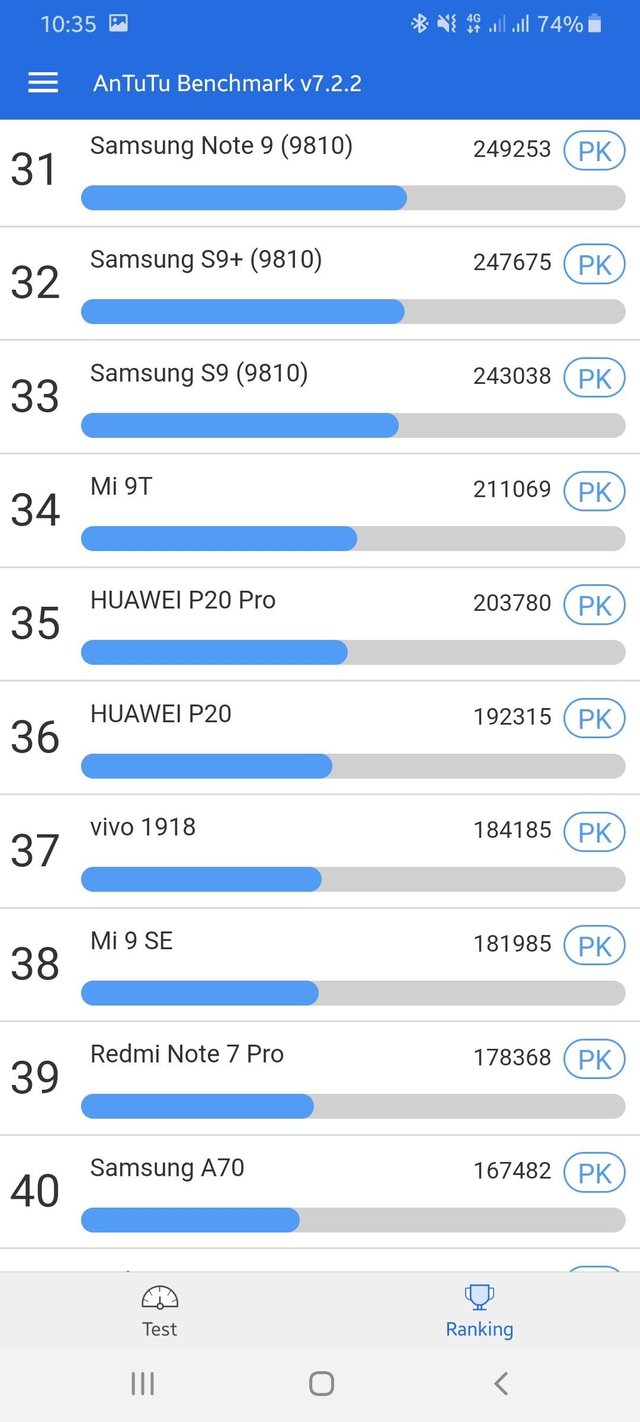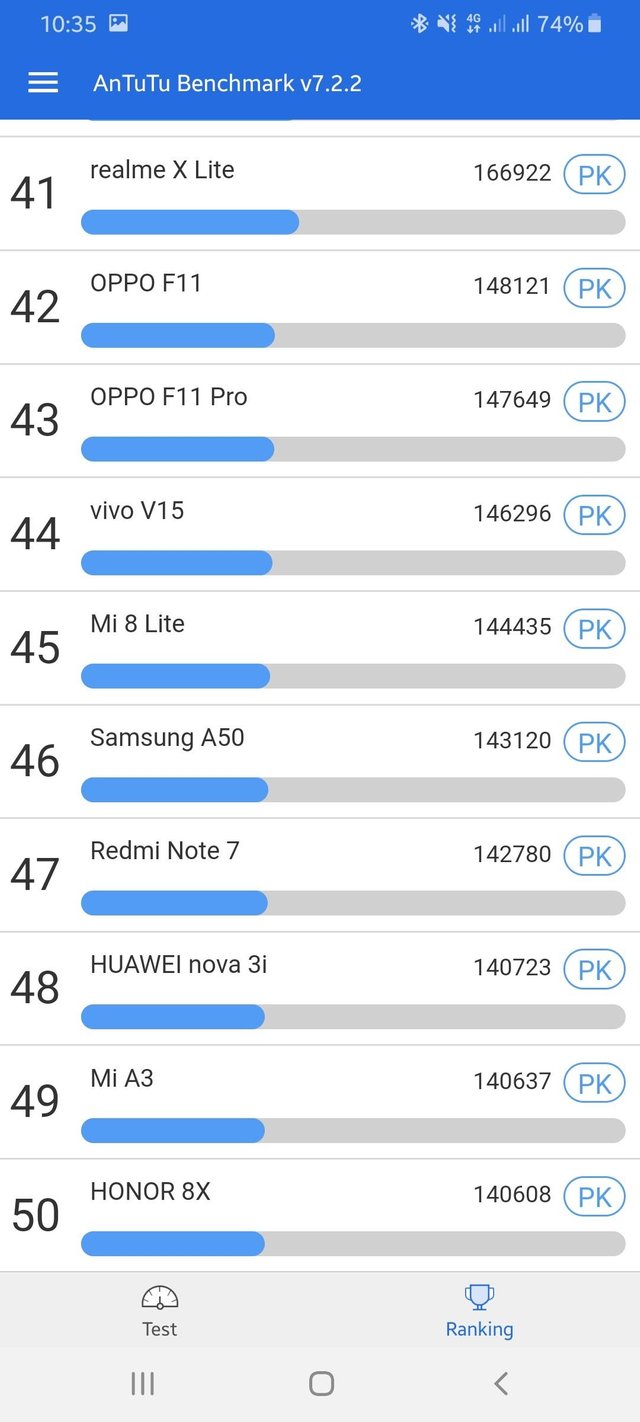 Endpoint
The rank shown only for 50th level based on Antutu Benmarch App. For more details you can download the app from playstore.
And thanks for passing by, steemians.
Nice Weekends
Best Regards.