If you ask, what is this? Then I answer the flower.
If I ask, why is the flower? What is your answer?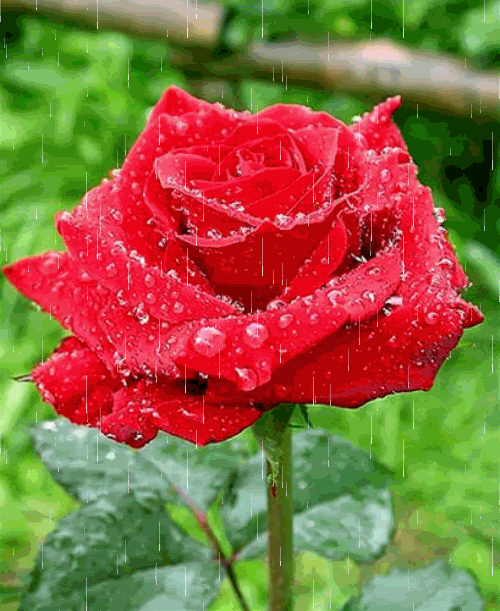 That night, it rained heavily. Stiff flowers in the garden. The rest, you say protea even though this is a rose.
The atmosphere was quiet around the earth when angels descended that morning.
For a moment the rain fell faster and faster.
Tell me, where am I in an hour when the cold wind comes so soft?
2018
Gif from Giphy!
Poems from @Seha76!