Grasshopper
Hello all,,,
How are you today,,,,
Well ... on this occasion I want to share some pictures of grasshoppers whose body shape is slightly different from ordinary grasshoppers.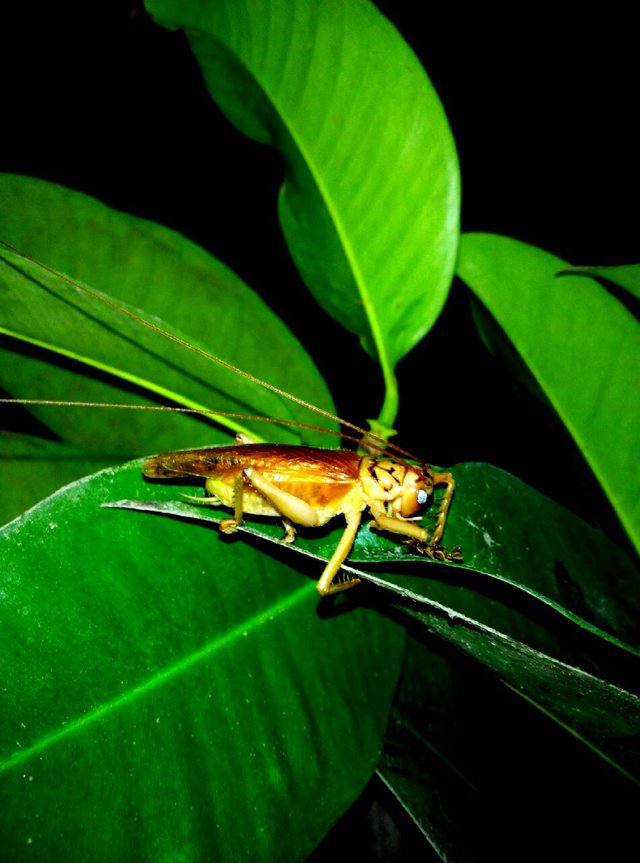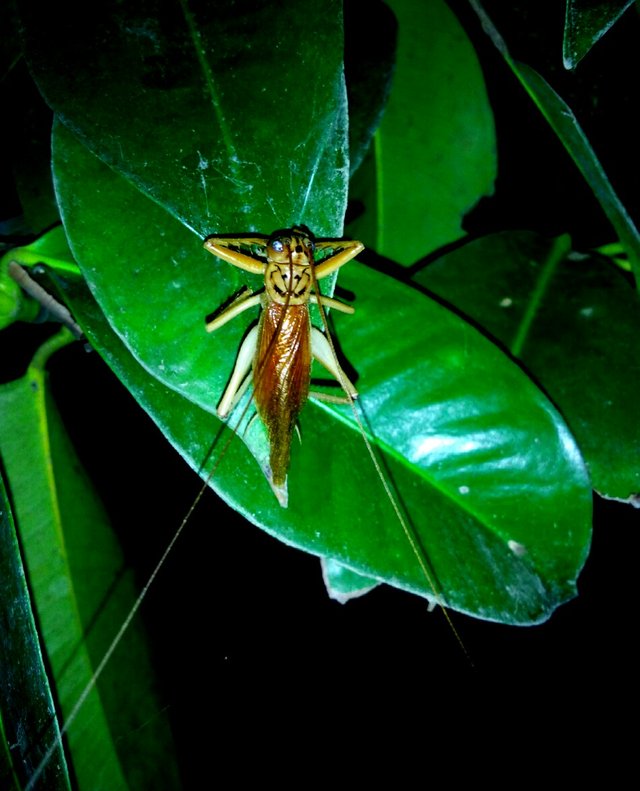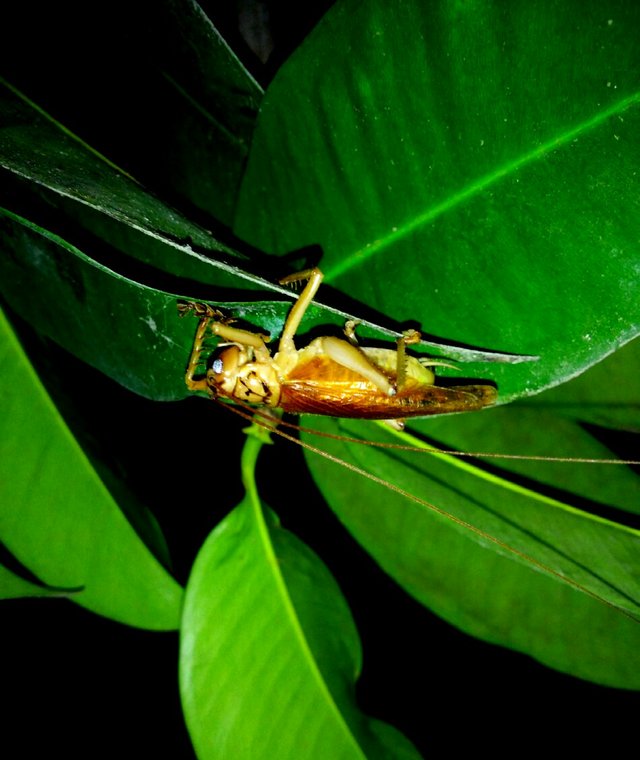 Here are some pictures above that I can share on the occasion today, the picture I took using my cellphone's camera.
Thank you for visiting my blog, I appreciate your voice support.