Halloe sahabat steemit,,,
Pada postingan saya kali ini, ingin membagikan masyarakat menikmati "Mie Caluk" di hari pekan yang ada di krueng geukueh, yaitu hari keramaian pada hari minggu.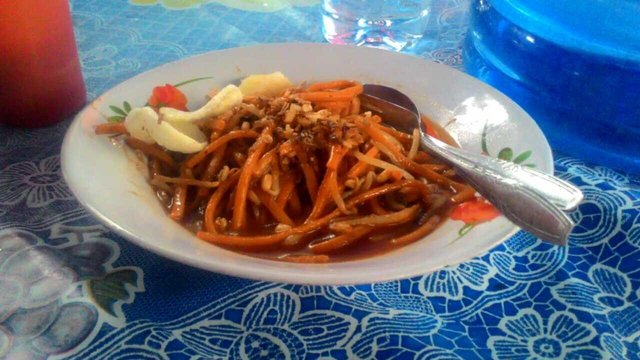 Hari minggu adalah hari yang di tunggu - oleh masyarakat dewantara mulai dari kampung kecamatan dewantara hingga sampai masyarakat pendatang yang ingin berbelanja di hari pekan.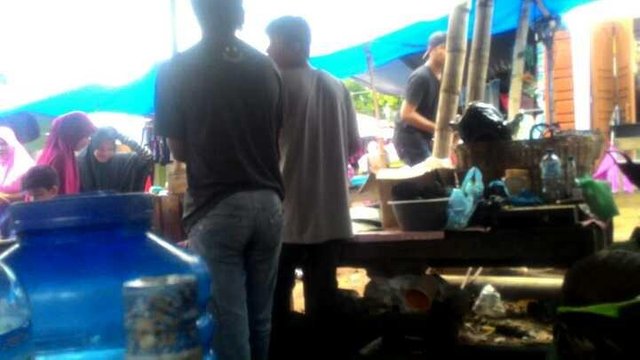 Oleh karena itu, kemajuan dan kepadatan masyarakat cukup lumayan banyak yang memadati hari pekan tersebut, ada yang belanja membeli pakaian, sayur, dan makanan. Tetapi kali ini saya ingin membagikan sesuatu makanan yang paling banyak diminati oleh masyarakat Aceh yaitu "Mie Caluk" makanan khas Aceh yang memiliki cita rasa yang berbeda.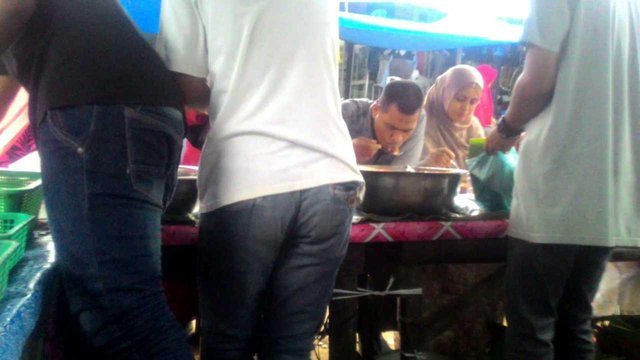 "Mie Caluk" adalah makanan khas Aceh yang sering dijumpai pada pasar tradisional dan kawasan penjualan di hari pekan.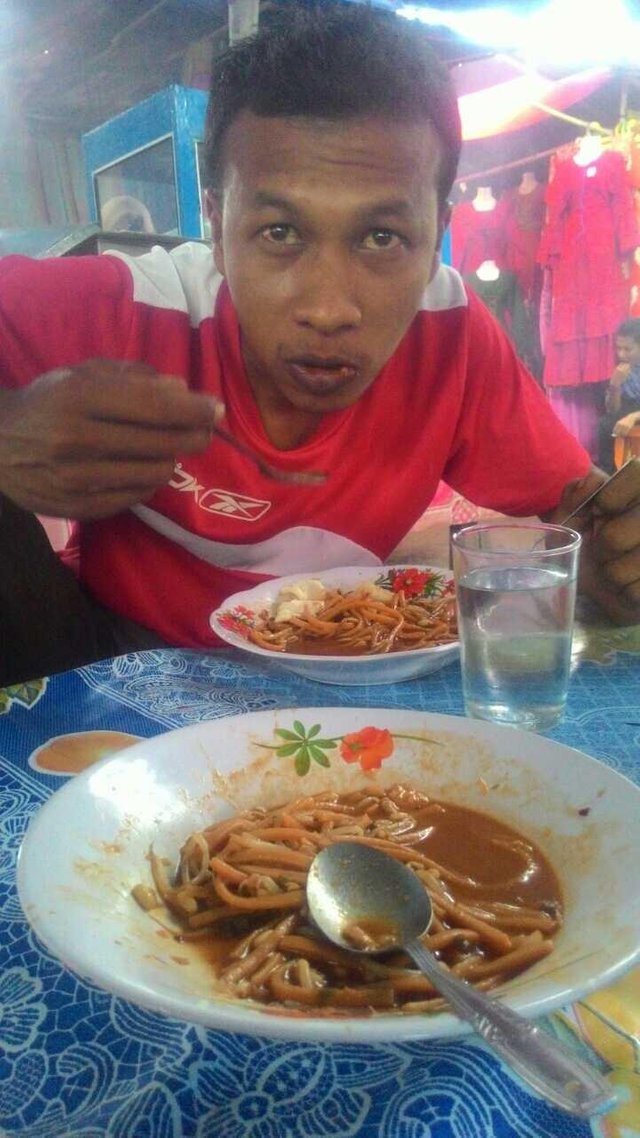 Biasanya pedagang "Mie Caluk" ditemukan hampir disetiap sudut pasar tradisonal maupun modern di setiap hari keramaian yaitu hati pekan.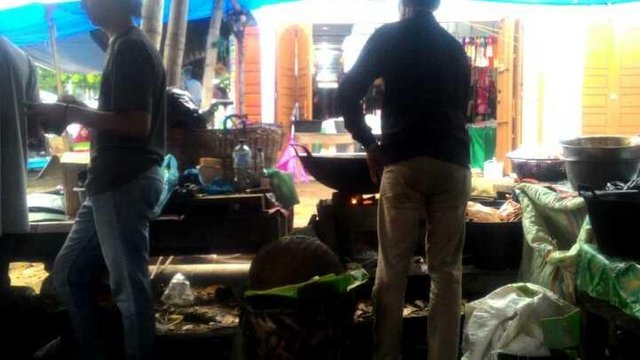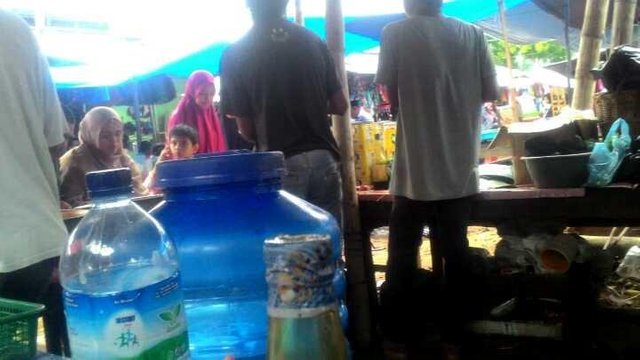 "Mie caluk" yang terbuat dari bahan makanan dasar utama, mie yang disajikan dengan siraman kuah kental, saus, cabai serta mentimun dan kerupuk.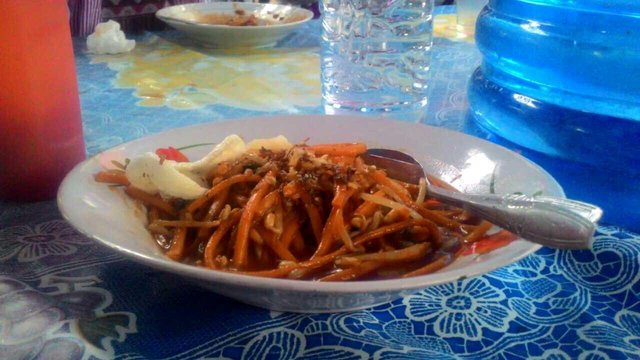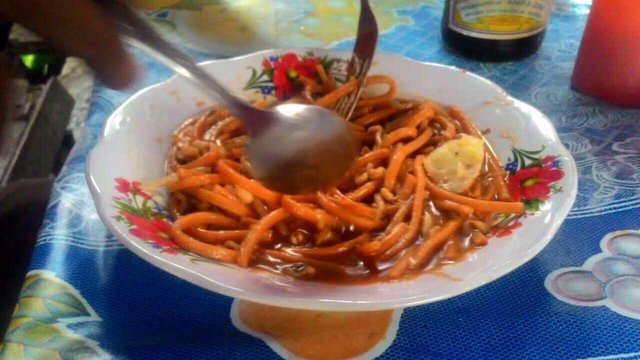 Jadi, tak perlu heran kenapa "Mie Caluk" mulai dulu hingga kini masih menjadi menu favorit bagi masyarakat Aceh, apalagi di hari pekan. "Mie Caluk" yang ada di krueng geukueh yang dijual mulai harga Rp 3.000 sampai Rp 4.000, harga yang begitu murah.
ENGLISH :
Halloe friend steemit,,,
In my post this time, want to share the day that is in krueng geukueh, that is on Sunday.
Sunday is a waiting day - by dewantara communities starting from the village of dewantara to the migrant community who want to shop on the day of the week.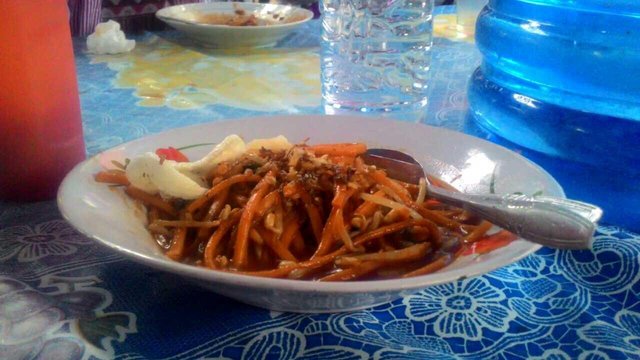 Therefore, the progress and density of the community quite a lot of crowded that day, there are shopping to buy clothes, vegetables, and food. But this time I want to share something the most popular food by the people of Aceh is "Mie Caluk" typical Aceh foods that have a different taste.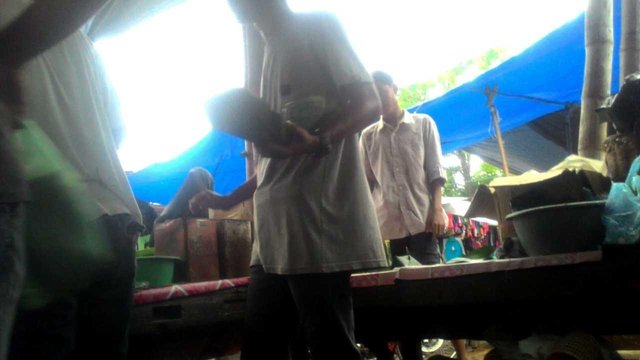 "Mie Caluk" is a typical Aceh food that is often found in traditional markets and sales areas on the day of the week.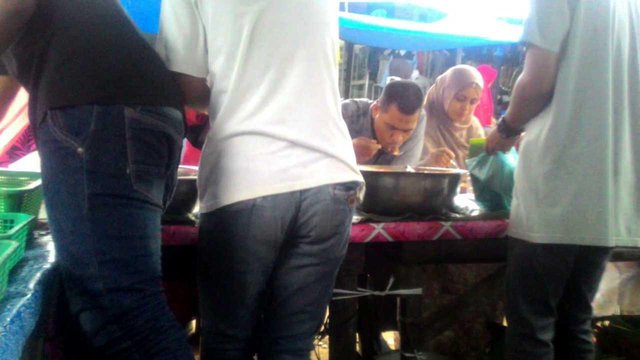 Usually traders "Mie Caluk" found almost every corner of the traditional market and modern day in every day the heart of the week.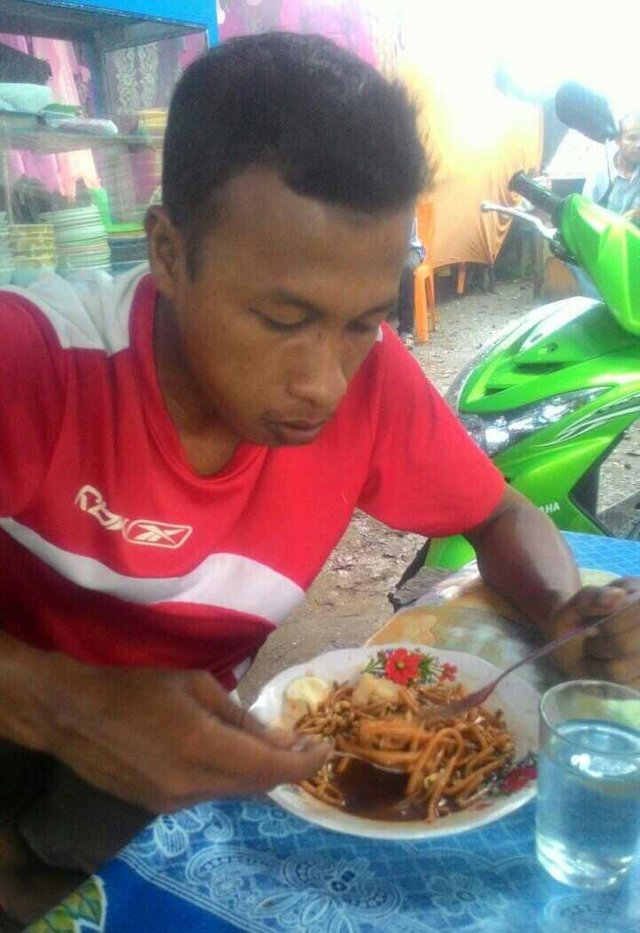 "Mie caluk" made from basic main food, noodles served with spicy gravy, sauce, chili and cucumber and crackers.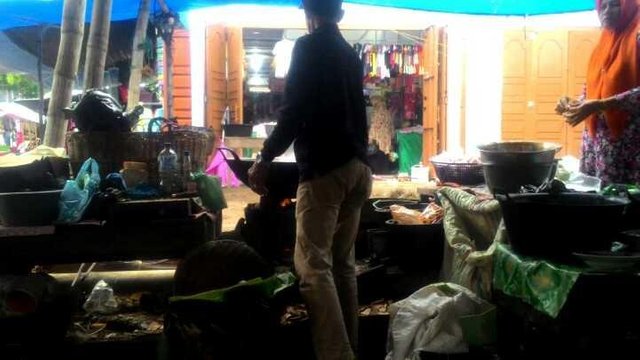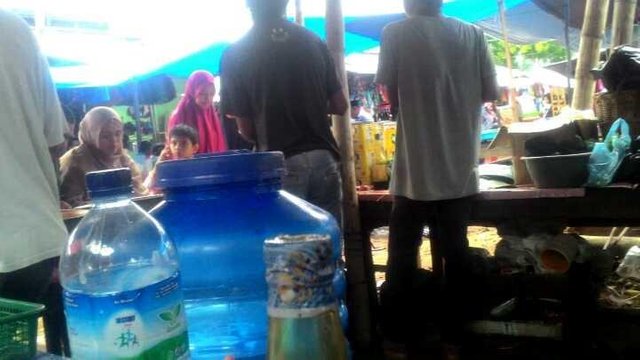 So, no wonder why "Mie Caluk" started first until now is still a favorite menu for the people of Aceh, especially on the day of the week. "Mie Caluk" which is in krueng geukueh sold from Rp 3,000 to Rp 4,000, the price is so cheap.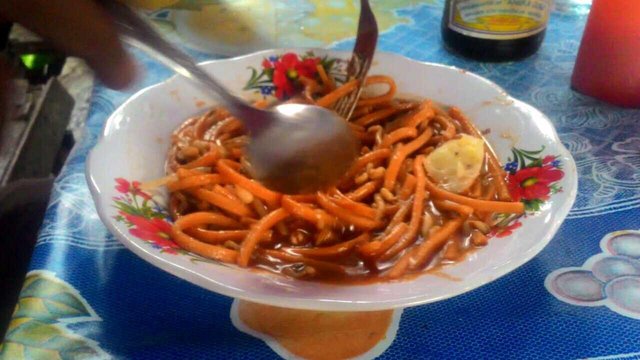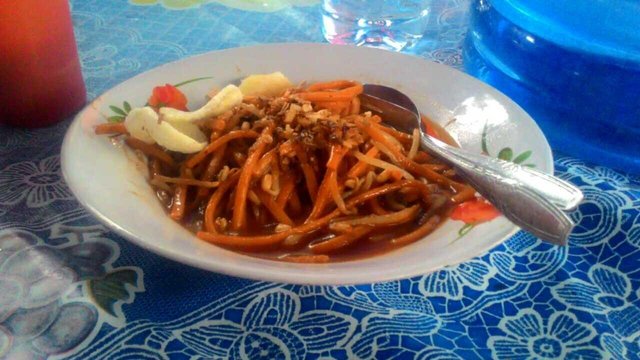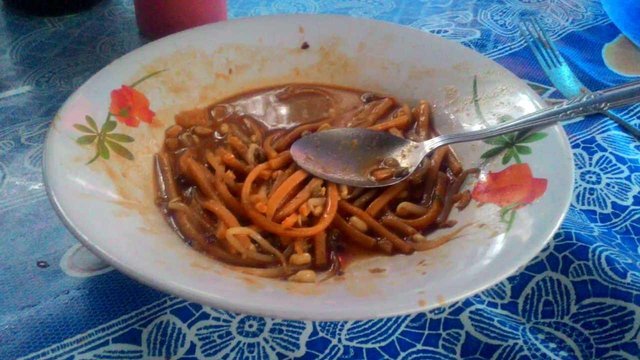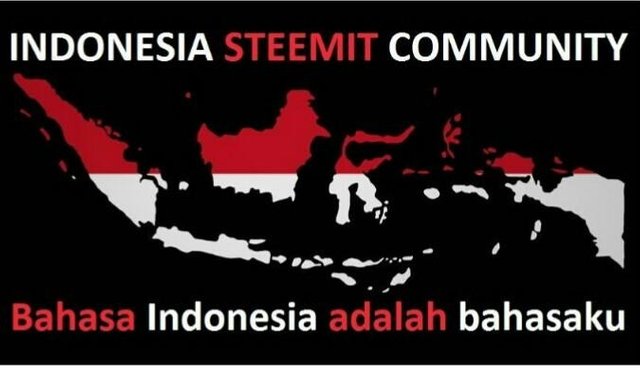 *
SALAM KOMUNITAS STEEMIT INDONESIA