Pada kesempatan kali ini saya ingin membagikan sebuah alat penangkap ikan yang biasanya terdapat di Aceh yaitu 'Geuneugom' (perangkap)
On this occasion I would like to distribute a fishing gear usually in Aceh that is 'Geuneugom' (trap)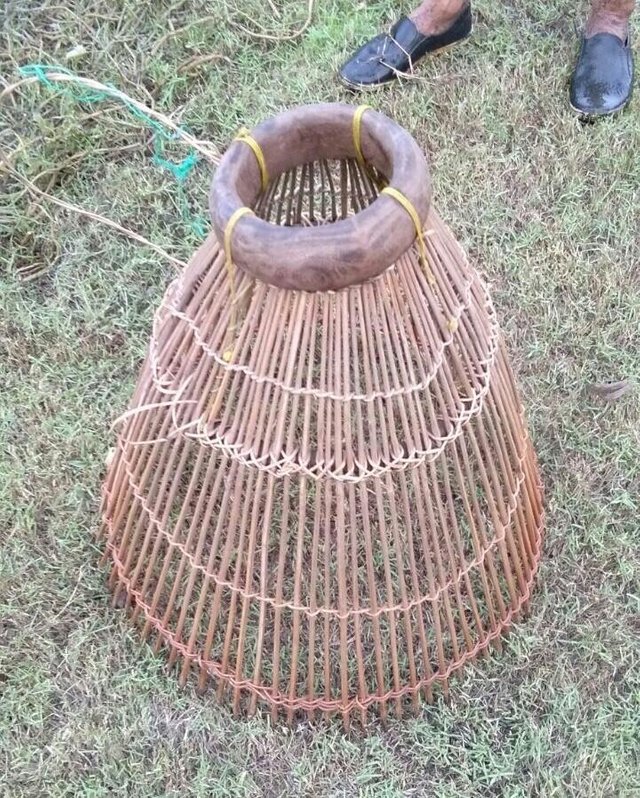 Geuneugom adalah alat penangkap ikan tradisional yang jarang kita temukan di era sekarang. 'Geuneugom' ini juga merupakan sebuah alat untuk menangkap ikan, yang terbuat dari bambu yang dipotong lalu disusun rapi dan diikat dengan rotan, sehingga berbentuk bulat.
Geuneugom is a traditional fishing tool that we rarely find in the present era. 'Geuneugom' is also a tool for catching fish, made of cut bamboo and neatly arranged and tied with rattan, making it round.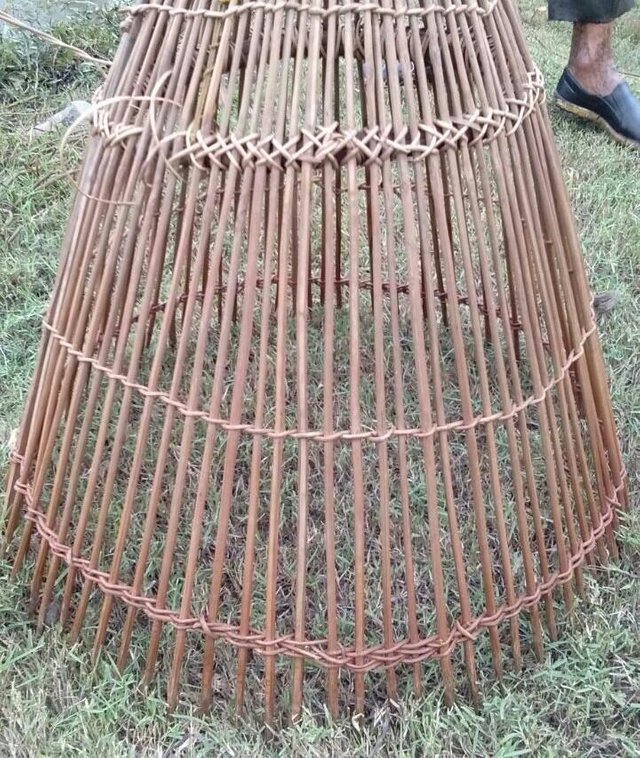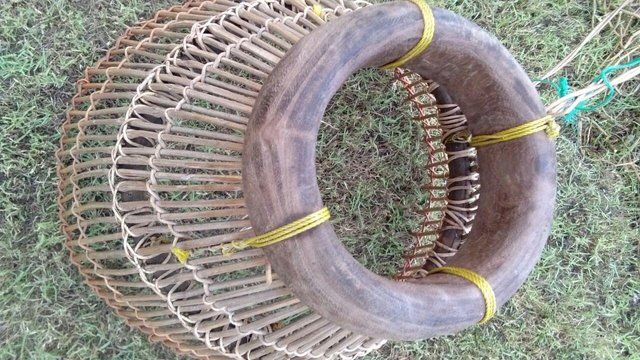 Tetapi 'Geuneugom' sangat berbeda dengan bubei (bubu) akan tetapi kegunaanya sama untuk menangkap ikan di rawa - rawa.
But 'Geuneugom' is very different from bubei (bubu) but the same is for catching fish in swamps.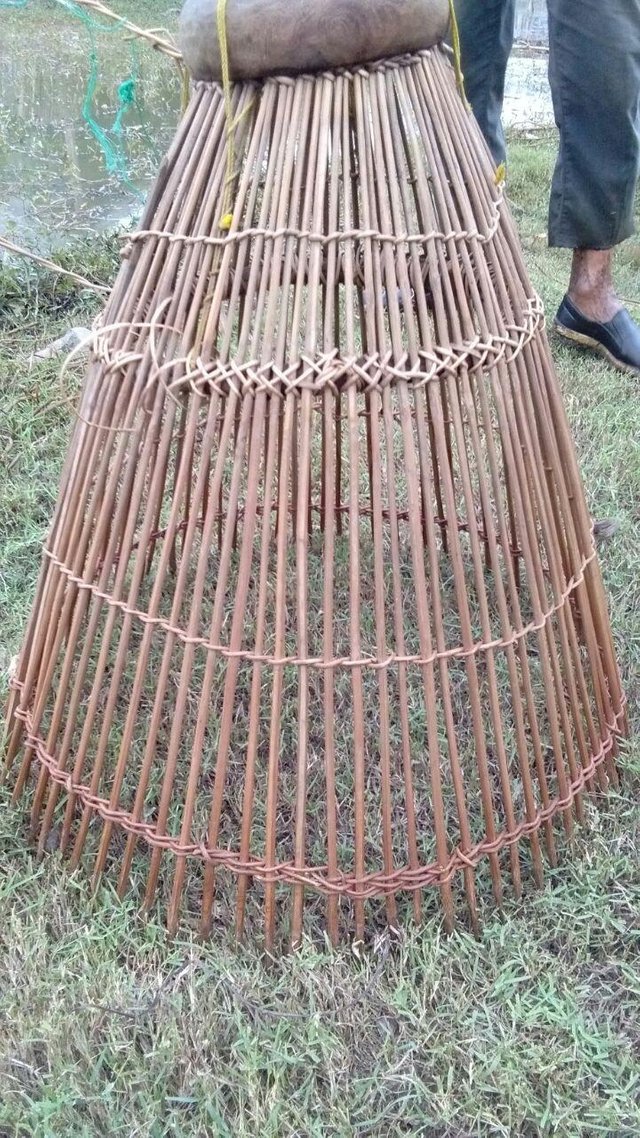 Cara menangkap ikan dengan mengunakan geuneugom :
How to catch a fish using geuneugom: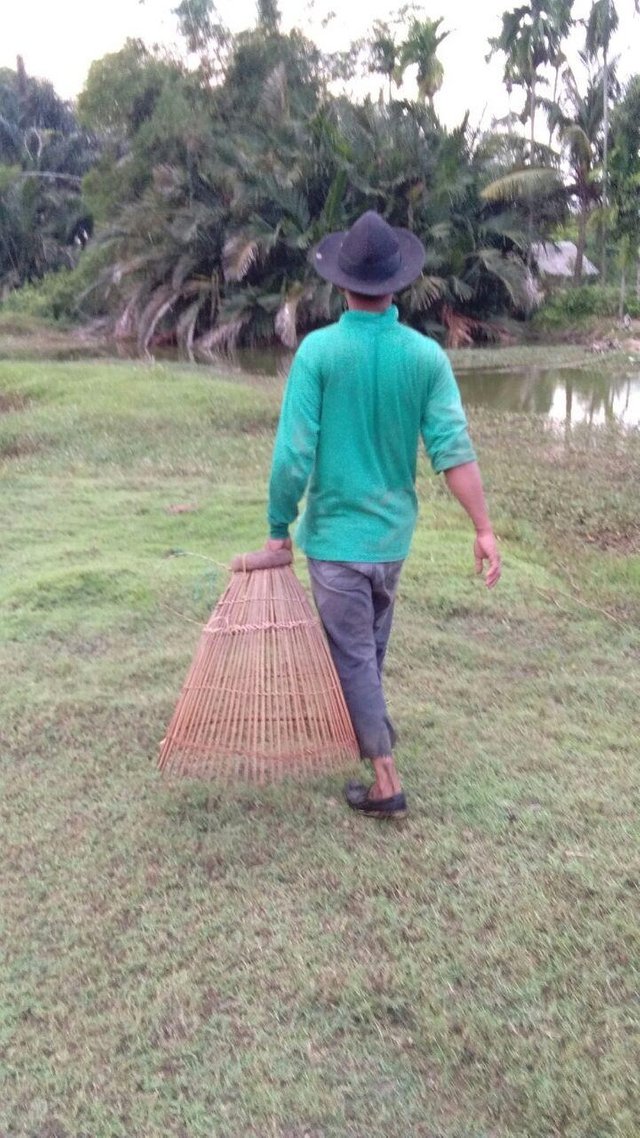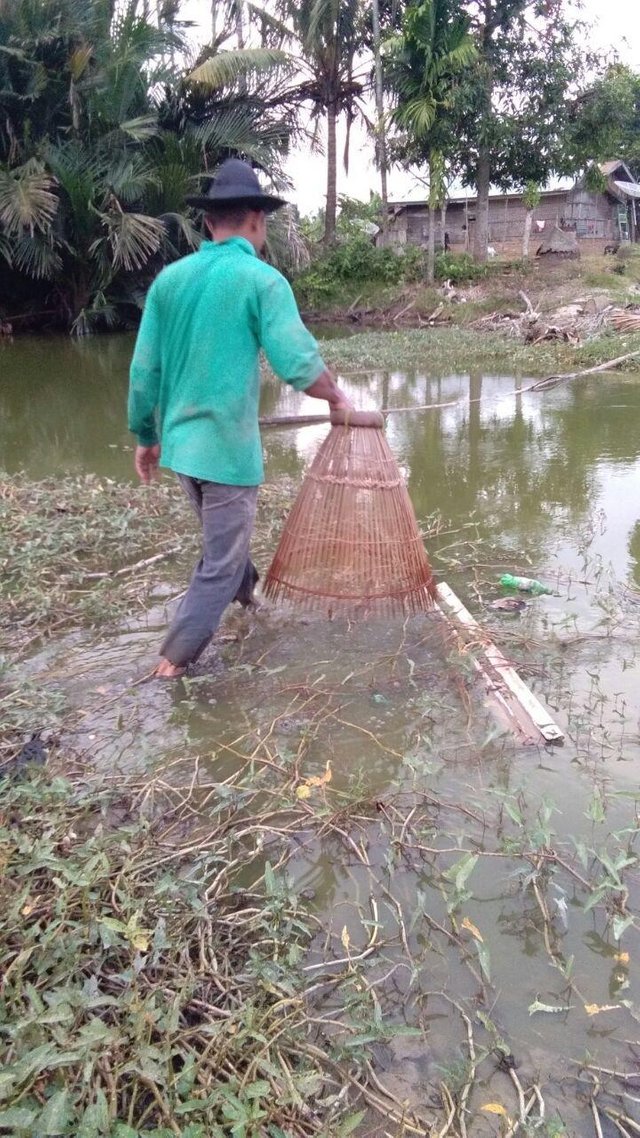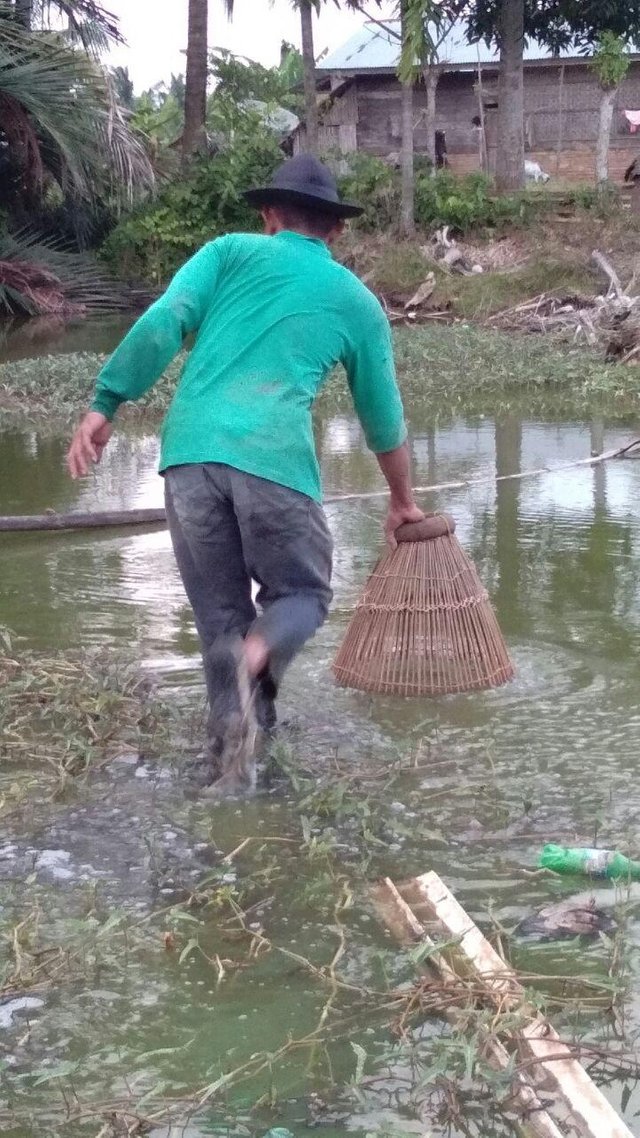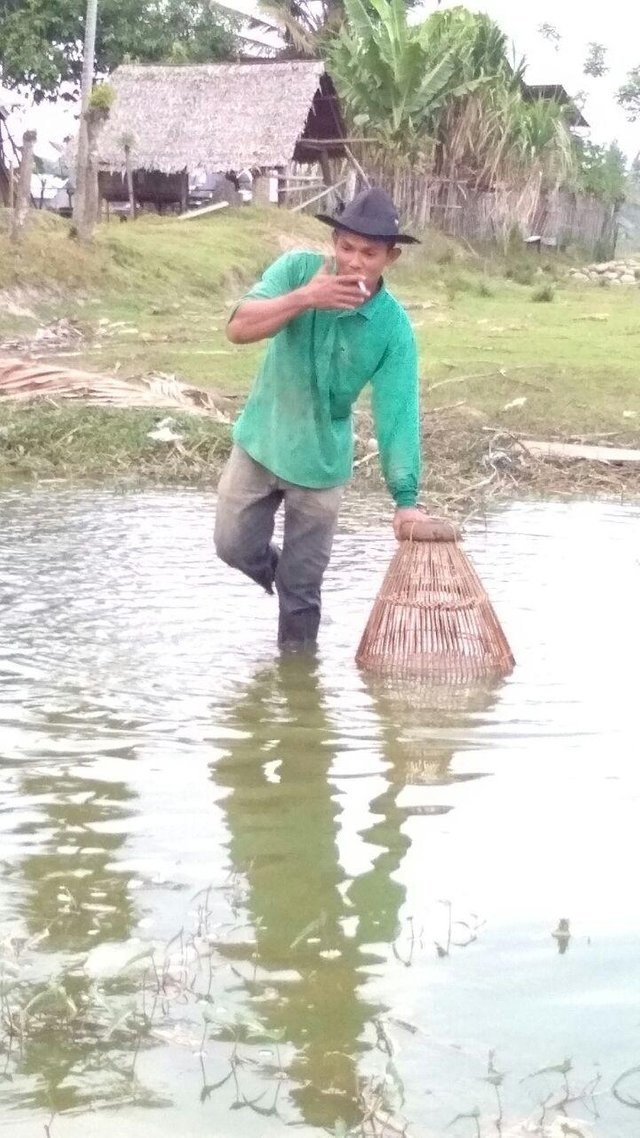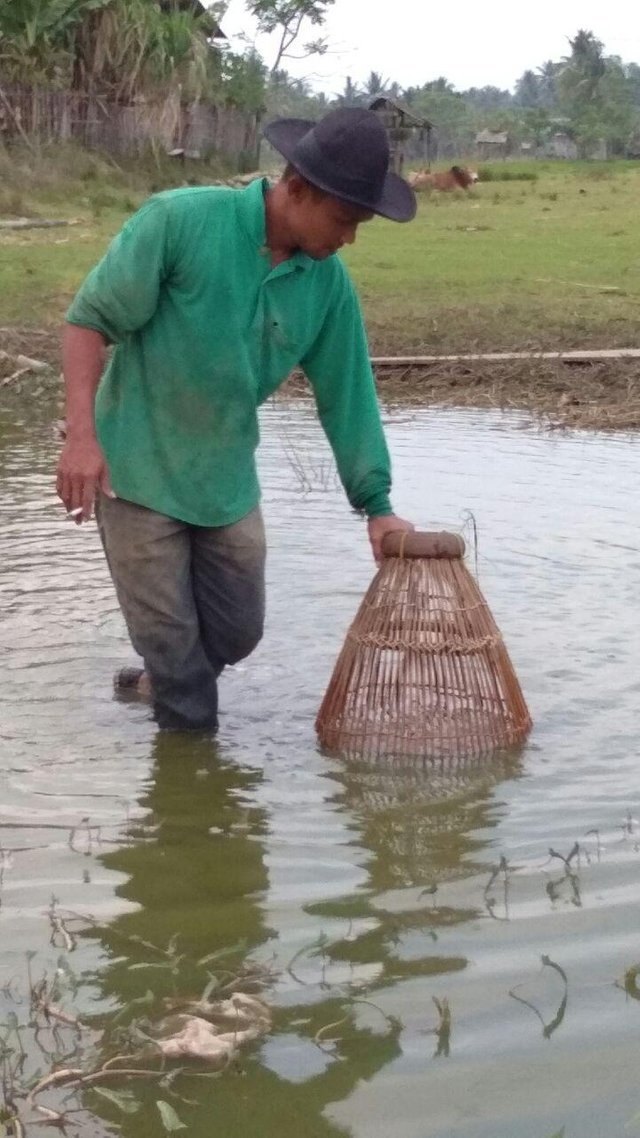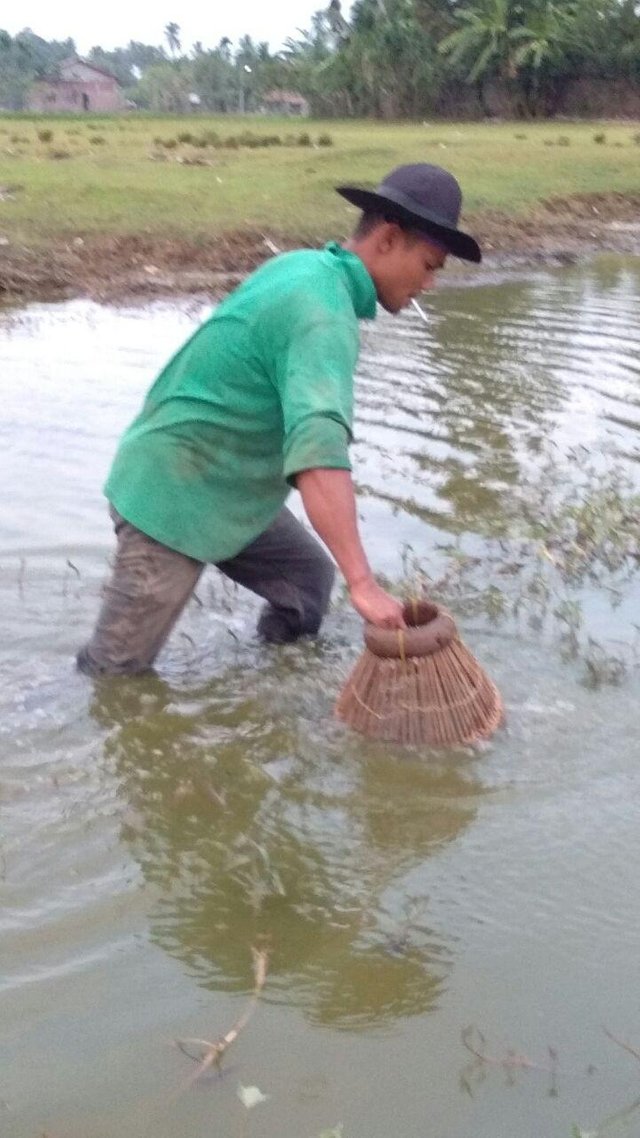 Sedikit informasi dari postingan saya, jika ada kesalahan dalam menulis, mohon kawan - kawan bisa untuk menyempurnakannya, semoga bermanfaat bagi sahabat semua, terima kasih,,,,!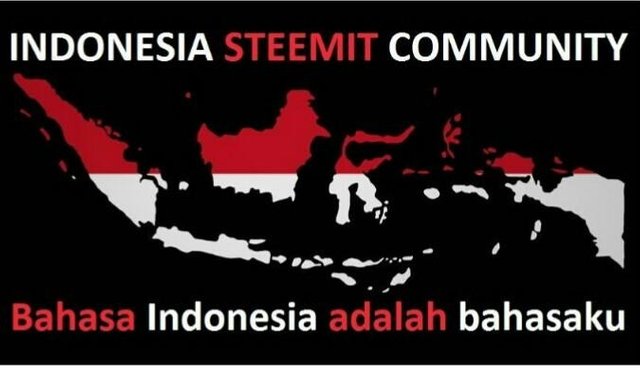 SALAM KOMUNITAS STEEMIT INDONESIA
Follow @samsuel,,,