Palestinians Celebrated Ramadan In Jerusalem - Palestina Merayakan Ramadan Di Yerusalem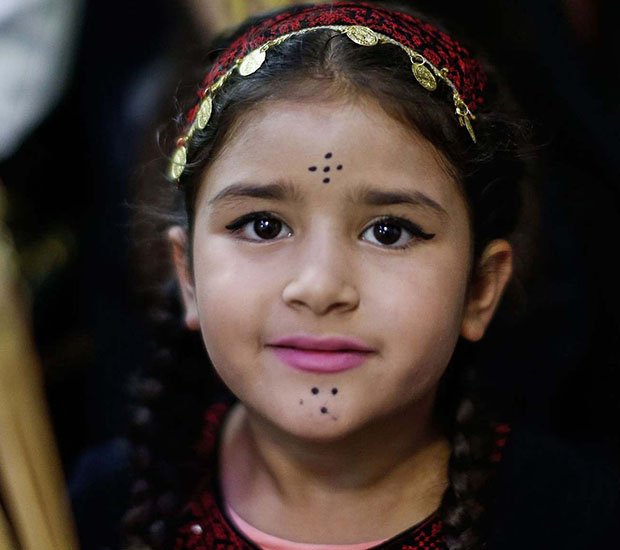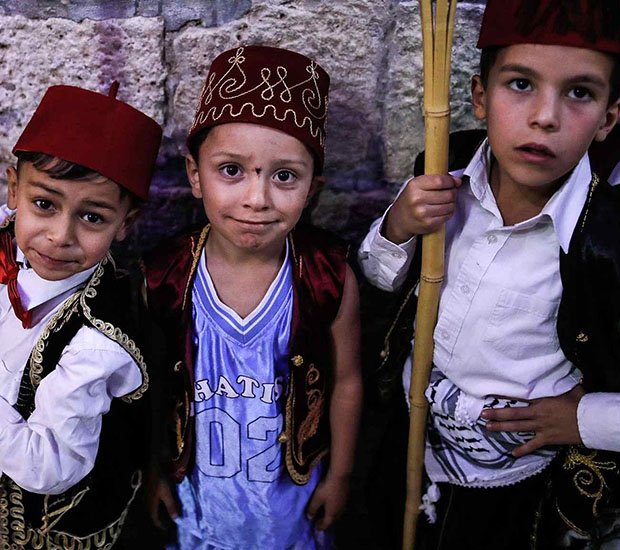 Palestinians came together in the old city in Jerusalem to celebrate Ramadan, with a message for hope and union, despite the ongoing tension and conflicts permeating in Jerusalem. On May 24, Palestinian musicians and families celebrated the breaking of the fast on the eighth day of the Islamic holy month. Every year, Muslims around the world abstain from eating, drinking and sexual relations from sunrise to sunset during Ramadan.
The holiest month in the Islamic calendar. But for those who live in Gaza, no permits to enter Jerusalem are issued. Some Palestinians, including musicians, children, and families, traveled from home to the old city in Jerusalem. Musicians performed shoulder to shoulder, rallying at each other, cheering and singing to the crowd in Jerusalem.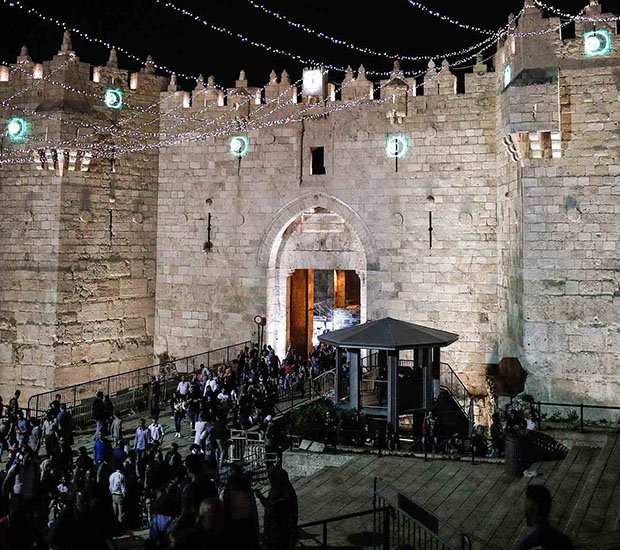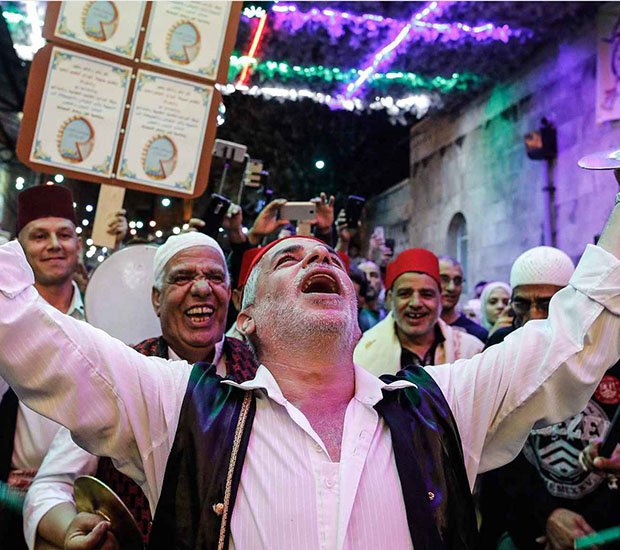 Palestina datang bersama - sama di kota tua di Yerusalem untuk merayakan Ramadan, dengan pesan untuk harapan dan uni, meskipun ketegangan yang sedang berlangsung dan konflik permeating di Yerusalem. Pada tanggal 24 Mei, musisi dan keluarga Palestina merayakan berbuka puasa pada hari kedelapan bulan suci Islam.
Setiap tahun, Muslim di seluruh dunia berpantang dari makan, minum dan hubungan seksual dari matahari terbit hingga matahari terbenam selama ramadan, bulan paling suci dalam kalender Islam. Tapi bagi mereka yang tinggal di Gaza, tidak ada izin untuk memasuki Yerusalem yang dikeluarkan. Beberapa Orang Palestina, termasuk musisi, anak - anak, dan keluarga, bepergian dari rumah ke kota tua di Yerusalem. Musisi tampil bahu ke bahu, berkumpul satu sama lain, bersorak dan bernyanyi untuk kerumunan di Yerusalem.