have you ever felt tired of interacting in steemit, this is a tip to get rid of boredom,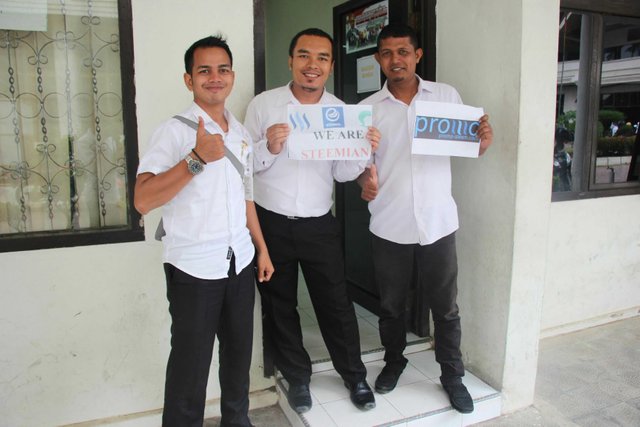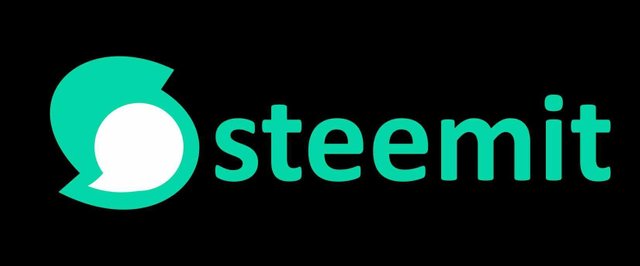 Hello world steemian friends,
Today I want to write an article about the feelings we face when we work but no attention from others, then we feel we do not know what we should do, it is emotional feeling, tired of having a definition where the state of mind wants change because it happens repeating activities. and Psychology, bored is defined as an unpleasant and temporary feeling condition. Bored can also attack anyone and anywhere and anytime that causes a person to feel a loss of interest and difficulty concentrating on the activities he is doing.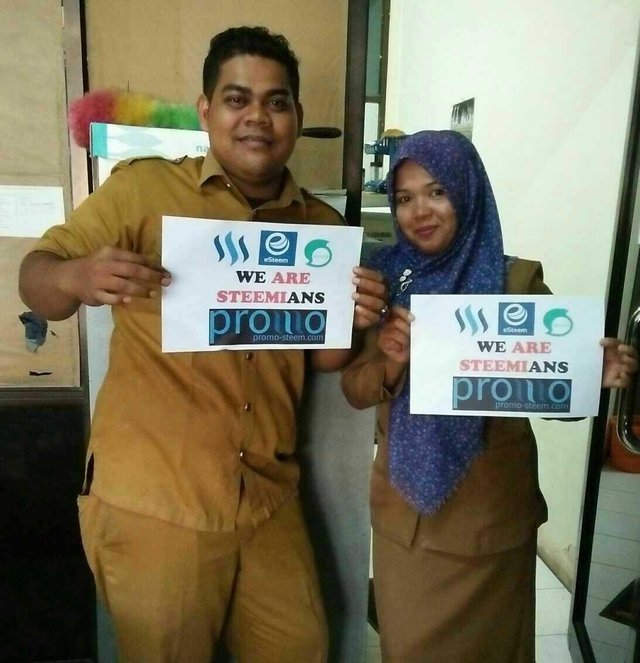 So also in the case we interact in the media steemit sometimes we feel very saturated and bored, let alone what we share not get wide and maximum attention from our friends - friends in steemit, then datang feeling saturated and bored.
Often bored in the cause, by Stagnant, Loneliness, no activity, unpleasant conditions as mentioned above,
Then how to get rid of boredom:
Silaturrahmi is the first way that can help you eliminate boredom. where human beings are social beings then social interaction will not be removed from the second instinct to channel Hobbies hobby is the next trick where you can eliminate boredom, Sleep Sleep to repel the boredom that often whack some people. Sleep is an easy activity to do but can change a person's mood for the better because when you bagun your condition will be more fit and the Road is the easiest activity to refresh the mind and Search New Atmosphere Some people have a personality that tends to easily bored. Though the work or activities undertaken may not be completed or not accounted for, to help you solve the work done without the boredom try to find a new atmosphere, if working then try to change the working position in order to new and fresh atmosphere in work or thinking more fresh, so that your spirit will be motivated again to work because the motivation is divided in various forms, there are people who are passionate and motivated because of money, there is also because of praise, there is also who want to share the benefits and goodness. Can also motivated people to want to follow the steps of achieving someone who he likes for example like like @stephenkendal, @starkerz or so it's up to you who you idol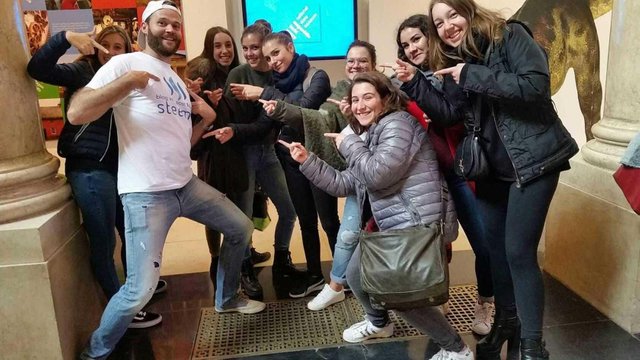 We need motivation to get rid of boredom as new energy is a boost or change of energy in a person characterized by the emergence of feelings and reactions to achieve goals. That is, in this life we ​​will always need the motivation to do various things in achieving our goals.motivasi and spirit to move on.
So whenever we are sad, upset, upset, we can motivate ourselves whenever we want. Because the Best Motivator is Our Own Self.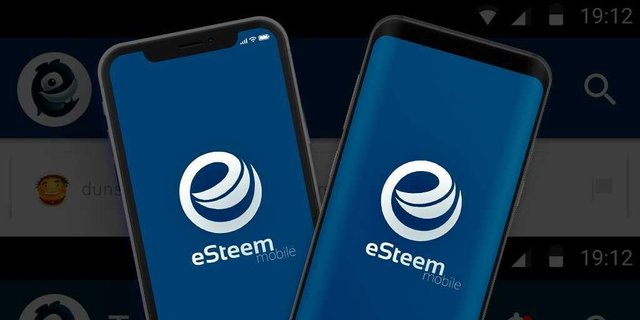 bahasa indonesia
Pernahkan anda meresa bosan berinteraksi di media steemit ! Ini tipnya untuk mengusir rasa bosan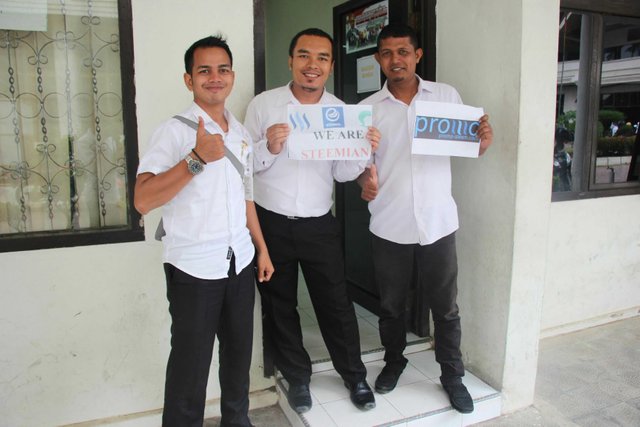 Halo sahabat steemian dunia, apakabar mu,
Hari ini saya ingin menulis artikel tentang perasaan yang kita hadapi ketika kita berkarya namun tidak ada perhatian dari orang lain, saat itu lah kita merasa tidak tahu apa yang harus kita lakukan, ini merupakan perasaan emosi, bosan memiliki definisi dimana keadaan pikiran menginginkan perubahan karena terjadi penggulangan kegiatan. danSecara Psikologi, bosan diartikan sebagai sebuah kondisi perasaan yang tidak menyenangkan dan bersifat sementara. Bosan juga bisa menyerang siapa saja dan dimana saja dan kapan saja yang menyebabkan seorang merasakan suatu kehilangan minat dan sulit konsentrasi terhadap aktivitas yang sedang dilakukannya.
Begitu juga dalam hal kita berinteraksi di media steemit terkadang kita merasa sangat jenuh dan bosan sekali, apalagi apa yang kita bagikan tidak mendapat perhatian luas dan maksimal dari sahabat – sahabat kita di steemit, saat itu datang rasa jenuh dan bosan.
Seringkali bosan di sebabkan, oleh Stagnan, Kesendirian, tidak ada aktivitas, kondisi tidak menyenangkan seperti yang sebutkan diatas,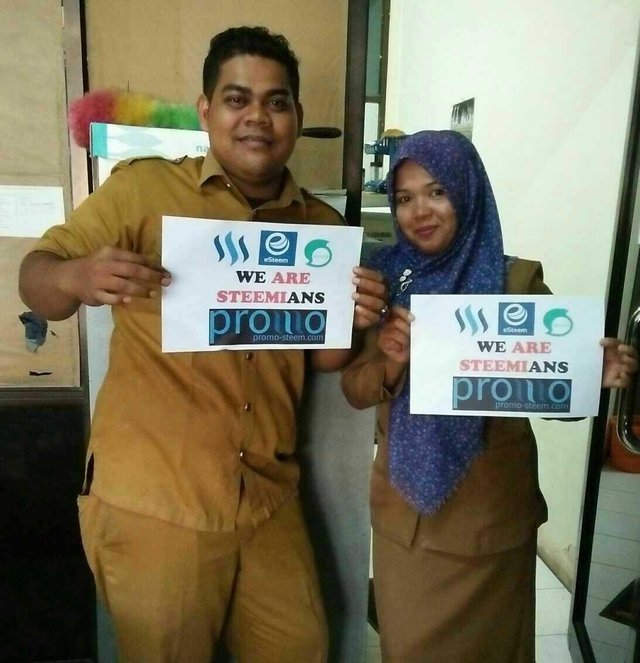 Lalu bagaimana cara mengusir rasa bosan :
Silaturrahmiadalah cara pertama yang bisa membantu anda menghilangkan kebosanan. dimana manusia merupakan makhluk sosial maka interaksi sosial tidak akan bisa dihilangkan dari nalurinya kedua menyalurkan Hobi hobi merupakan trik jitu selanjutnya dimana anda bisa menghilangkan kebosanan,TidurTidur untuk mengusir kebosanan yang seringkali mendera sebagian orang. Tidur merupakan aktifitas yang mudah dilakukan namun bisa mengubah suasana hati seseorang menjadi lebih baikkarena di saat anda bagun kondisi anda akan lebih bugar dan Jalan-Jalanadalah kegiatan yang paling mudah untuk menyegarkan pikiranserta Cari Suasana BaruBeberapa orang memiliki kepribadian yang cenderung mudah bosan. Padahal pekerjaan atau kegiatan yang dilakukan mungkin belum selesai ataupun belum dipertanggung-jawabkan, untuk membantu anda menyelesaikan hal yang dikerjakan tanpa dilanda kebosanan cobalah untuk mencari suasana baru, jika bekerja maka cobalah untuk merubah posisi kerja agar dapat suasana baru dan lebih segar dalam bekerja atau berpikir lebih segar lagi, supaya semangat anda akan termotivasi lagi untuk berkarya karena motivasi terbagi bermacam-macam bentuknya, ada orang yang semangat dan termotivasi karena uang, ada juga karena pujian, ada juga yang memang ingin berbagi manfaat dan kebaikan. Bisa juga orang termotivasi karena ingin mengikuti langkah pencapaian seseorang yang dia sukai misalnya ingin seperti @steephenkendal, @starkerz atau sebagainya terserah anda siapa yang anda idolakan,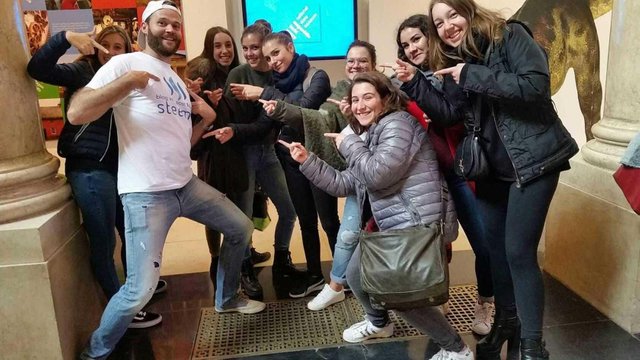 Kita membutuhkan motivasi untuk menghilangkan rasa bosan sebagai energi baru adalah sebuah dorongan semangat atau perubahan energi dalam diri seseorang yang ditandai dengan timbulnya perasaan dan reaksi untuk mencapai tujuan. Artinya, dalam hidup ini kita akan selalu membutuhkan motivasi untuk melakukan berbagai hal dalam mencapai tujuan-tujuan kita.motivasi dan semangat untuk move on.
Maka kapanpun kita sedih, galau, gundah, kita bisa memotivasi diri kita kapanpun kita mau.Karena Motivator Terbaik adalah Diri Kita Sendiri.