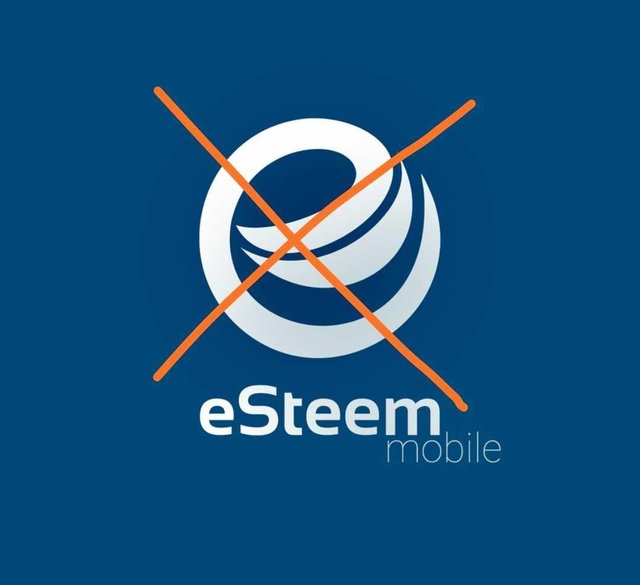 Esteem's recent behavior has made me lazy to post, I do not know what really happened. Some Esteem app users ask why @good-karma, @esteemapp, @feruz, etc no longer provide automatic VOTE to the Esteem app users.
I myself am also confused by this situation. If you all know, all users are not very good at knowing all the information. Hope you see their works. I rate only the closest people @good-karma who receive VOTE every day.
I have never experienced anything like this before. If indeed @good-karma has a subordinate to check or his helpers hope to open your eyes, do not you think of personal needs. They use the Esteem app because they expect to receive automated VOTE from the app owner, myself included.
I am making this post ready to accept any risk, including being removed from @good-karma range, or deleted from the box. Hopefully you all understand with all my words, please convey my complaint to @good-karma, @esteemapp, etc.
---