How to make nodols......
How to cook noodles?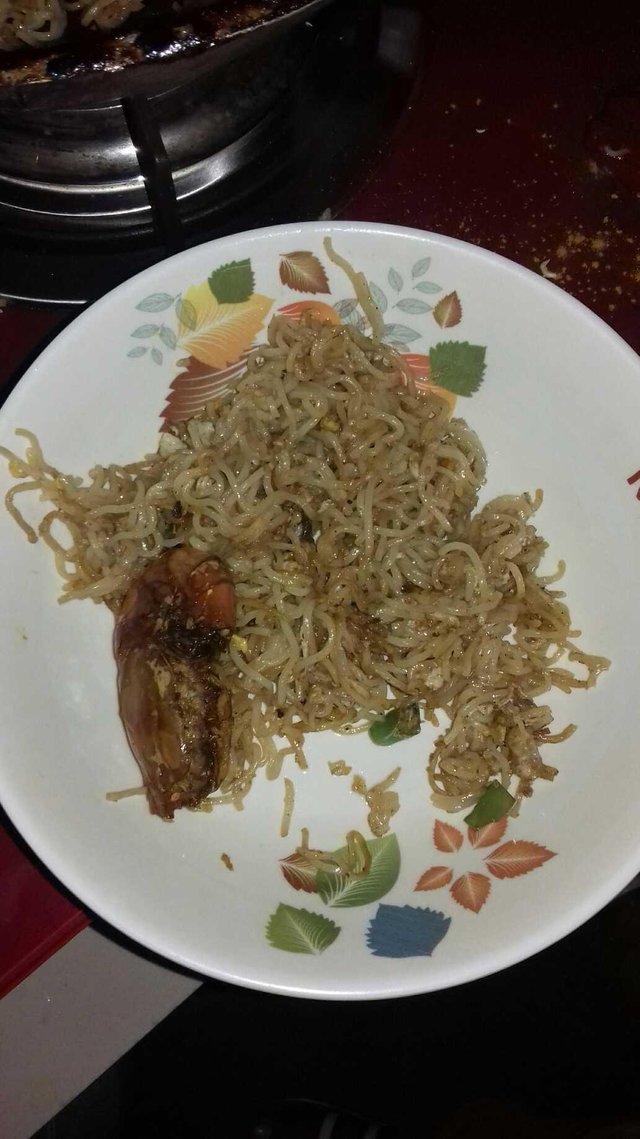 Take a bowl of water ... Put it in the oven ...
Instant Maggi / Coca-Cola Noodles, when the water is hot in the water
When the puffed rice gets boiled, turn it on
Cut the vegetables and other vegetables from cauliflower, potato, peas and so on
Sprinkle chillies, onion and oil with oil, then pour boiled noodles, give moderate water, then cover the pan.
Once cooked, break a boiled egg on top or cut it and
make it in such a way
Made delicious noodles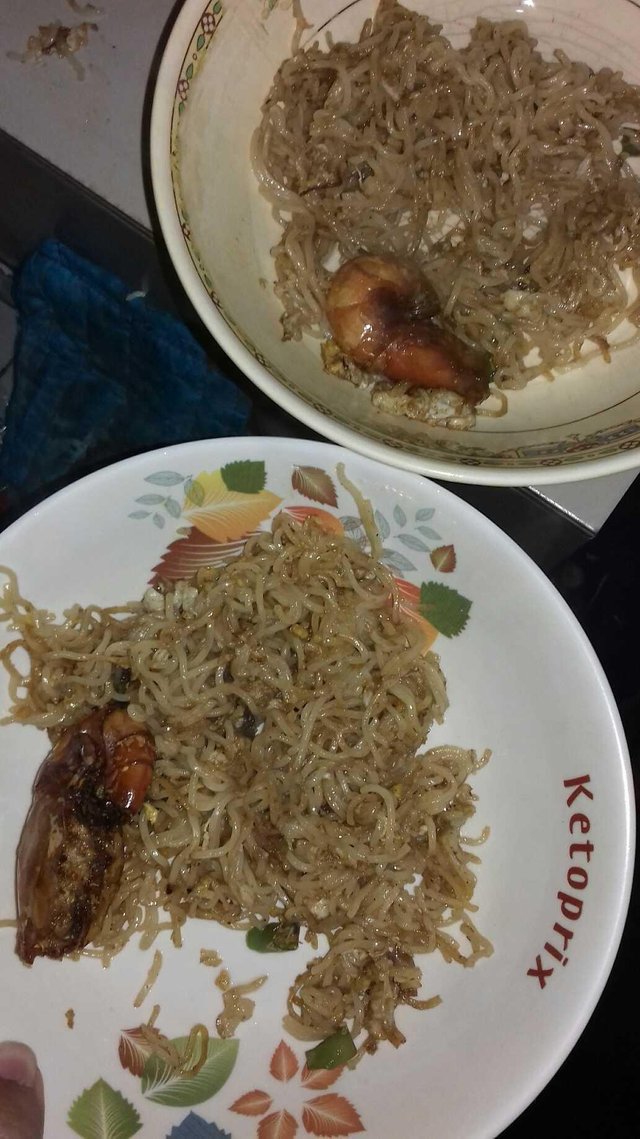 1. Noodles in a container
Boil it.
Waxed after boiling
Pour the water down.
Heat the water in another vessel, leave the boiled noodles in boiling water and remove the oven.
Then sprinkle the spices, the noodles soup will be made.
And if the chrysanthemum loves to eat noodles
Add spice to the water. Noodles will be created. Although it will take two minutes or 10 minutes to make it. In this way
It will take a little longer but it is safe for health.