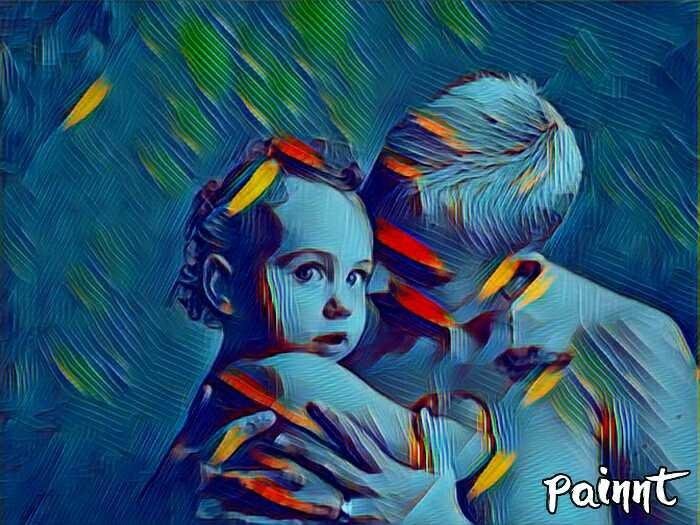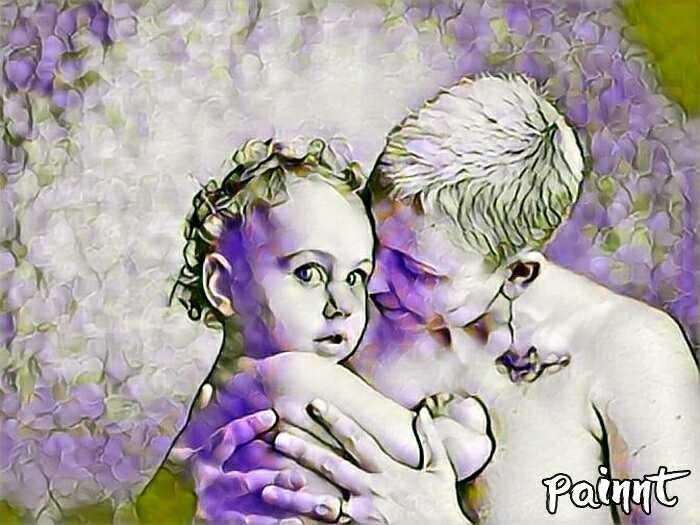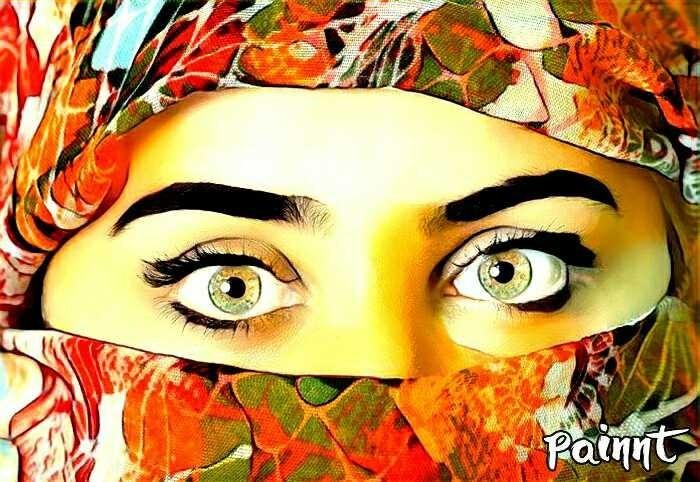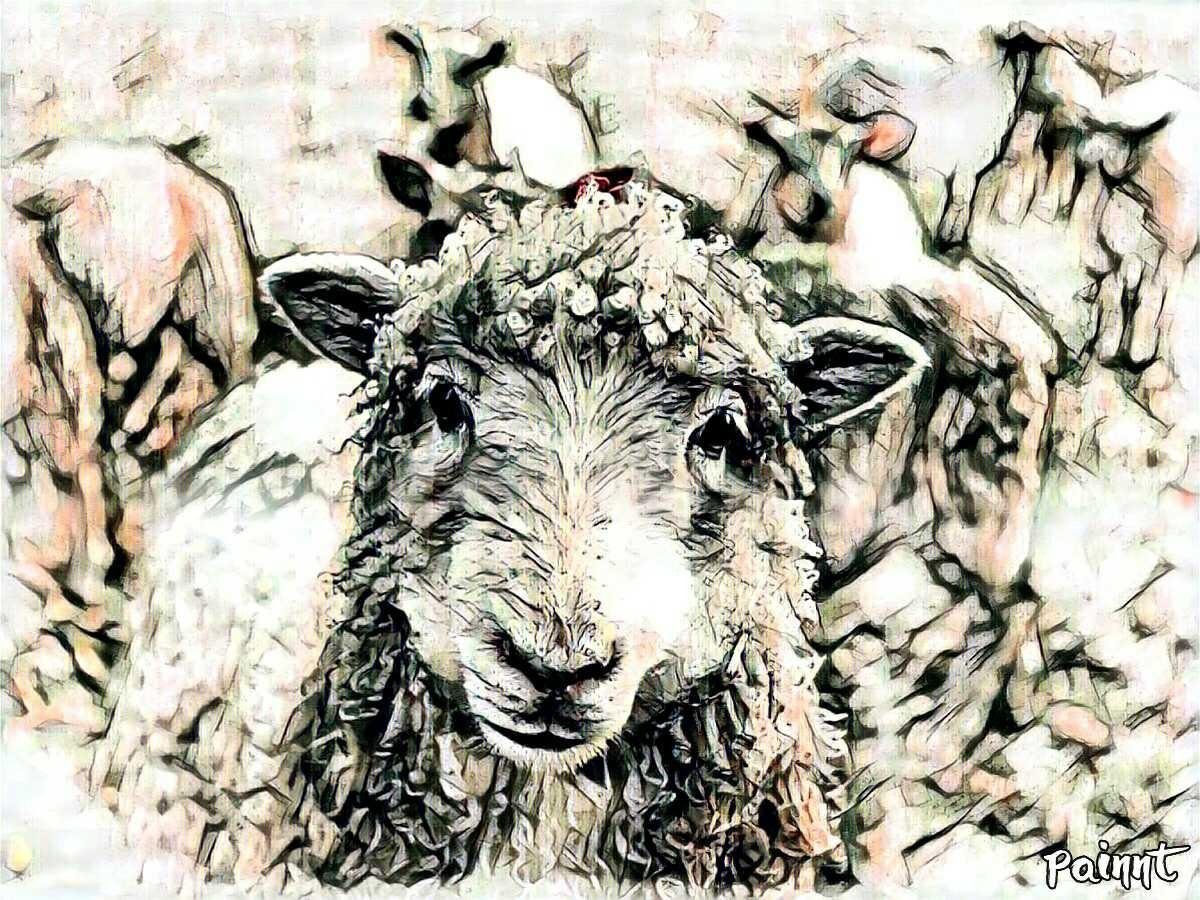 Hello steemit community
Today I will talk about the pictures. Aashi is my small bell hobby. I love lots of acne. I get lots of pictures
Can I photograph many pictures of birds, pictures of birds, pictures of people of many different types of pictures.
Every year, our college competition is organized. And I am the first one every year. Nobody can win with me. Nobody can defeat us.
Everyone will pray for me so that I can be a good painter.*