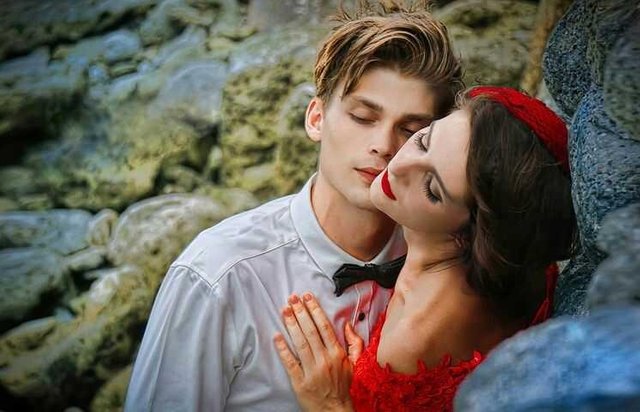 The boy was Apurbo, he reads in class 8. One day, when the national anthem was seen to look at the girls, the observers could see that face, in the light of the afternoon, which has become the face of Apurba. This is the first time a girl forced to look at her. That's it. Now let's go to the class. I just want to tell the hidden desires in the middle of the room, but I'm so shy that the boy never met any of his classmates. I did not talk to him. I would say that he lost his magic stick to talk to someone who is mentally challenged. But he did not agree because he took some space to think about this in a year.
During the time I wanted to talk to him, I could not speak because of lasupalala and the rest said earlier. However, when the GSC exams came out, during examinations many thought about him for which I missed A + for a little bit.
Then I had a lot of difficulty in studying in class 9. But what I did not know about what I was doing. At the end of the day, my school life started slowly. Today is the day of departure but I can not speak for today and the mind, I know that he can understand it. He knows that I can not speak, so I came to show interest in love and stopped at the middle road. Re
I can not tell him what comes in it. When silence is with me, then I have to do it.
       He should be fine*