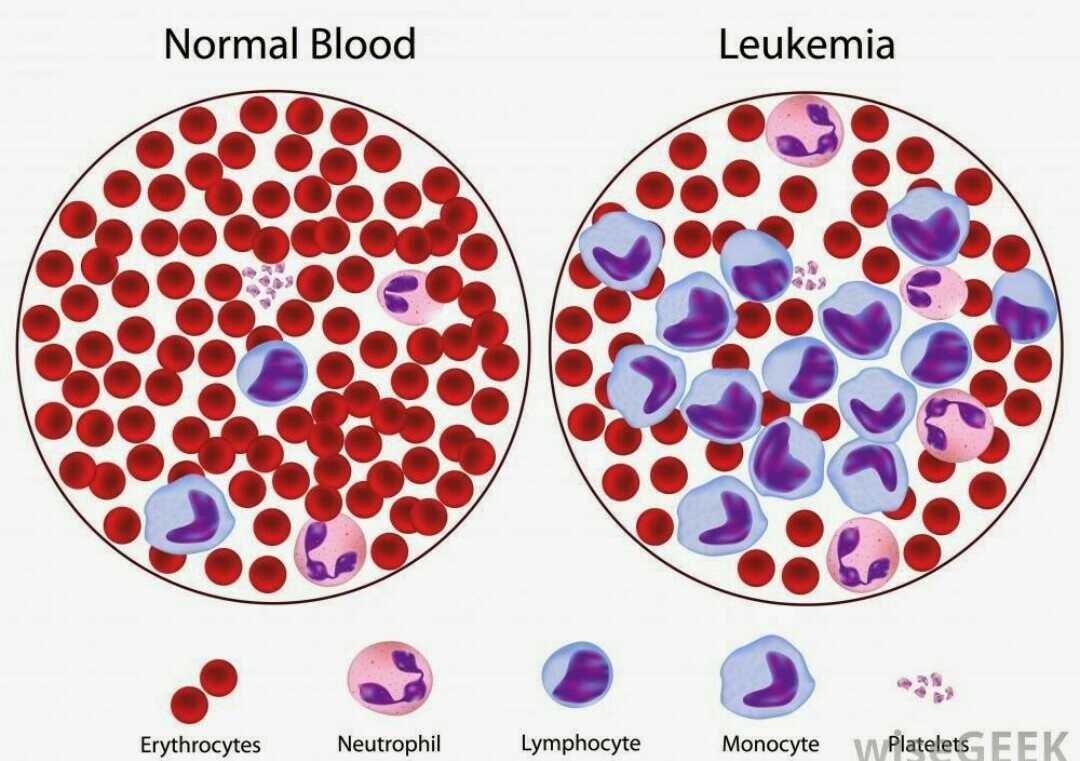 Low leukocytes indicate some medical conditions such as:
Virus infection
autoimmune.
Severe long infection.
Impaired sumsung bone.
Cancer.
Sarcoidosis.
etc.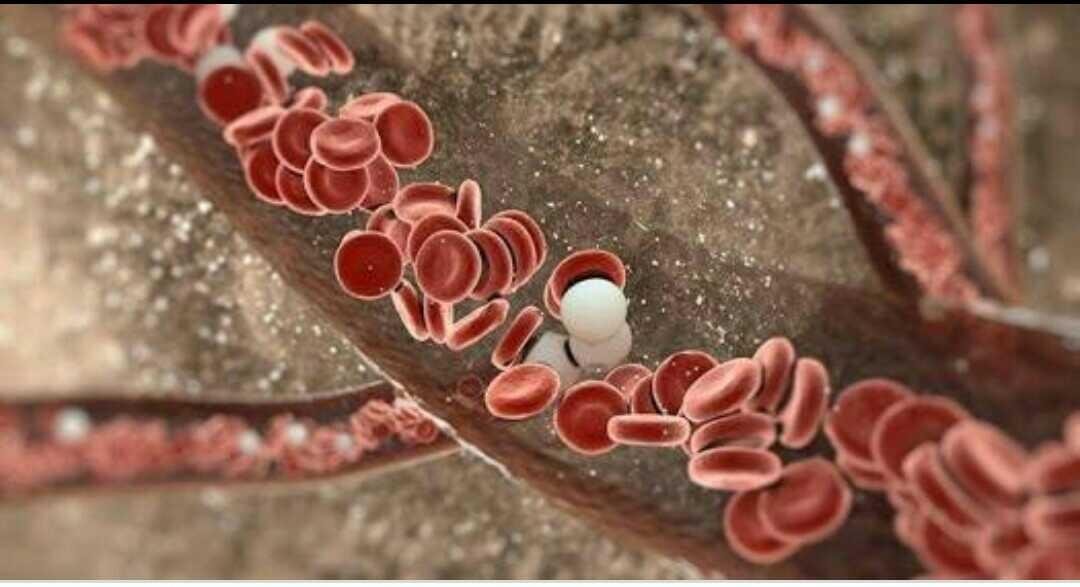 While high ESR may indicate a chronic infection, anemia, pregnancy, severe inflammation and old age. Blood tests need to be done to see the results of the therapy given. Thus you can see improvement after taking your pediatric medicine.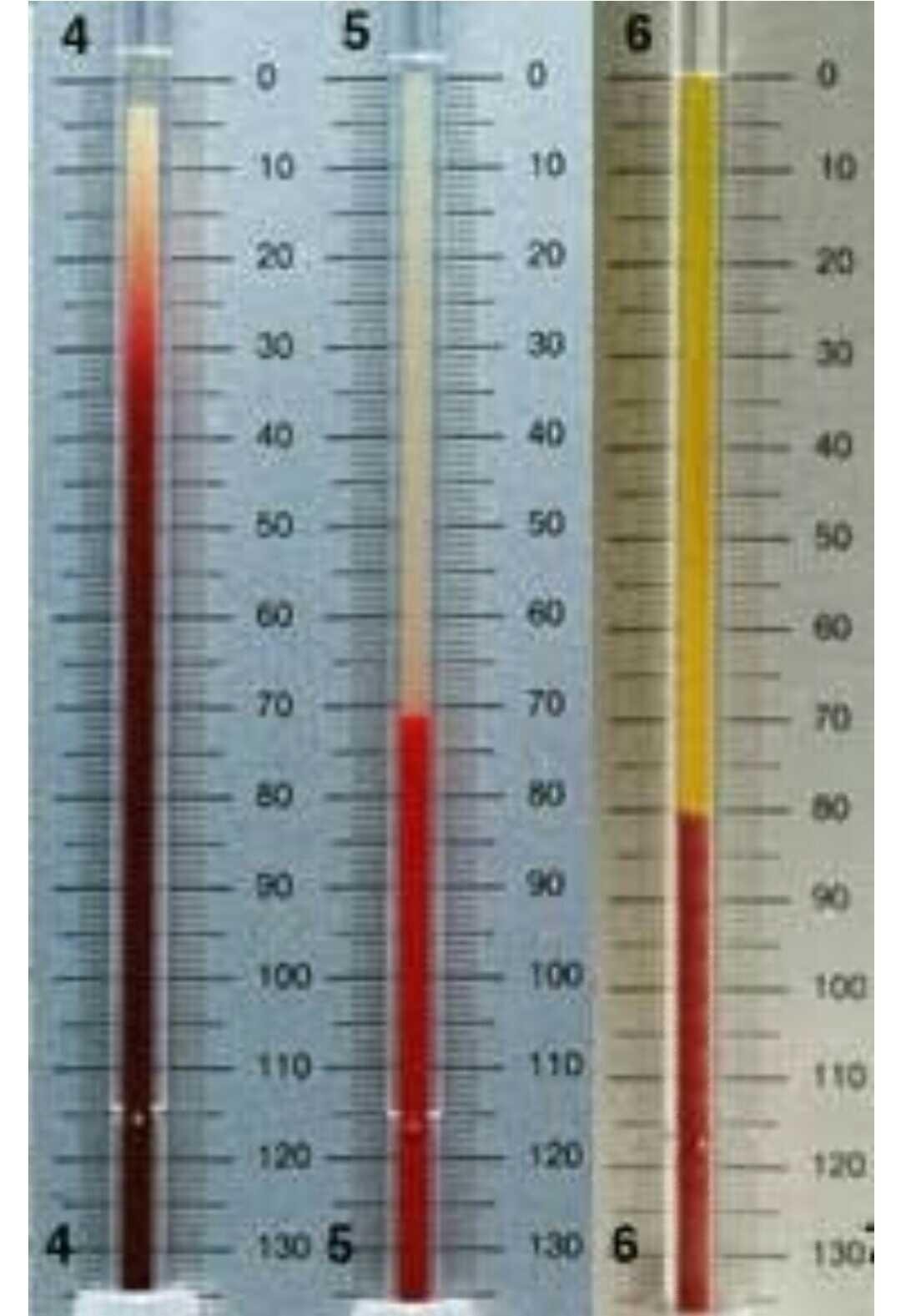 Seeing the case of red patches then the possibility of viral infection is very large. Pay close attention to your child's condition, give enough fluids and enough rest. Read article Roseola virus infection.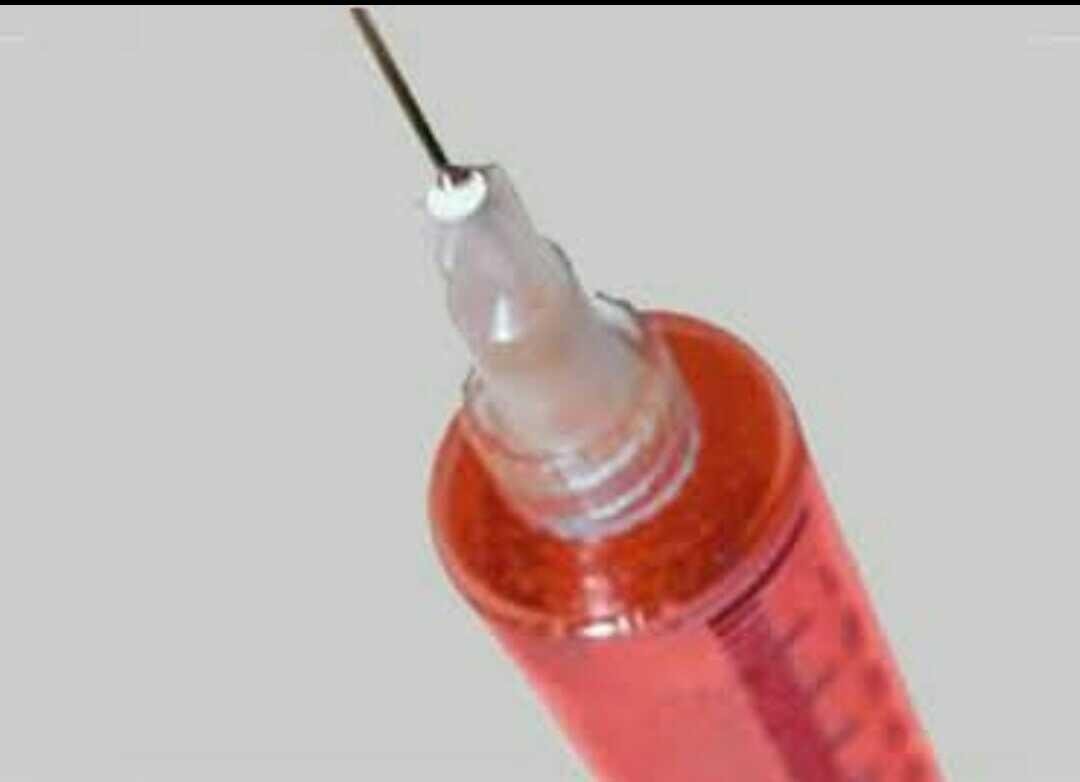 italic
Read red spotted topic after fever in child. May be useful.